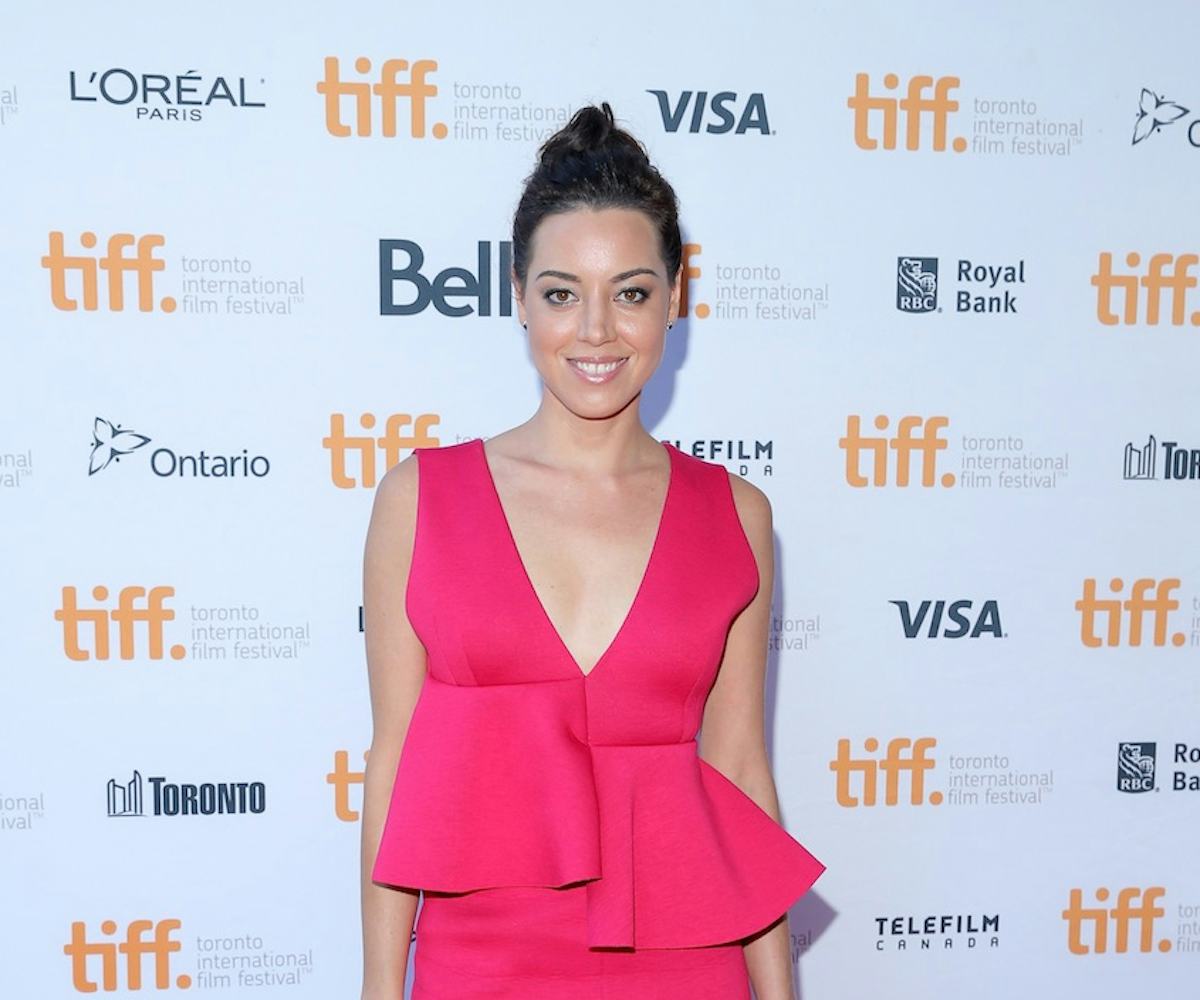 best dressed: toronto film festival
come for the movies, stay for the awesome outfits.
New York City might currently be knee-deep in New York Fashion Week mode, but meanwhile, in Canada? There's a whole other fashion whirlwind happening.
This weekend Toronto hosted its own International Film Festival, otherwise known as one of the biggest sneak peeks into which flicks everyone will be talking about very, very soon. And while the event is technically about movies--and really great ones, at that--the stars' outfits definitely didn't disappoint, either.
For instance, Chloe Moretz proved she really is the coolest teenager around by rocking Christian Dior Couture; Charlotte Gainsbourg kept it effortlessly gorgeous in Louis Vuitton, and Aubrey Plaza went for full-on NYLON pink. (Coincidence? We think not...)
See our faves in the gallery, then weigh in with yours below!
Amanda Seyfried
Charlotte Gainsbourg in Louis Vuitton
Jena Malone in Emilio Pucci
Felicity Jones
Anna Kendrick in Kaumanfranco
Zoe Kazan
Chloe Moretz in Christian Dior Couture
Anais Demoustier
Hailee Steinfeld
Gemma Arterton
Aubrey Plaza in Marni