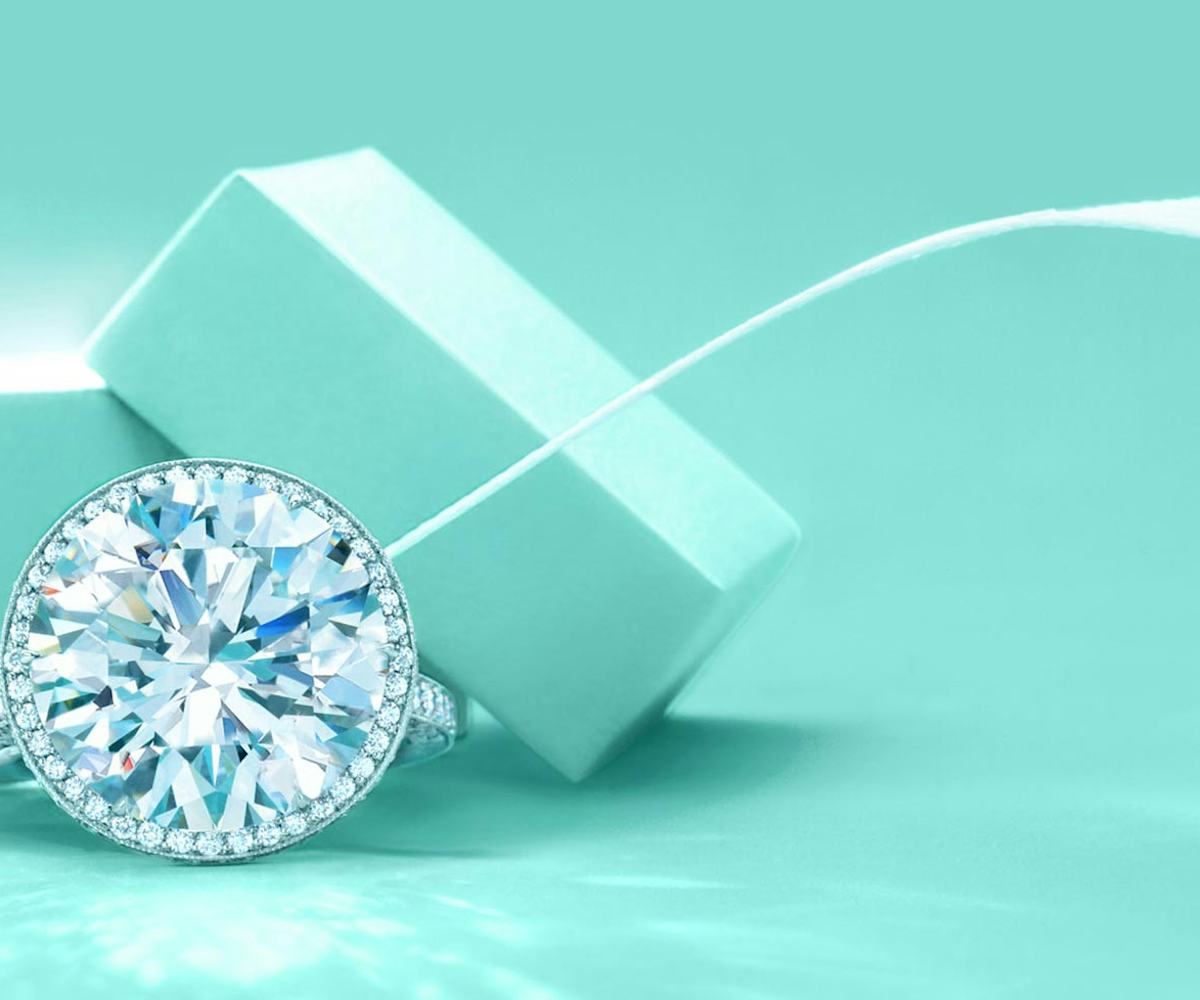 Photo courtesy of Tiffany & Co.
Tiffany & Co. Wants Trump To Care About Climate Change
Brands are now busy calling Trump out
We've seen many companies take a stand for and against Donald Trump since he was sworn into the Oval Office. Tiffany & Co. is the latest brand to make a plea to the president to think about the planet. The luxury jewelry retailer recently posted a request on its social media platforms for Trump to keep the United States in the Paris Climate Agreement. The message also appears as an advertisement, sponsored by the Center for Climate and Energy Solutions and appearing in the New York Times, The Wall Street Journal, and New York Post, in which 23 other businesses urge POTUS to remain in the Paris Agreement. 
Over the past few days, Trump has been debating withdrawing the U.S. from the original agreement. Axios reports that he recently spoke with Al Gore about the climate accord, though this isn't necessarily reassuring news, considering that, as an article on Yahoo! reminds us, in the five months since "Gore and Trump met at Trump Tower to discuss climate change issues... Trump's actions on climate change have stunned even the most pessimistic climate advocates. The administration has swiftly moved to dismantle the Obama administration's climate change programs, gut climate change websites, and overhaul scientific review boards." 
Like many of the other brands asking Trump to remain in the Paris Agreement, Tiffany & Co. is notably committed to sustainability, even employing a chief sustainability officer.
It remains to be seen what Trump will do, but one thing is for sure: As CNN pointed out, this must be an awkward time to be Tiffany Trump.