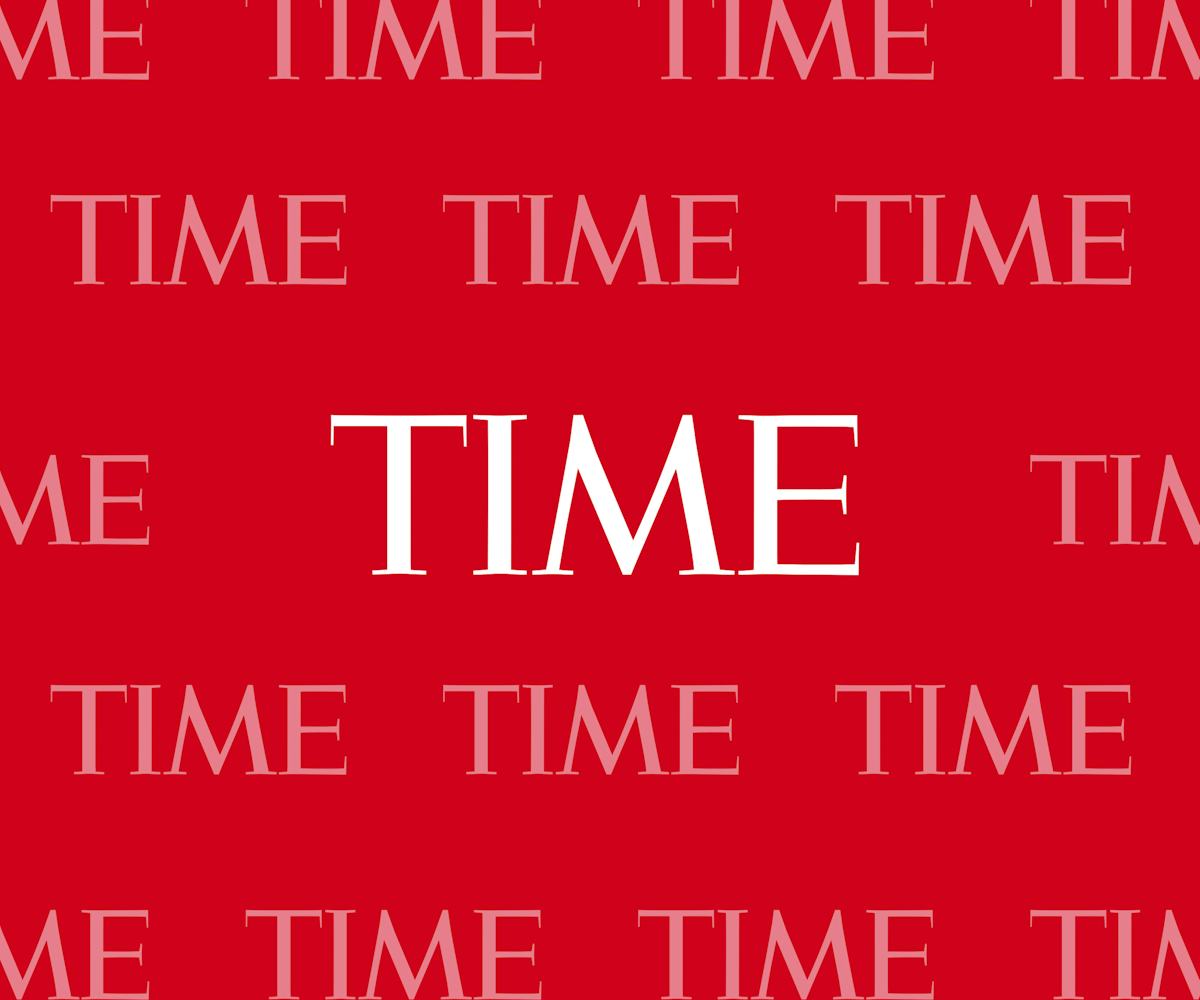 Photo courtesy of TIME
Why Are These Celebs TIME's Most Influential People Of 2017?
TIME Magazine's annual list of the 100 most influential people of 2017 features names you'd come to expect after the roughly 365 days that have passed since last year's. Of course people like Donald Trump, his daughter Ivanka, Vladimir Putin, Steve Bannon, and more politicians who've dominated the news cycle made it. Of course Viola Davis, Samantha Bee, Chance the Rapper, James Corden, Alicia Keys, and Sarah Paulson made it, too, because their impact on pop culture is so prevalent right now, it's hard to fathom the world without them. Then there are outliers who raise a few eyebrows.
For example: Ryan Reynolds? And Ed Sheeran? Are they really among the most influential artists of the year? While they are obviously noteworthy people, what have they done over the past year that put them alongside names like RuPaul, Moonlight director Barry Jenkins, Get Out's Jordan Peele and its producer Jason Blum? Reynolds' turn in Deadpool came out prior to last year's list, since then, he's most known for his stoic expression during the whole Hiddleswift debacle, and Sheeran released an album of lukewarm songs. What about these accomplishments makes them stand out this year amongst all the competition?
Remember, this list (and its teenage offshoot) has a history of polarizing honoree choices, like when the Jenner girls were put alongside Malala Yousafzai. It's not about whether the honoree's actions were good or bad (Hitler, Trump, and Putin have all been named TIME's Person of the Year, the publication's other really buzzworthy cover story), but what effect their actions had on the world at large. There's good influence and there's bad influence; this list simply aggregates the people with the most influence across the board. But when people like Jack Antonoff, who's singlehandedly reshaping our pop music scene, and Katy Perry, one of the most outspoken and forward-facing political figures last year get omitted in favor of a TLC-copying singer-songwriter, you've got to wonder what influence it is you're missing.