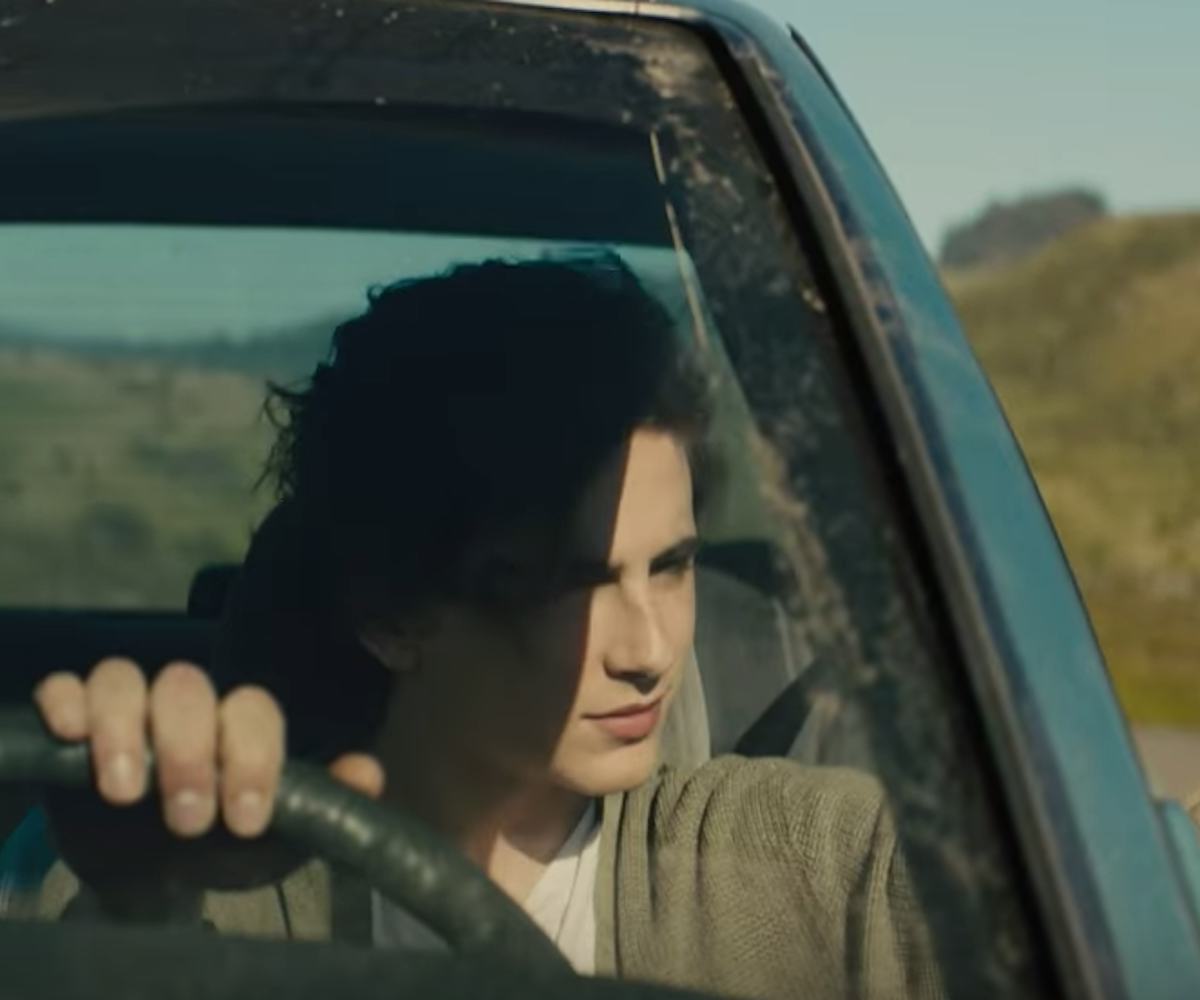 Photo via Amazon Studios
Timothée Chalamet Struggles With Addiction In 'Beautiful Boy' Trailer
It will leave you devastated
As if Timothée Chalamet hasn't made you sob enough this year, just wait until you see the devastating trailer for Beautiful Boy.
Based on the memoirs of father David Sheff (Beautiful Boy: A Father's Journey Through His Son's Addiction) and son Nic Sheff (Tweak: Growing Up on Methamphetamine), Beautiful Boy is a heart-wrenching tale about a young man battling methamphetamine addiction, and his father who struggles to help him through it. Starring Steve Carrell as David and Chalamet as Nic, Amazon Studio's latest trailer is an emotional roller coaster that will leave you in shambles. Beautiful Boy also features Maura Tierney and Amy Ryan. 
Helmed by Oscar-nominated director Felix Van Groeningen, Beautiful Boy has already garnered significant critical buzz, despite only debuting a brief teaser last month. And honestly, it's not hard to see why people think this film has some serious awards potential.
Beautiful Boy is set to premiere in theaters October 12. Watch the trailer in full below. And get your tissues ready.