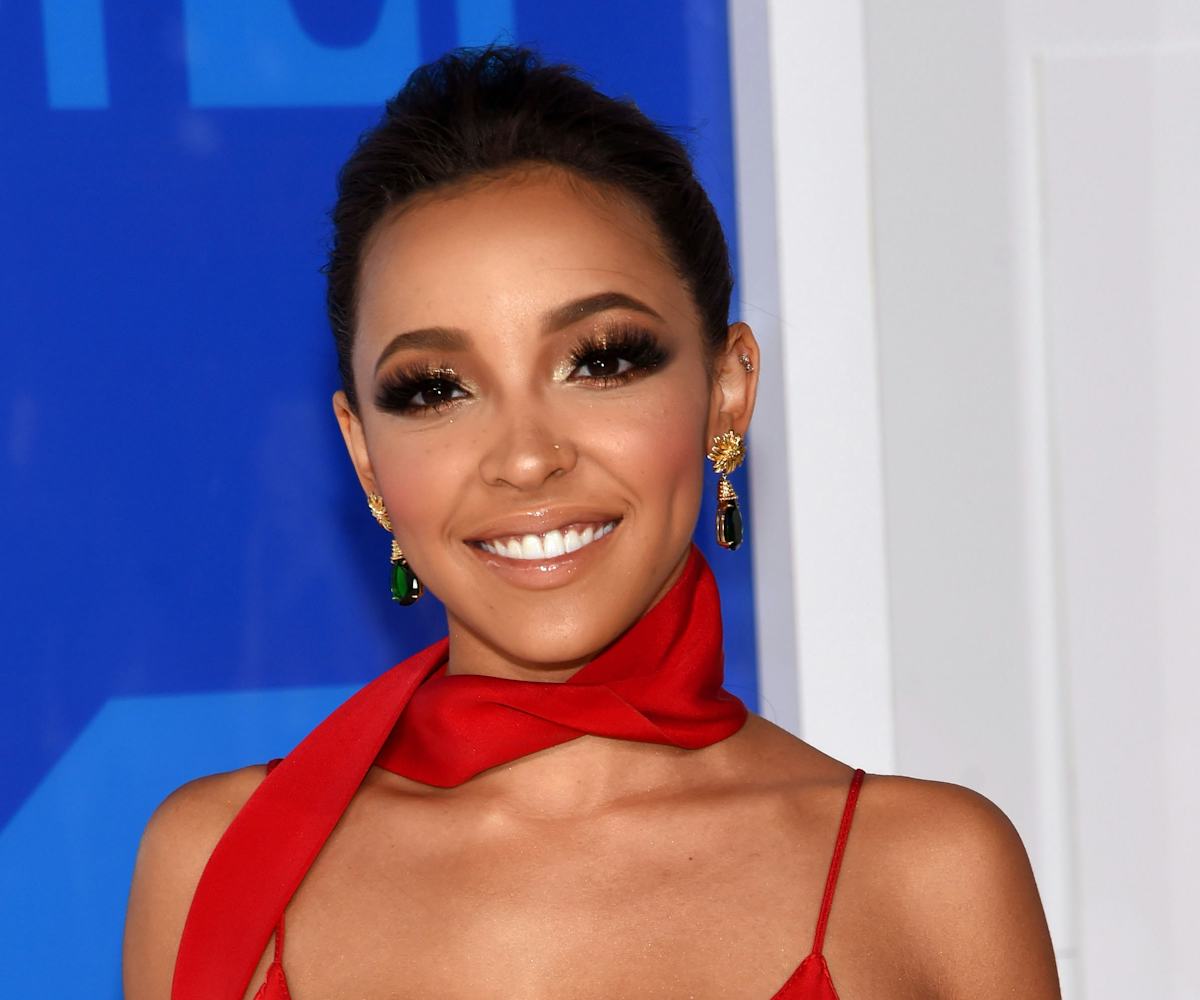 Photo by Jamie McCarthy/Getty images
Tinashe's Rihanna Remix Is So Major
Have you ever wondered what happens when two of the world's fiercest pop stars join forces? Well, wonder no more. Tinashe just dropped a seductive remix of Rihanna's "Sex With Me," which originally appeared as a bonus track on the deluxe edition of Riri's indisputable masterpiece Anti.
Despite the fact that Rihanna is still very much in the prime of her career, it's hard not to see Tinashe as Riri's heir apparent. Her upcoming album Joyride is already one of the most anticipated releases of the year. And if you think all that hype might dwarf the R&B upstart, think again. The mere fact that she chopped and screwed one of Rihanna's tracks proves that Tinashe is ready for the moment.
Being a pop star ain't easy (let alone being a pop star that remixes another pop star), but on this remix Tinashe verifies that she's ready for the challenge. Listen to her remix of Rihanna's "Sex With Me" below.