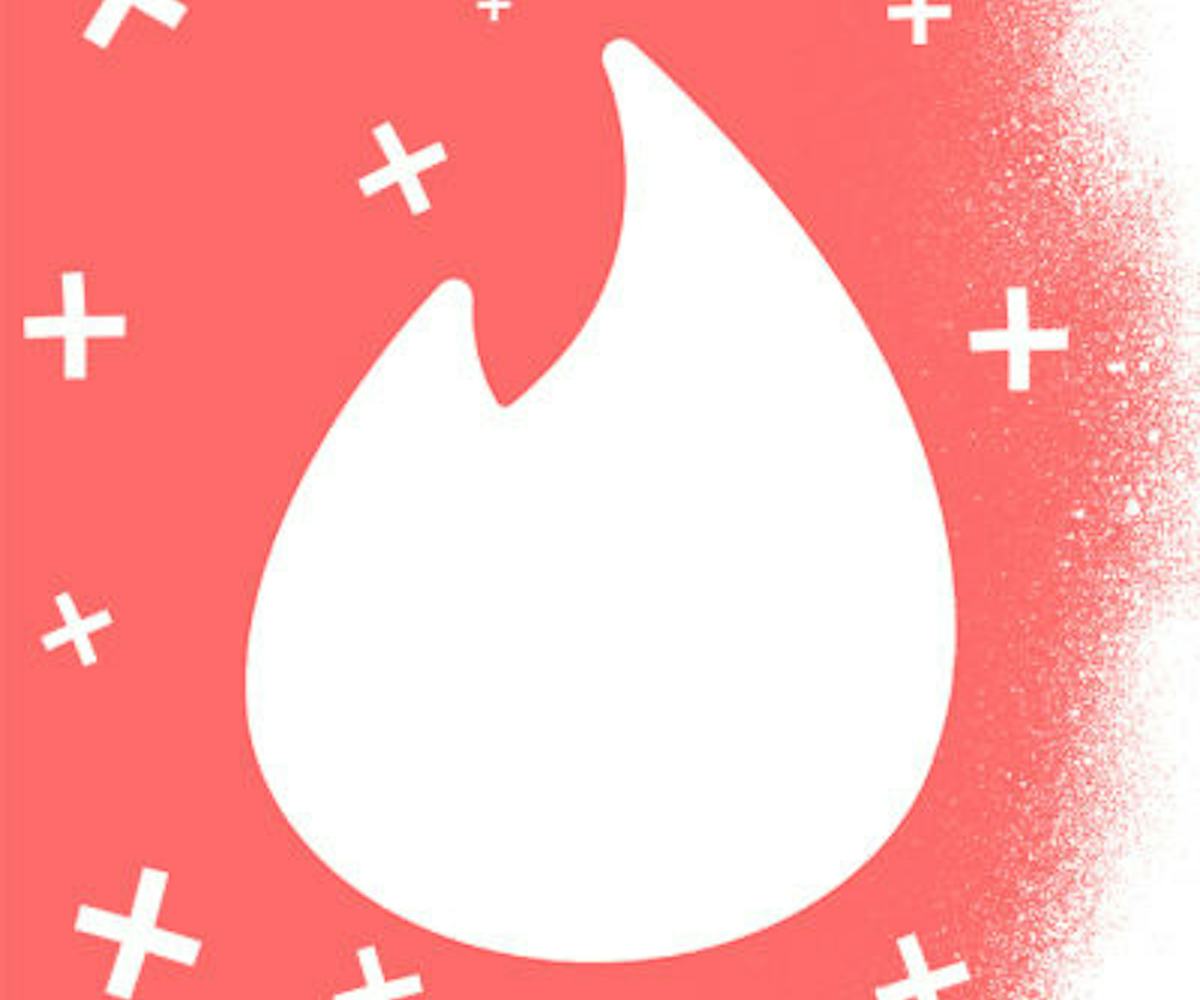 Tinder Has New Gender-Inclusive Settings
An important change is coming to your favorite dating app
For an app that revolutionized dating in the millennial generation, Tinder has really been out of the loop on the fact that there are some people who don't identify with the one of two gender options on the app's profile customization page. Thankfully, it appears Tinder CEO Sean Rad agreed with the complaints because he announced this past Thursday that the dating platform will be introducing new gender-inclusive settings over the next month.
This is a huge improvement to the app—it means that people are finally starting to recognize that transgender and gender-fluid individuals should have the same shot and opportunities for love as anyone else. The change not only gives individuals more options to identify themselves by, but it also gives them more options to choose what they are seeking in a partner. By adding settings that address what gender non-conforming users need, Tinder is making the digital dating experience better for everyone.
"For a long time we haven't done enough to give them a good experience," Rad said at the Code Conference where he first announced the change. "It's harder for them to get what they are looking for. We have to modify our experience to address that. It's not only good for the Tinder community, but it's the right thing to do for the world."
Tech companies are becoming more aware of gender and sexual fluidity—two years ago, Facebook added a function that allows its users to customize their pronouns, and even our favorite childhood game, The Sims, recently announced that there will be new gender customization options for creating gender-fluid Sims in the next release. These changes are happening in a world where we're all so digitally immersed, and they bring hope that we'll all start moving closer to a world where such enhancements are just the norm.