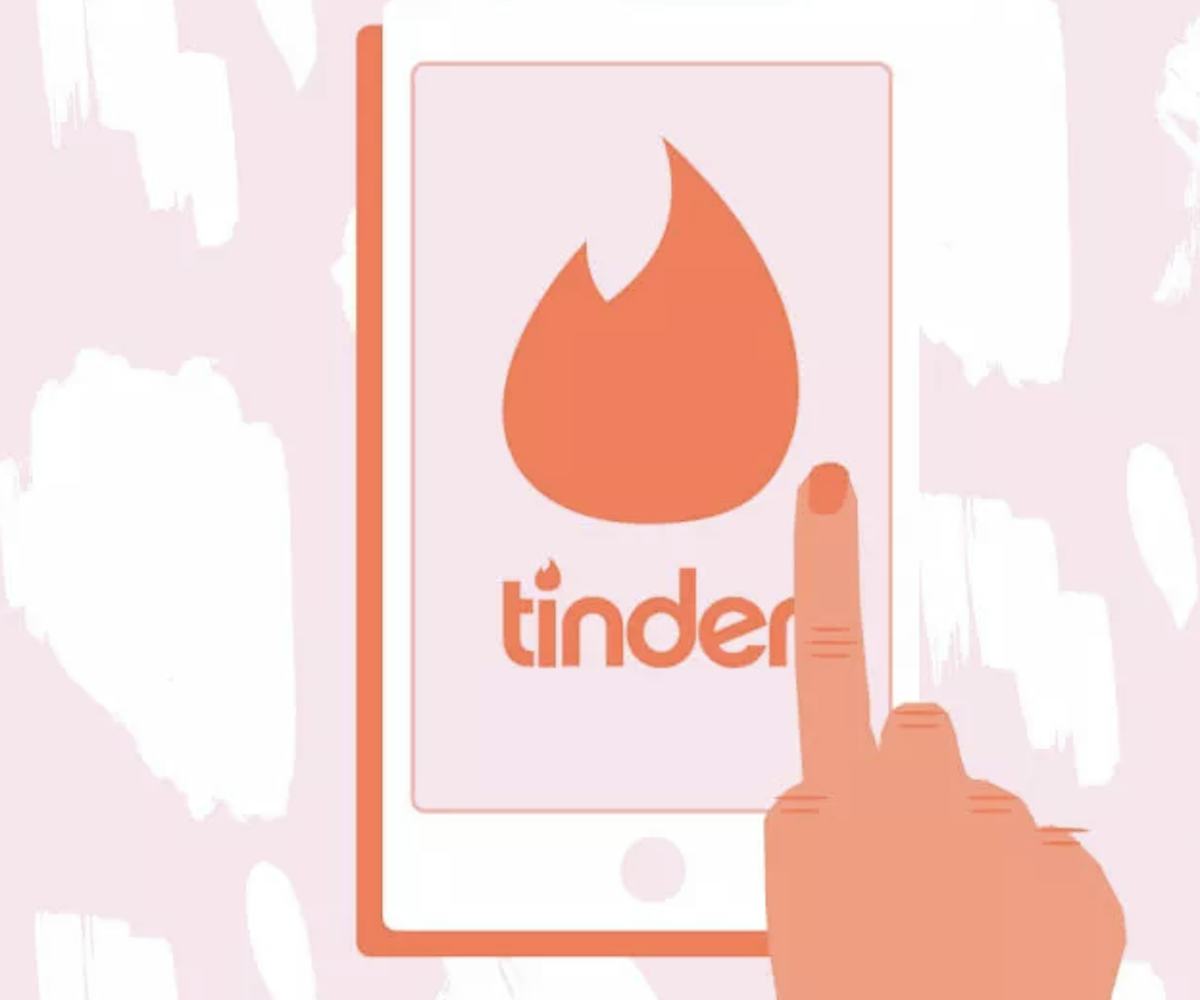 Photo via blog.gotinder.com.
Tinder Is Secretly Judging You
Based on how desirable you are
If you're one of the millions of people who use Tinder in the hopes that the stars will randomly align to help you secure a date for Saturday night, we've got some bad news. The ultra-popular dating app is a lot more controlled then the company originally let on.
According to a report by Fast Company, Tinder uses an algorithm to determine a user's desirability, and then matches them with corresponding users who are equally desirable. While Tinder CEO Sean Rad insists that the score is not based on attractiveness, the company withholds rankings from their users. "It's not just how many people swipe right on you," Rad said. "It's very complicated. It took us two and a half months just to build the algorithm because a lot of factors go into it."
The score is ultimately based on a variety of factors, Tinder says. "People are really polarized on even just a photographic level," added data engineer Tor Solli-Nowlan. "Some people really favor facial hair, while some do not. Same thing with tattoos, photos with pets or children, excessive outdoors shots, or photos of you with a tiger." 
Ranking systems are nothing new for user-based services. Companies like Lyft and Airbnb have their own internal ranking systems, but that won't stop some users from feeling judged or insecure after the revelations. Then again, if feeling judged and insecure comes easily to you, perhaps you shouldn't be on Tinder in the first place.