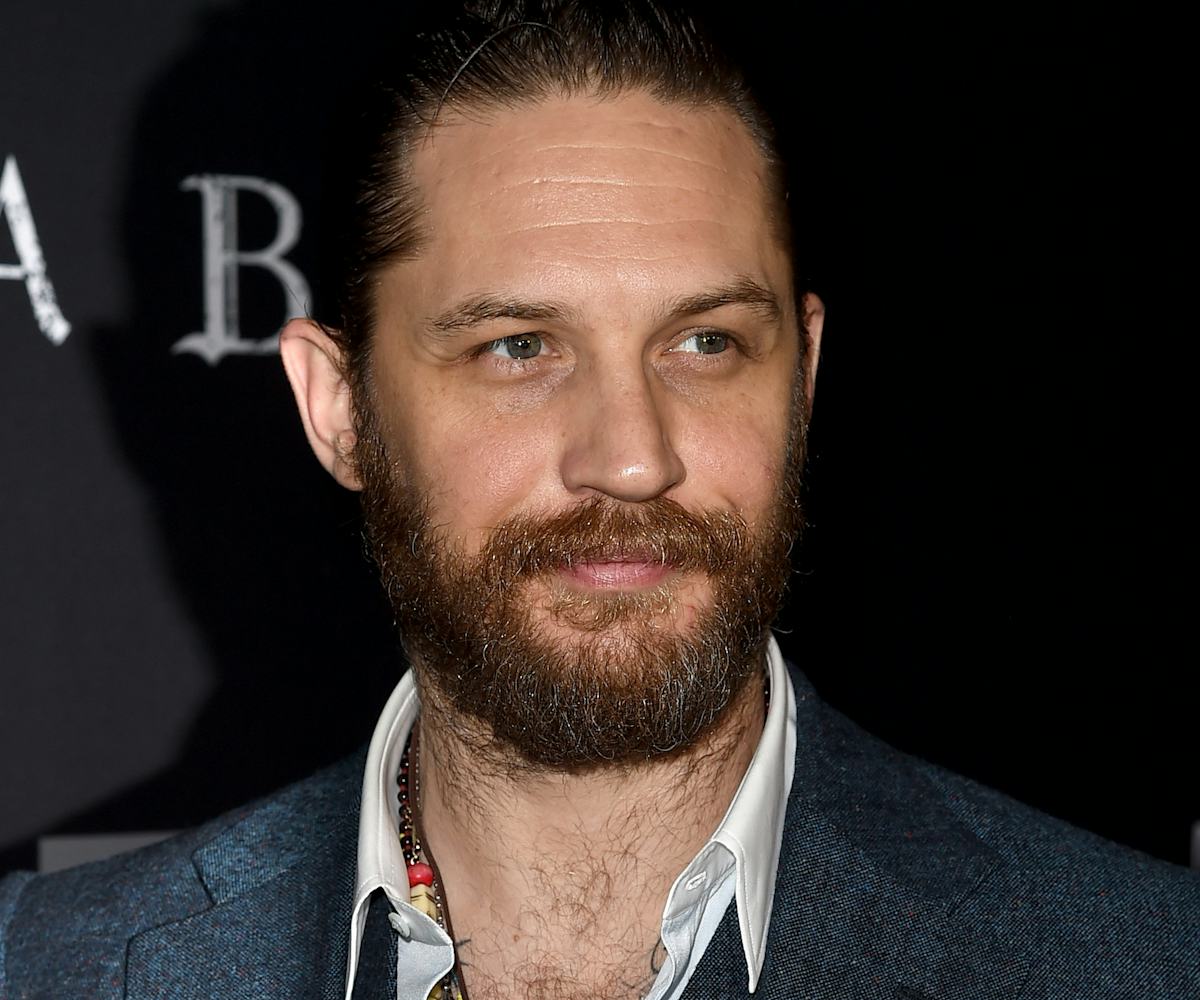 Photo by Kevin Winter/Getty Images
Tom Hardy Will Play An Evil Parasite In Spider-Man Spinoff 'Venom'
Hollywood's "resident brooder" Tom Hardy will star as one of Marvel's top villains in the Spider-Man spinoff Venom, according to The Hollywood Reporter. We've seen Hardy as a coldblooded fur trapper in The Revenant, and a post-apocalyptic hero in Mad Max: Fury Road, and now we'll see if he can pull off an alien symbiote (or amorphous parasite) that thrives on a human host. No big deal.
Venom is an iconic antihero in the Marvel universe and first appeared in the comics in 1988. In exchange for life, the character infuses its host with superhuman powers. The last actor to play Venom was Topher Grace in Spider-Man 3. 
Hardy will play Eddie Brock, the first character to become Venom. This isn't Hardy's first time exploring the world of comic books; he previously played Bane in Christopher Nolan's The Dark Knight Rises.
Zombieland's Ruben Fleischer is in final negotiations to direct the film, and the studio is also investing in several other Spider-Man-based films, including Spider-Man: Homecoming and a Black Cat and Silver Sable project that's in development. 
Venom is set to open October 5, 2018. For all other Hardy-related inquiries, please see here.