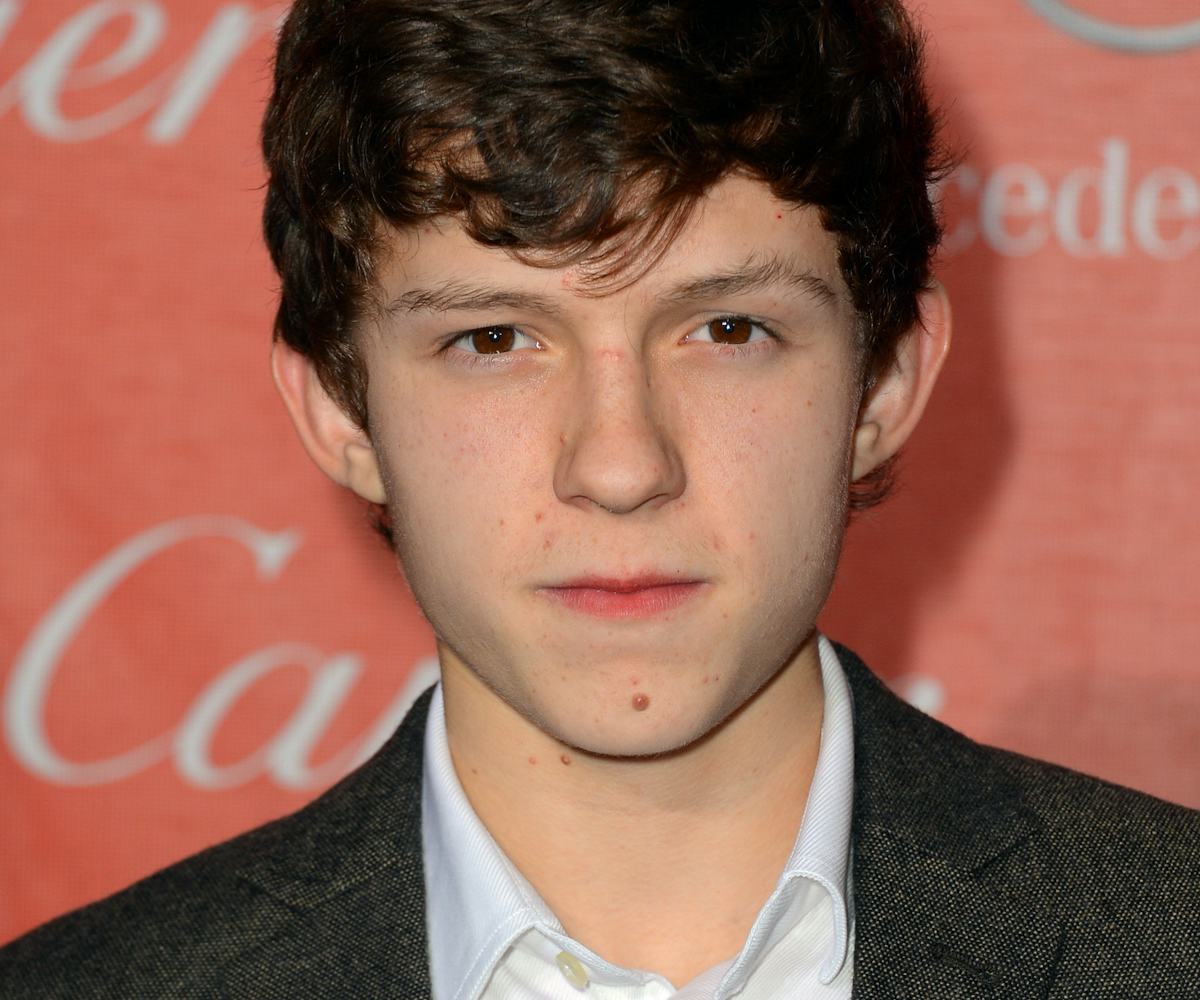 photo by frazer harrison / getty images
british actor tom holland is your new spider-man
There's a new Spider-Man in town—again. For the third time since Tobey Maguire first brought the web-slinger to the big screen in 2002, a young actor has been cast as Peter Parker. The latest rising star to be launched into superstardom overnight is Tom Holland, who largest role so far was as Naomi Watts and Ewan McGregor's son in the tsunami drama, The Impossible.
This new version of Spider-Man is part of the Marvel Cinematic Universe, which means Holland will first appear in the upcoming Captain America: Civil War, and will then have his own standalone film after that, which will be directed by Jon Watts. Holland beat out other young actors like Asa Butterfield and Charlie Plummer for the intensely coveted role, based on the strength of his screen test. 
"I've worked with a number of up-and-coming directors who have gone on to be superstars and believe that Jon is just such an outstanding talent," said Sony chairmanTom Rothman. "For Spidey himself, we saw many terrific young actors, but Tom's screen tests were special. All in all, we are off to a roaring start."
Given that Holland just turned 19, it looks like Peter Parker will once again be a high school student, which feels tired by this point, but should make for an interesting dichotomy when he appears alongside more veteran superheroes like Robert Downey Jr.'s Iron Man in next year's Captain America sequel.