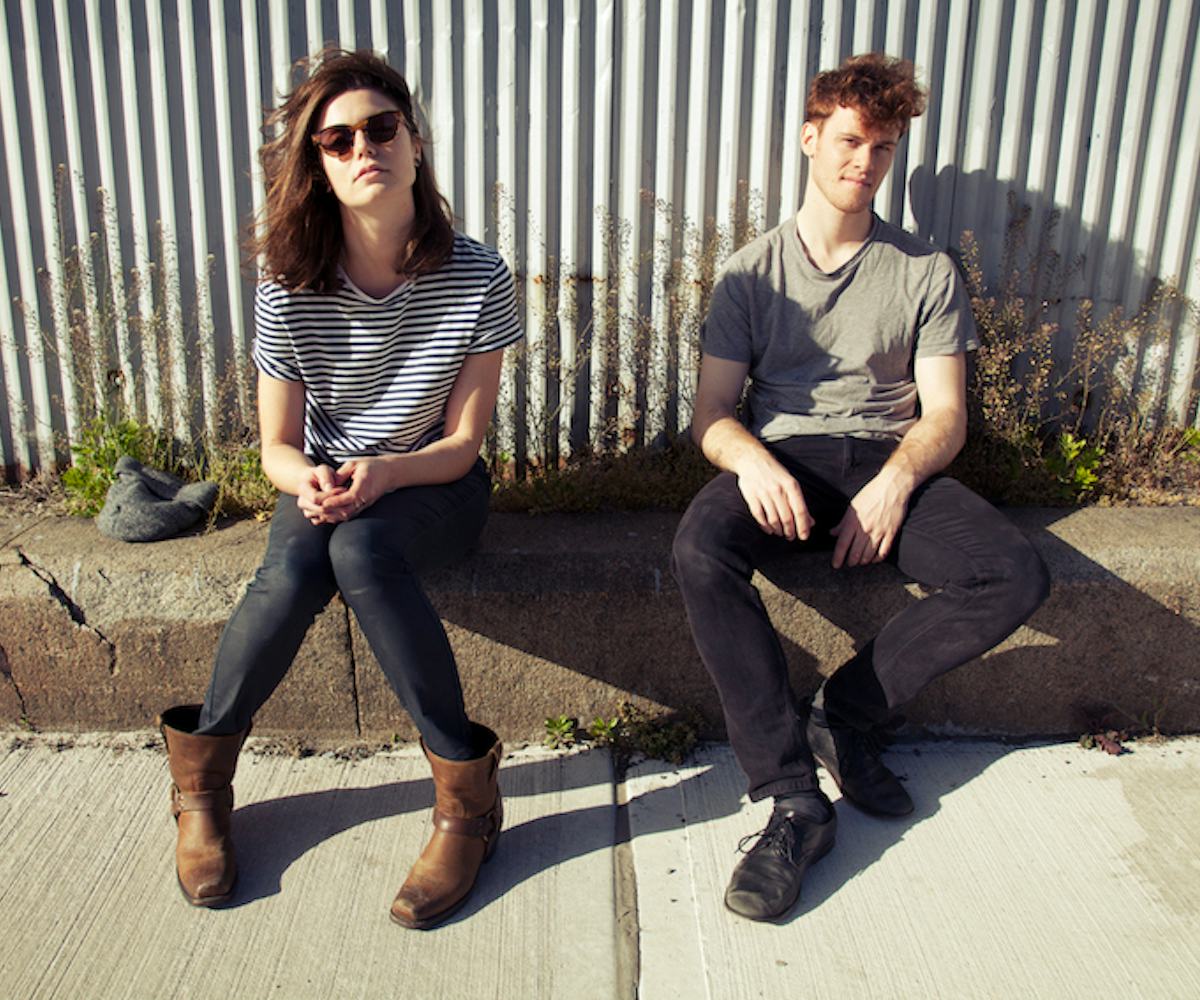 photo by Kate Owen.
exclusive: stream tomboy's EP before it comes out
because synth pop makes everything better
Tomboy's highly anticipated debut EP comes out next week, but we have some good news: It'll be streaming right here for free until then. So, if your Wednesday was feeling slow, cold, and/or sad, this lush synth dreamscape of catchy, soaring melodies will perk you right up. The EP is made up of the kind of intimate, percussion-driven songs that are somehow perfect for both dancing and cuddling—or just quietly rocking out at your desk with your headphones on.
Tomboy comes out on March 4. Until then, we'll have this stream on repeat.