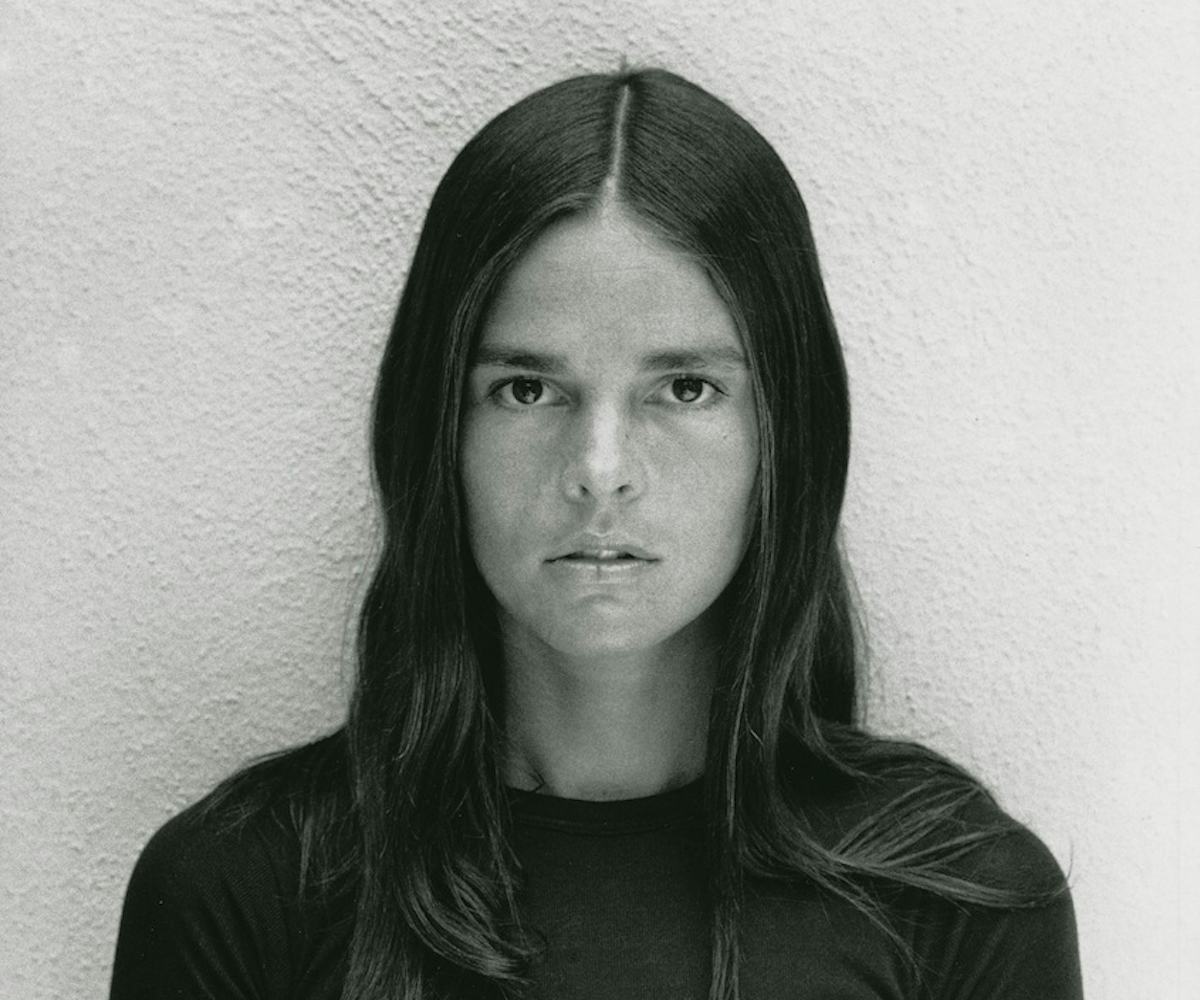 get inspired by our tomboy style icons
major fashion inspiration, from ali macgraw to alexa chung.
Mary Camden and Joey Potter might have the whole "girl next door" thing down pat, but when it comes to really knowing the quintessential tomboy style? It's tough to find someone more versed in tomboy MO than Lizzie Garrett Mettler. 
For the past several years Mettler has documented her sartorial tomboy musings on her eponymous blog, where she serves up inspiration in the form of shopping tips, icons, and emerging fashion contemporaries. Tomboy Style: Beyond the Boundaries of Fashion turns two this week, and to mark the occasion, we've rounded up some of our biggest real-life tomboy style icons in the gallery. 
Click through our favorites here, then go buy the book for yourself here! 
Susan Ford in 1976.
Marina Munoz
Nicki Bluhum
Alexa Chung
Francoise Hardy
Cara Delevingne
Jane Birkin
Patti Smith
Charlotte Gainsbourg
Kristen Stewart
Sofia Coppola
Lauren Hutton
Lou Doillon
Agyness Deyn
Caroline de Maigret