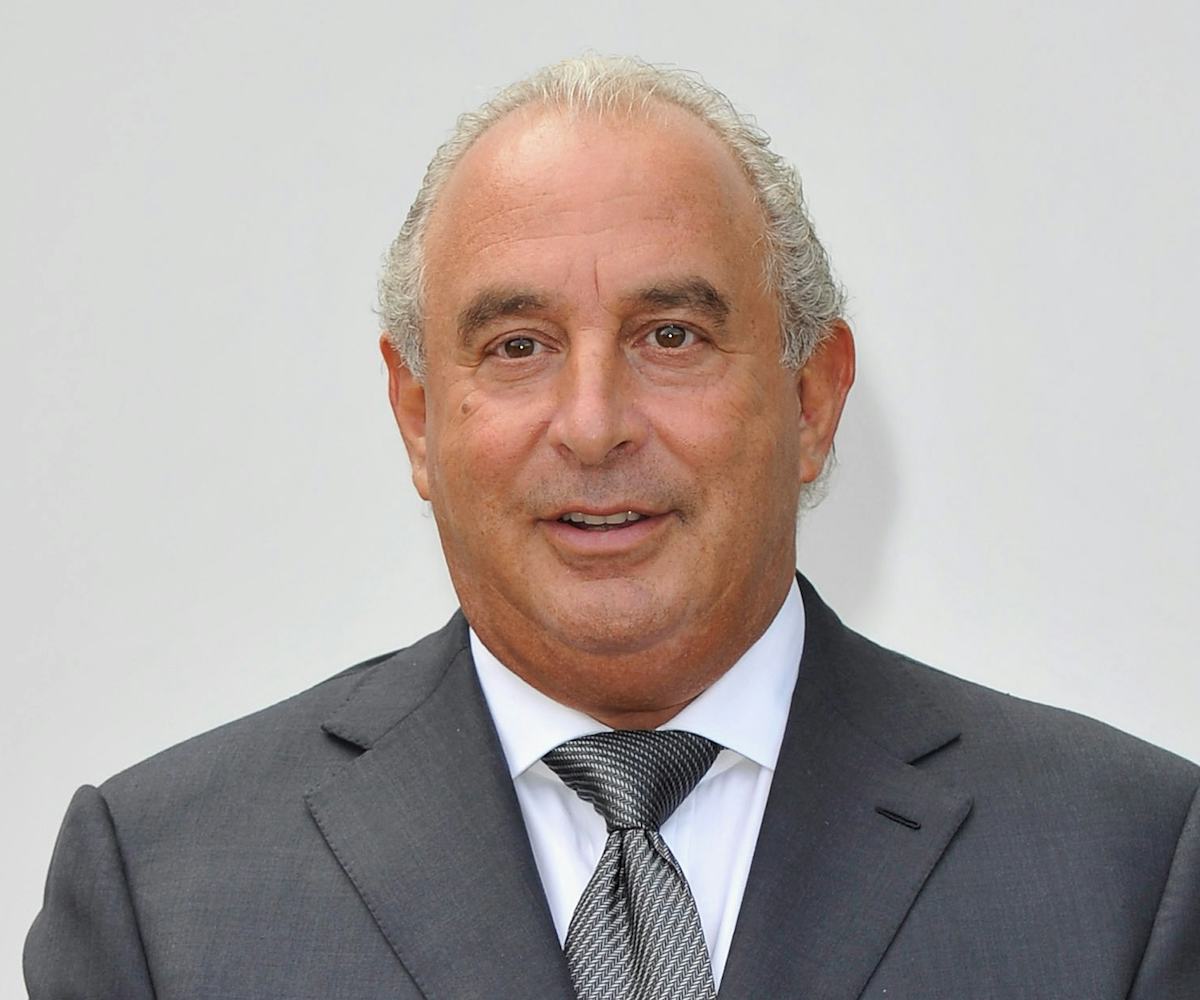 Photo by Gareth Cattermole/Getty Images for Burberry
Topshop's Chairman Investigated For Sexual Harassment And Racial Abuse
Sir Philip Green denies any misconduct
Sir Philip Green, the chairman of Topshop and Topman, was revealed to have allegedly sexually harassed and racially abused employees in the company, as reported by The Telegraph.
The publication states that it had been investigating the allegations against the businessman, which include "alleged sexual harassment and racial abuse of staff," but was unable to publish his name. A media injunction issued by a judge made it illegal to "reveal the businessman's identity or to identify the companies, as well as what he is accused of doing or how much he paid his alleged victims" outside of the Parliament or reports of Parliament's proceedings. The publication published a report on the scandal on Wednesday without Green's name, which sparked speculation of the subject's identity.
On Thursday, Lord Hain, the former leader of the House of Commons, felt it was his "duty under parliamentary privilege" to reveal Green as the person responsible for "serious and repeated sexual harassment, racist abuse, and bullying." He claims to have been contacted by "someone intimately involved in the case," who told him that the abuse is "compulsively continuing." He said that the "full details of this story" are "clearly in the public interest," which led him to release the information.
Green said in a statement on Wednesday that he "categorically and wholly [denies] these allegations."