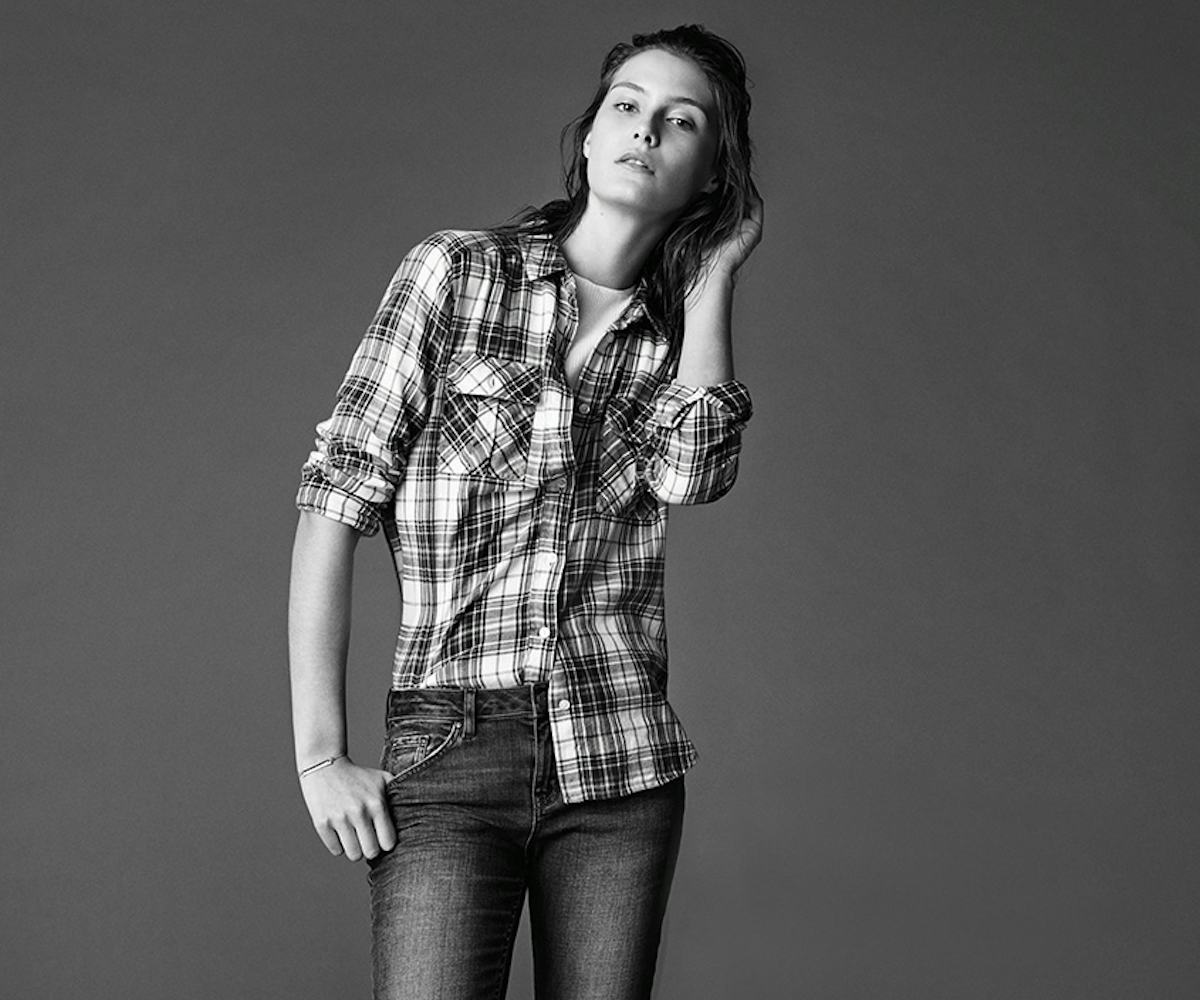 photo courtesy of topshop
freebie friday: topshop denim
beacause there's no such thing as too many pairs of jeans.
To celebrate the start of spring (and the resulting opportunity to redo your wardrobe) we're giving away a pair of awesome Topshop jeans to seven lucky winners. All you have to do to get in on the jean scene fun is fill out our survey below. Um, so easy!
So what are you waiting for? Tell us why you love denim for the chance to win big!