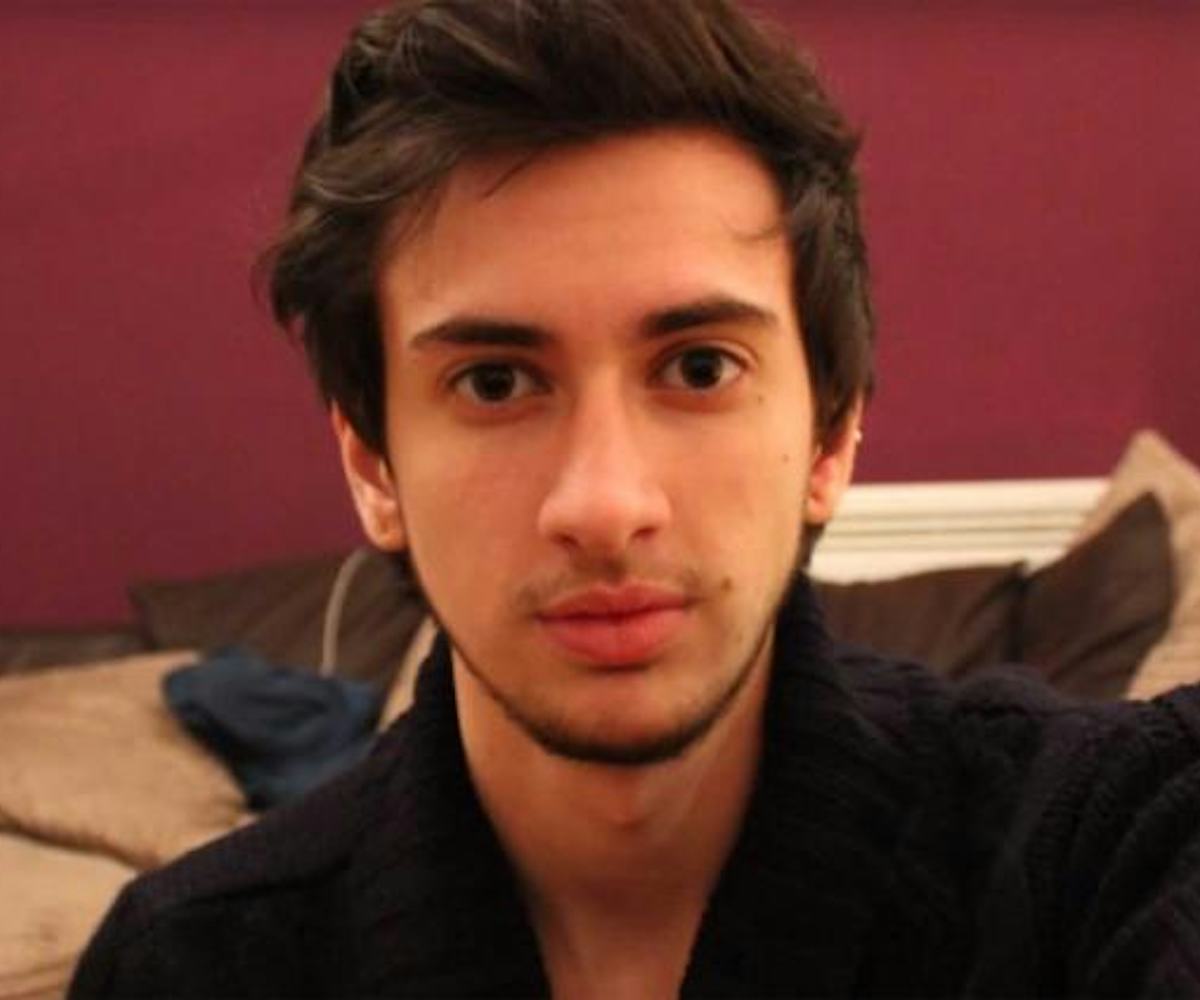 Photo courtesy of Jamie Ross
A Trans Man Shared His Journey With A Selfie A Day
such a powerful statement
Jamie Raines had an idea. The British student first started taking testosterone when he was 18, and decided to share his journey transitioning from female to male with the world. Raines began documenting his transition three years ago by taking a selfie every day.
"It was to see how testosterone can change the face," Raines
. "
So if people come away seeing that, it can make those changes, then that's good."
After three years and 1,400 selfies, the changes in Raines face are startling. The reaction to Raines' project has been so rewarding, that the
doesn't plan on stopping anytime soon. 
"Within the first six months you didn't see that much, but as time went on it became more and more rewarding," Raines added. "So now, I feel like I've been doing it for so long I just want to keep going, for maybe five years. I'm really happy I've done it."
You know what, Jamie? So are we.
Watch the incredible supercut detailing Jamie's transition, below.