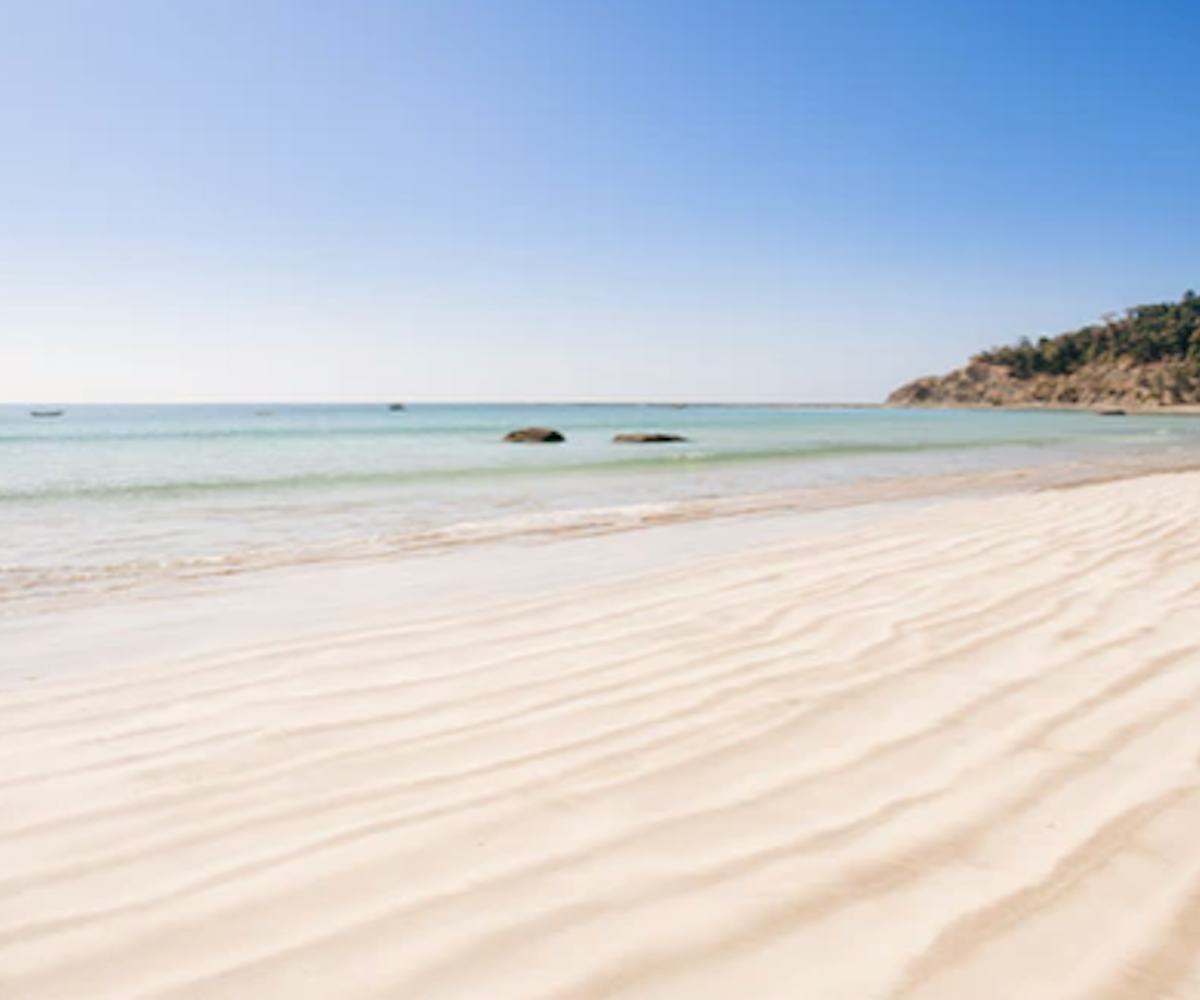 photo by flo dahm/stocksnap.io
TripAdvisor Will Now Identify Hotels And Resorts With Sexual Assault History
"We want consumers to see good and bad reviews of businesses"
Popular traveling and hotel booking site TripAdvisor just launched a new feature that will place a symbol next to hotels and resorts that have been identified as locations where sexual assault has taken place. The New York Times reports that the badge, which reviews properties for health, safety, and discrimination, is the company's third to ensure the safety of both its consumers and resorts. It follows a badge that identifies listings that violate posting guidelines (like fake reviews) and another one that allows TripAdvisor to freeze reviews during major news events (which was used for the Mandalay Bay listing in Las Vegas last month after a gunman tragically killed 59 people and injured more than 500.)
"These badges will remain on TripAdvisor for up to three months. However, if the issues persist we may extend the duration of the badge," says Kevin Carter, a spokesperson for the company. "These badges are intended to be informative, not punitive." Carter also notes that though badges can be added or removed by an employee committee, listings of all ratings will always remain on the TripAdvisor website. "We want consumers to see good and bad reviews of businesses," he adds.
The new change comes a week after the site issued a public apology to Dallas native Kristie Love for repeatedly deleting a post she wrote in 2010 about being raped by a security guard at the Paraiso Maya resort. The comments made by Love were reportedly deleted because they violated the site's former policy of allowing only "family-friendly" language on the site. This incident, along with the onslaught of sexual assault allegations in Hollywood following the Harvey Weinstein scandal, "served as a wakeup call to TripAdvisor," says travel analyst Henry H. Harteveldt, prompting the site to add the badge and a communications feature that will allow the site to explain why a comment was rejected and for the user to "make edits and resubmit their review." 
"I think that travel websites have a responsibility to be an advocate for their customers," Harteveldt adds.
While this news doesn't fix the epidemic of worldwide sexual assault, it certainly serves as a positive and necessary step toward achieving safety for all.