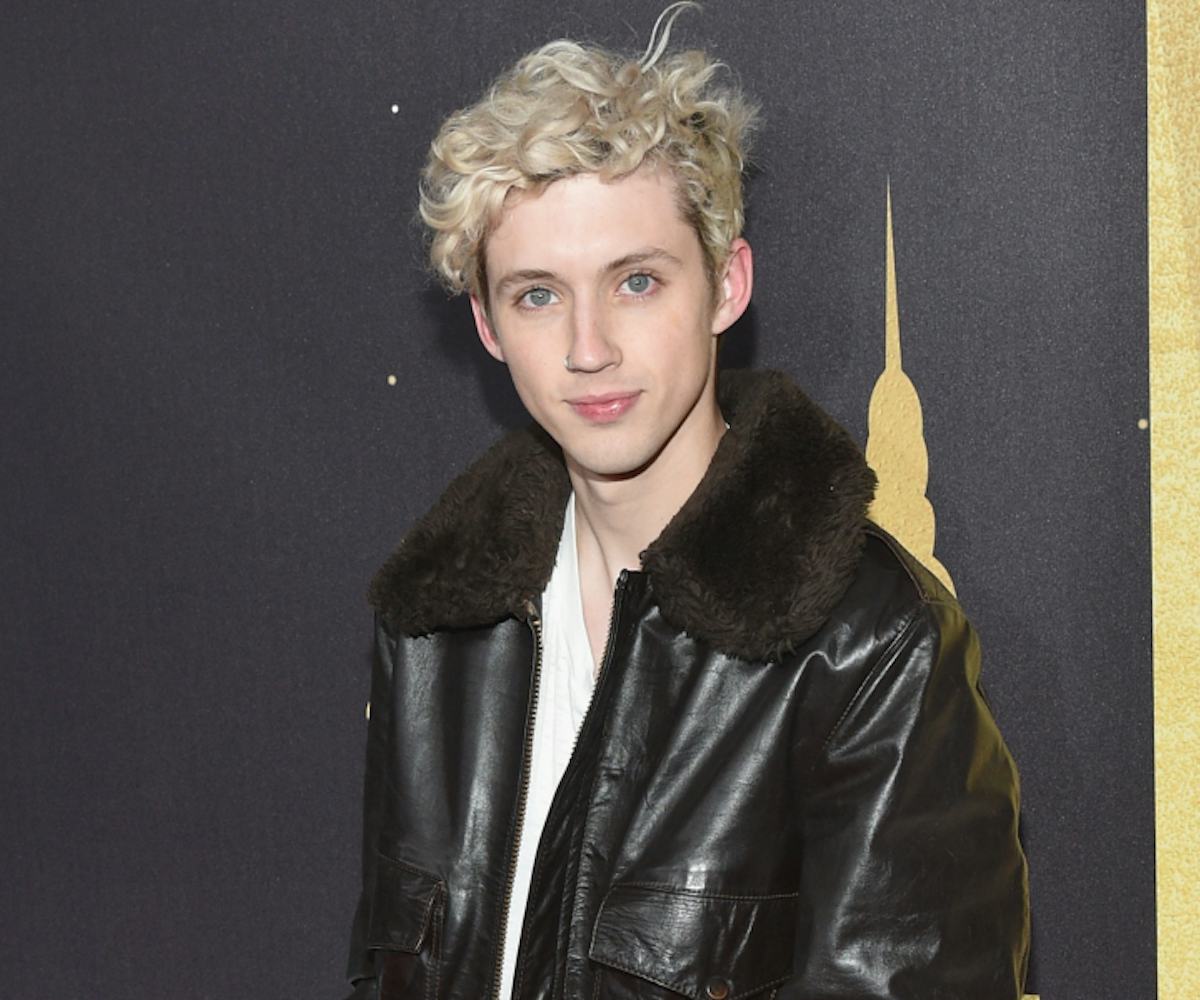 Photo by Bryan Bedder/Getty Images for Delta
Troye Sivan Performs With Taylor Swift, Announces Album Release Date
"Bloom" comes out on August 31.
Taylor Swift is known for bringing out surprise guests during her concerts, and her Pasadena, CA show was no exception. On Saturday night at the Rose Bowl Stadium, Taylor Swift surprised the crowd with an appearance by Troye Sivan (who was wearing a Taylor Swift merch shirt, by the way).
The two performed Sivan's new single "My My My!" for a very excited crowd. You can see a clip of their performance together below. 
But of course, Sivan's special guest appearance wasn't the only surprise of the night. While onstage, they also announced the release date of Sivan's new album, "Bloom." And don't worry, it's not too far away—the album is set to drop on August 31. 
Until then, fans will just have to listen to his new singles on repeat—which is what we're all doing anyway, right?