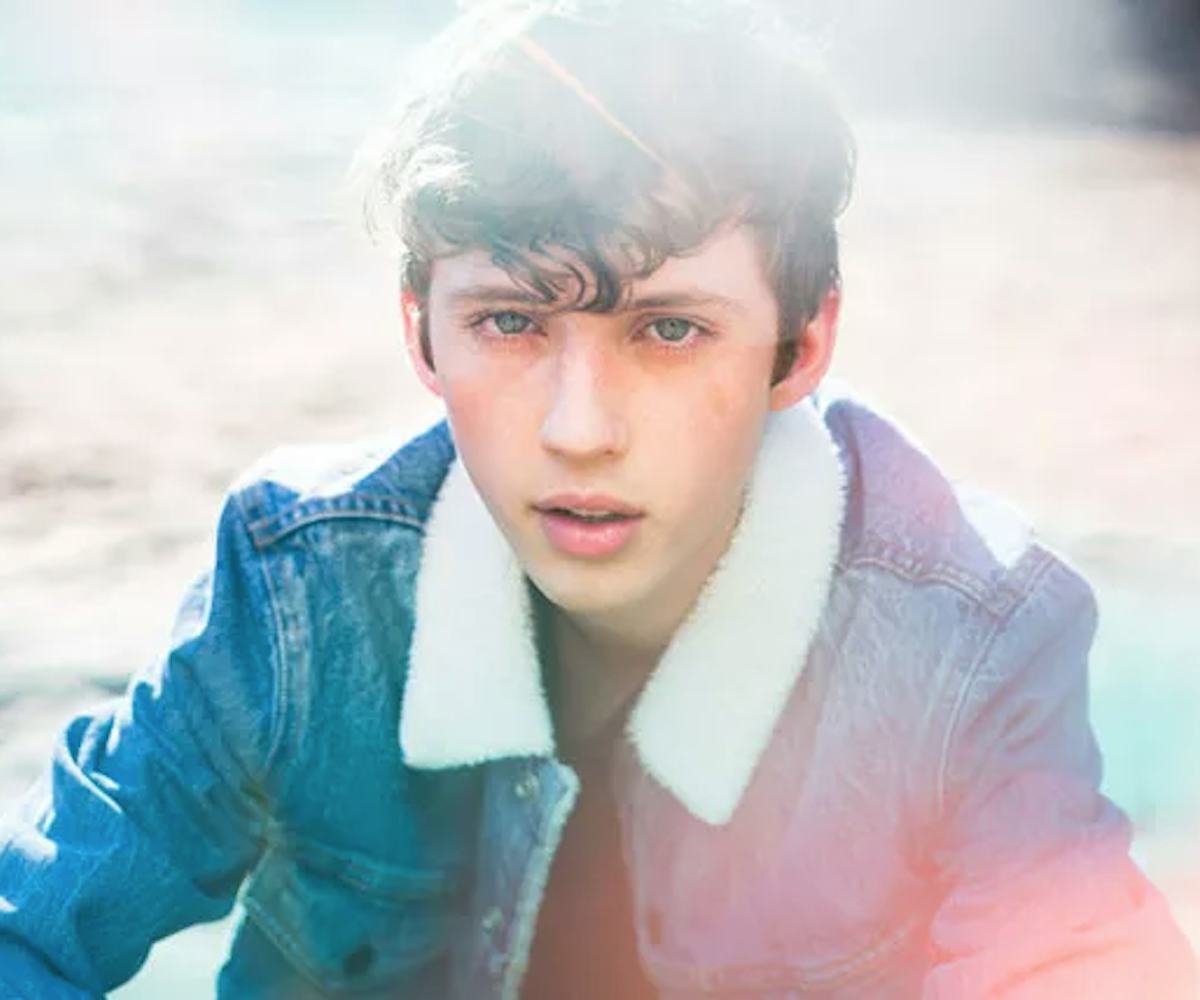 Photographed by Myles Pettengill
troye sivan's "wild" music video will warm your icy heart
Troye Sivan's transformation from popular YouTuber to rising music star comes with a sense of grace and maturity that escapes many of his peers—but his music video for "Wild" explores the wonders and struggles of childhood, especially where love is concerned. And it's one of the most touching renderings of young love we've seen yet.
The dreamy track easily fits in with other lulling, heartfelt love songs, but brings a refreshing vulnerability to the table. This is an innocent love—but it has an aching, longing quality, as well. The music video gives a tender depiction of young love with two boys adventuring and exploring while growing closer and closer, despite their flawed surroundings. Paired with melancholic lyrics and airy instrumentals, the video makes for a heartwarming clip and is sure to wipe away any and all jadedness about love. Sivan has proven his talents when it comes to songwriting, singing, and creating a vision that immerses its viewer in a golden-yet-imperfect world. This project is one that tugs heartstrings—and rightfully so.
The song comes off Sivan's second EP, Wild, out today.
Related: