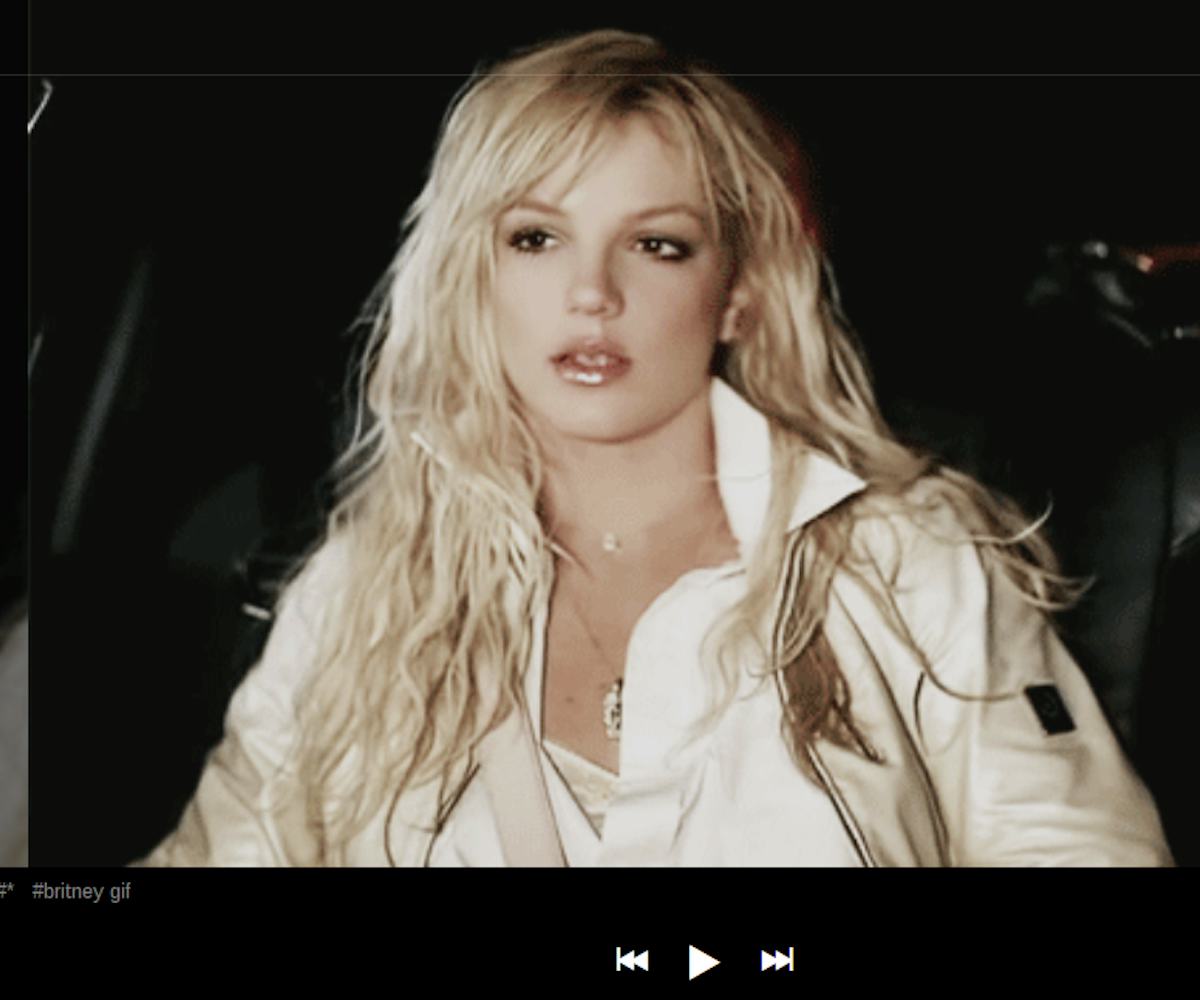 tumblr launches tumblr tv, for all your GIF-watching needs
tv for the internet generation
As the lines between the Internet and television become more blurred, Tumblr is joining the party. The popular blogging platform has just launched Tumblr TV. It's like regular TV, but instead of shows you can only watch GIFs, which is to say it's not like regular TV at all.
Basically, Tumblr TV is a new platform that allows you to see all the best GIFs being shared on Tumblr, and the best part is you don't actually need a Tumblr account to see them. Just go here, flip through a seemingly infinite amount of GIFs, from Nicki Minaj throwing pro shade, to Tyler, the Creator dropping the mic. With all due respect to Netflix, this truly feels like TV for the Internet generation.
Tumblr TV comes with various features to help you curate all kinds of GIFs, including a search option and linked hashtags underneath each GIF. If you're a Tumblr user, then you can reblog and like the GIFs. Begin procrastination, now.