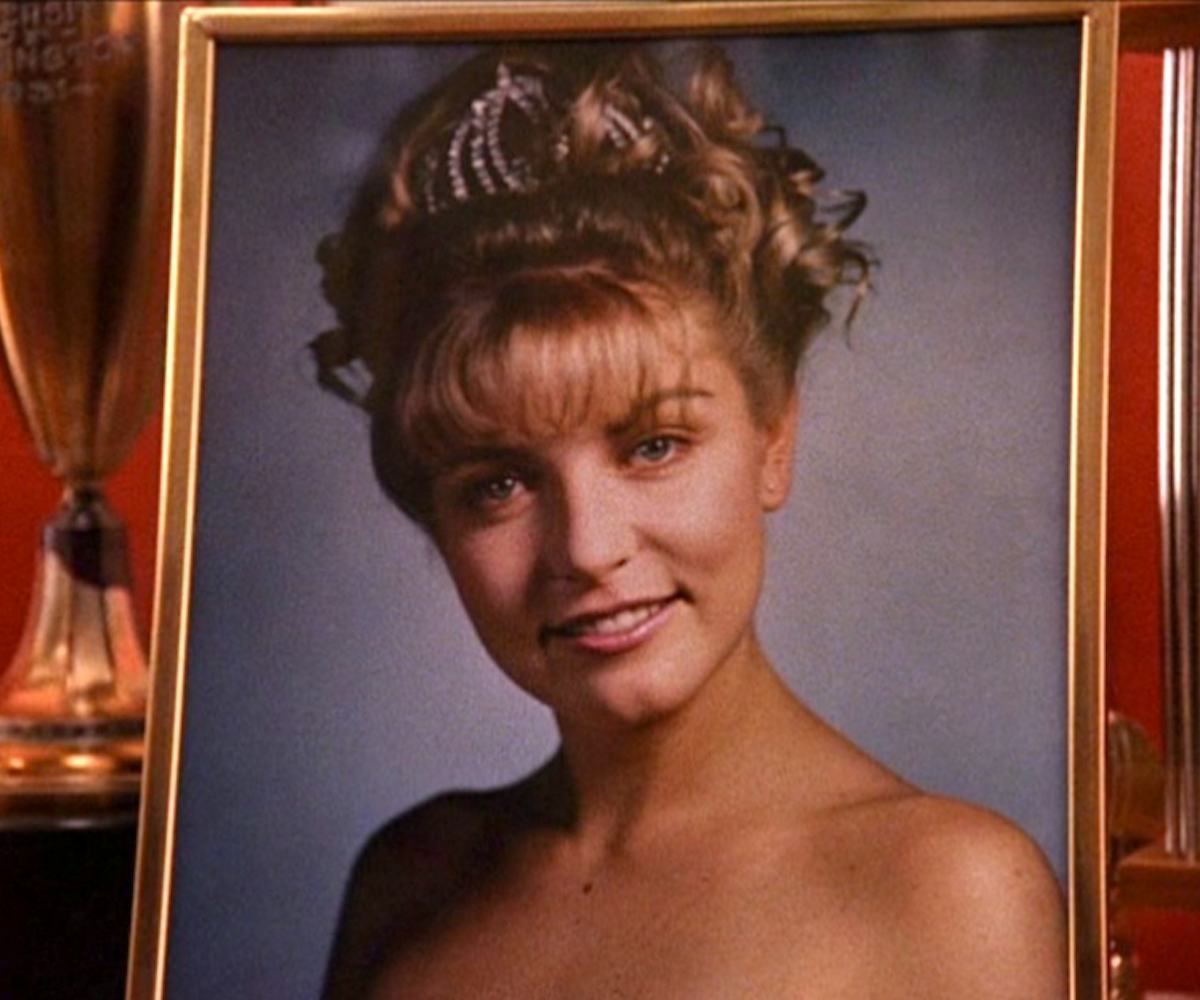 omg: new twin peaks footage!
david lynch releases 90 more minutes of film.
Twin Peaks may have ended 25 years ago, but the cult classic TV show is enjoying a major rebirth...and we're not talking about Laura Palmer rising from the dead. David Lynch recently released the series soundtrack and has been working on filming new scenes  in honor of the anniversary, and now all of the '90s awesomeness has come back to life! Lynch himself supervised more than 90 minutes of never-before-seen footage from Twin Peaks and its prequel, Twin Peaks: Fire Walk With Me. The two are part of the Blu Ray box set that will be released on July 29, so get ready to binge watch all over again.
According to the filmmaker, "During the last days in the life of Laura Palmer many things happened, which have never been seen before. They're here now alongside the new transfer of Twin Peaks: Fire Walk With Me and Twin Peaks, the television series." In true Twin Peaks fashion, the rollout definitely won't be what you expect. Bits and pieces of what's to come will be revealed in the upcoming weeks on Tumblr at andthemissingpieces.tumblr.com, so stay tuned. For now, watch a sneak peek below! Everyone's life can use a little more mystery, after all...