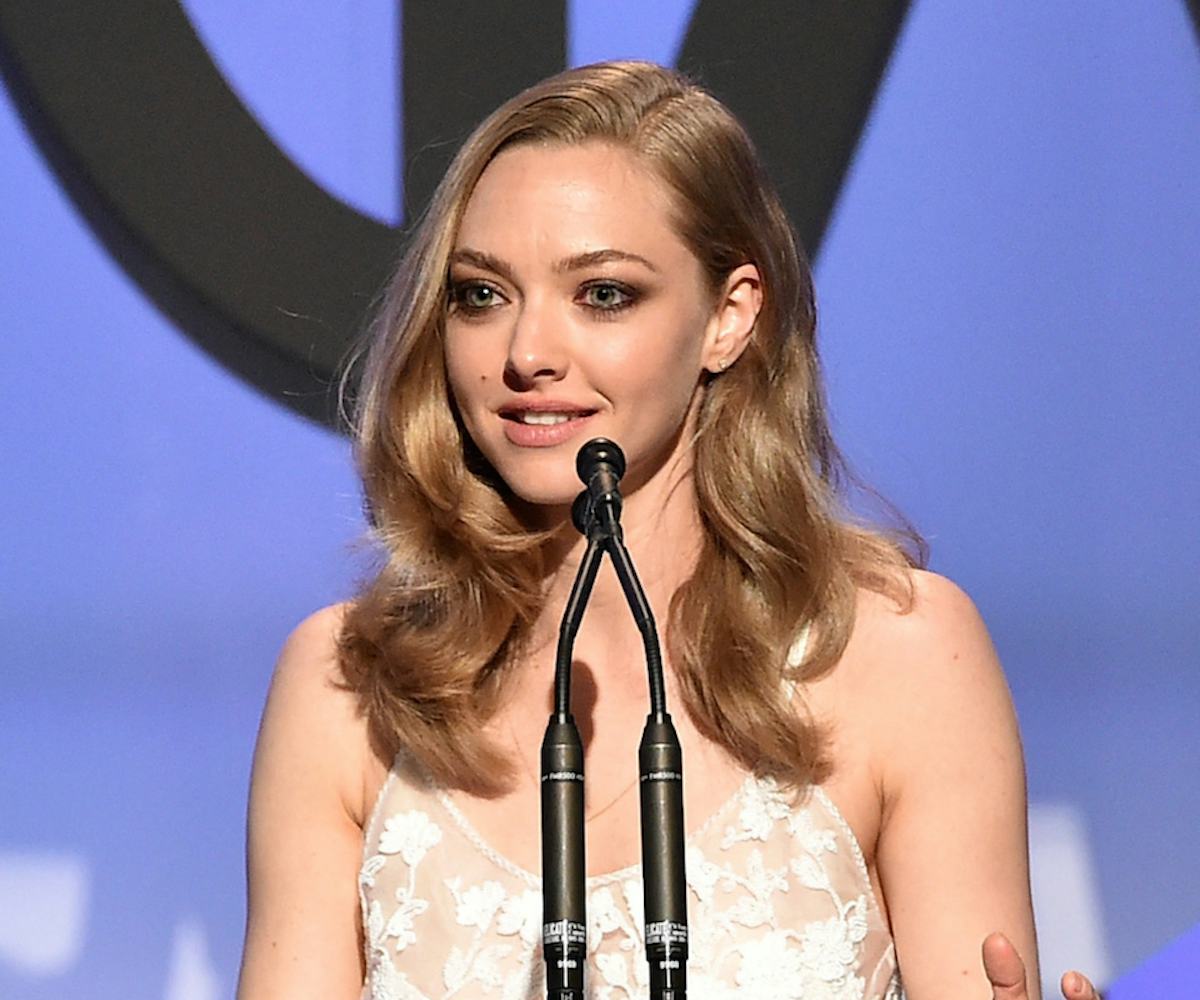 Photo by Kevin Winter / Getty Images
16 Stars You Didn't Know Were In The 'Twin Peaks' Revivial
Faces you love from 'Mean Girls,' 'Gossip Girl,' and indie rock
Showtime released the full cast list for its revival of the cult-TV classic Twin Peaks today and is it ever something. In total, the list of returning and new actors totals up to a staggering 217 names. Granted, Twin Peaks always had a large, rambling cast—but 217? That's larger than some blockbuster movies!
Now, much of the lengthy cast list includes returning players. There is, of course, Kyle MacLachlan, Sherilyn Fenn, Mädchen Amick, and many other residents of Twin Peaks, Washington. As well, guest stars from the original series and associated film, Twin Peaks: Fire Walk with Me, are back such as David Duchovny and Twin Peaks director, David Lynch. 
What's amazing, though, is just how many new players there are. What we've got here is not only a list of some of indie film's favorite actors of the 1990s (some of whom have worked with Lynch before), but a gaggle of youths from '00s and '10s movies and televison. 
Click on for a look at just a few of our favorite surprise stars from Twin Peaks and watch out for the revival coming in 2017.
Amanda Seyfried
Sky Ferreira
Jessica Szohr
Matthew Lillard
Naomi Watts
Monica Bellucci
Tim Roth
Caleb Landry Jones
Charlyne Yi
Jennifer Jason Leigh
Ashley Judd
Michael Cera
Laura Dern
Trent Reznor and other members of Nine Inch Nails
Au Revoir Simone (Annie Hart, Heather D'Angelo, and Erika Spring Forester)
Eddie Vedder