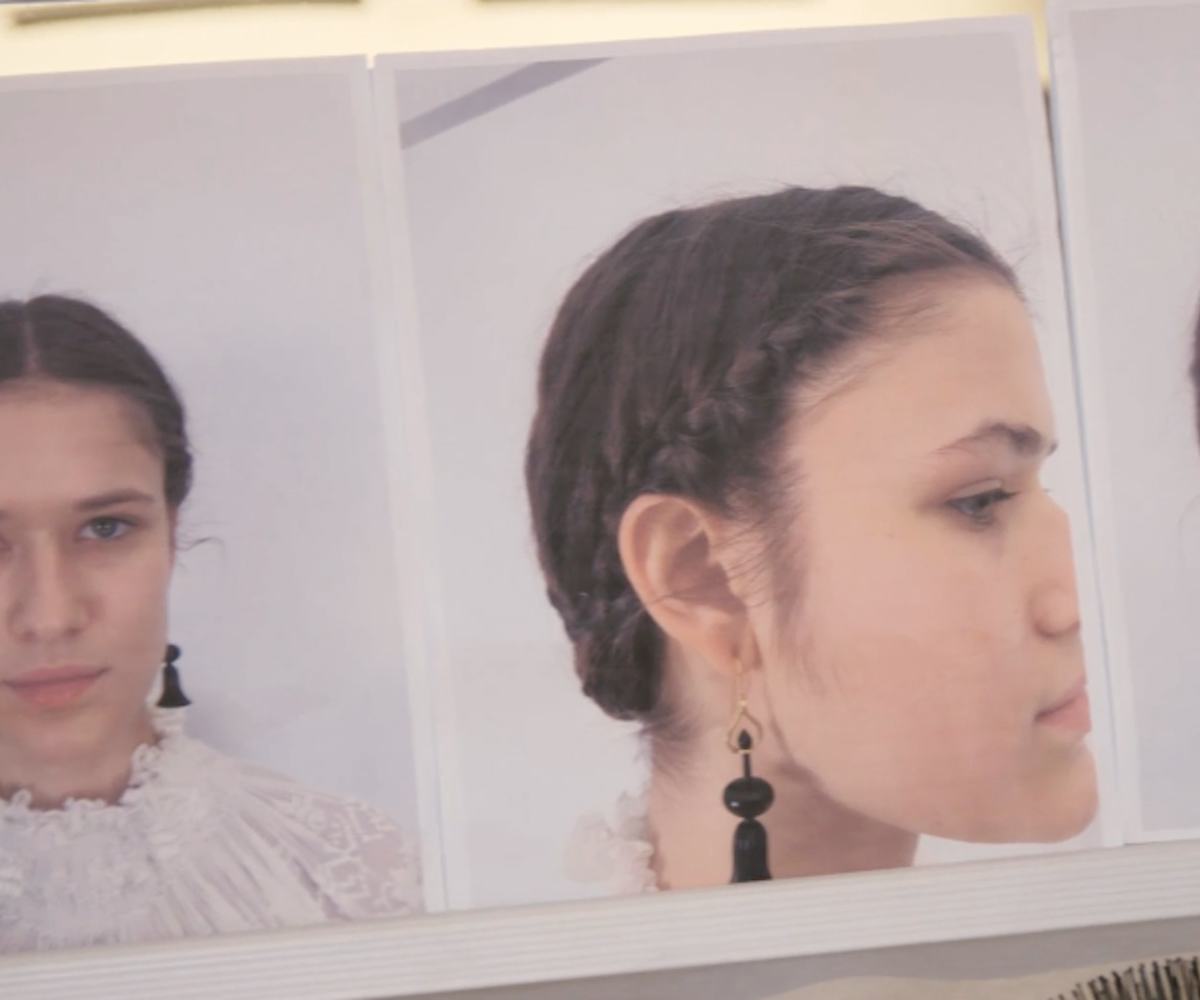 Here's How You Can Recreate The Incredible Braids From Ulla Johnson's Show
It's easier than you think
New York Fashion Week not only sets the tone for upcoming clothing trends, it also sets the tone for upcoming beauty and hair moments to come, too. And during Ulla Johnson's show yesterday, we couldn't keep our eyes off of the intricate braids the models wore, perfectly complementing Johnson's latest collection.
We were lucky enough to catch up with the show's lead hairstylist, Esther Langham from Amika, to see how to recreate the look at home. Turns out, it's much easier than you think. 
"Five braids and, literally, we're just pinning them around in the back, intertwining them," she said. "There's no particular way. Each girl has different lengths and textures, so we're just working with their hair."
Go behind the scenes of the show, below. 
Credits:
Camera: Charlotte Prager
Editor: Madeline Stedman