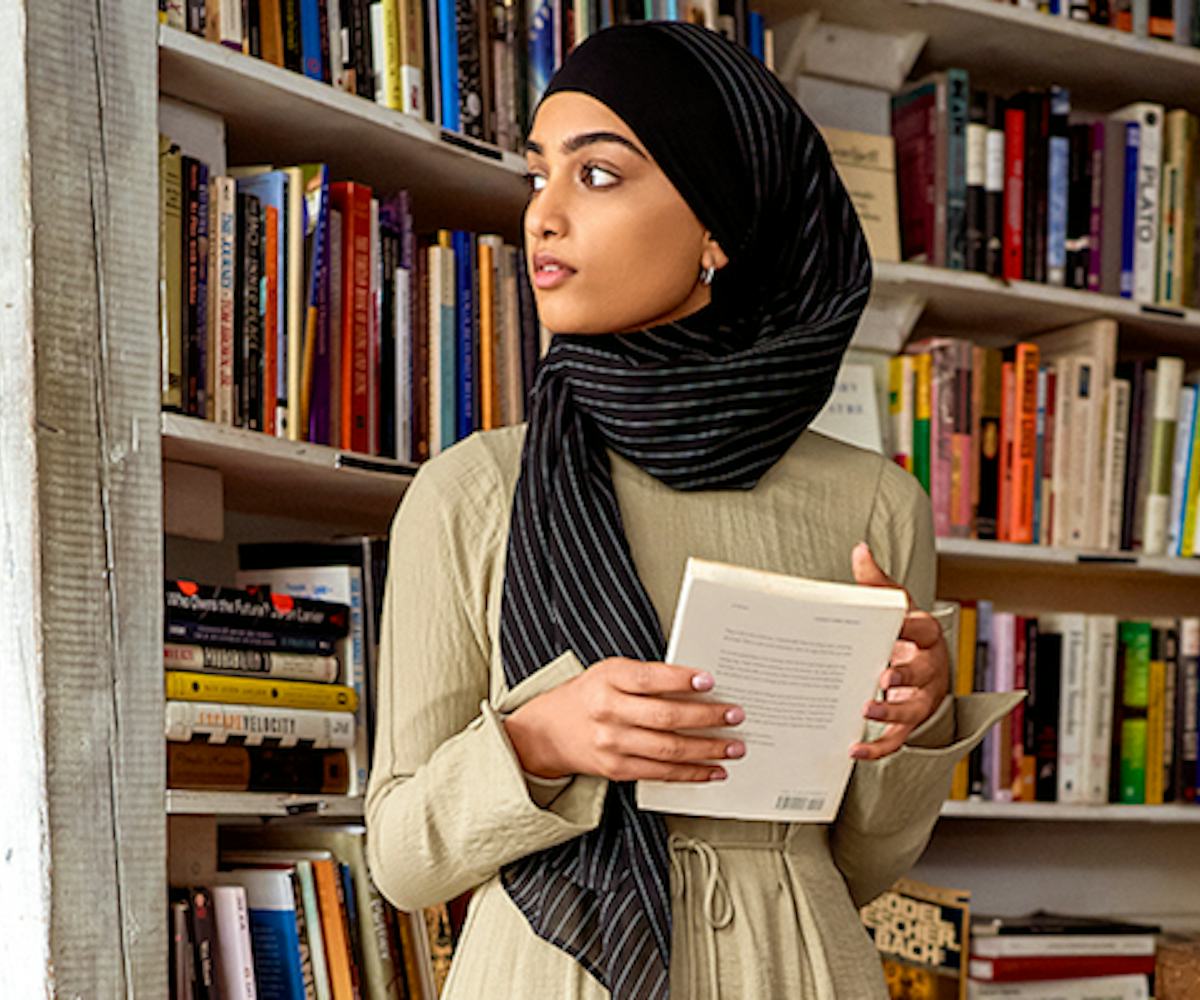 Photo courtesy of Uniqlo
Here's Your First Look At The New Uniqlo X Hana Tajima Collection
Feminine and playful modest fashion for the masses
We've been following Uniqlo's collaboration with British-born designer Hana Tajima since it first launched back in 2016. Its ability to bring fashionable modest clothing to the masses made it one of the first of its kind, and season after season, it just keeps getting better.
For Tajima's fifth installment, she focused on redefining femininity. As always, pieces are simple and elegant, but with an air of playfulness fit for spring.
"For this season I wanted to create a collection that would celebrate the idea of femininity, not the prescribed idea, but instead finding the strength and grace that exists in all women. These pieces are meant to be lived in, to adapt to different bodies and styles, and be versatile enough to take you through the day and through the season," Tajima said in an official press release.
The collection includes an assortment of clothing in modest cuts and silhouettes—such as trousers, tunics, and maxi dresses—and a variety of hijabs and headscarves. Muted earth tones and neutrals are dotted with soft pops of color, making for one wearable and versatile, yet stylish, offering. Prices range from $5.90 to $59.90.
The collection will launch online at Uniqlo.com on March 22 and will begin hitting stores the day after. Take your first look at the new pieces, below.