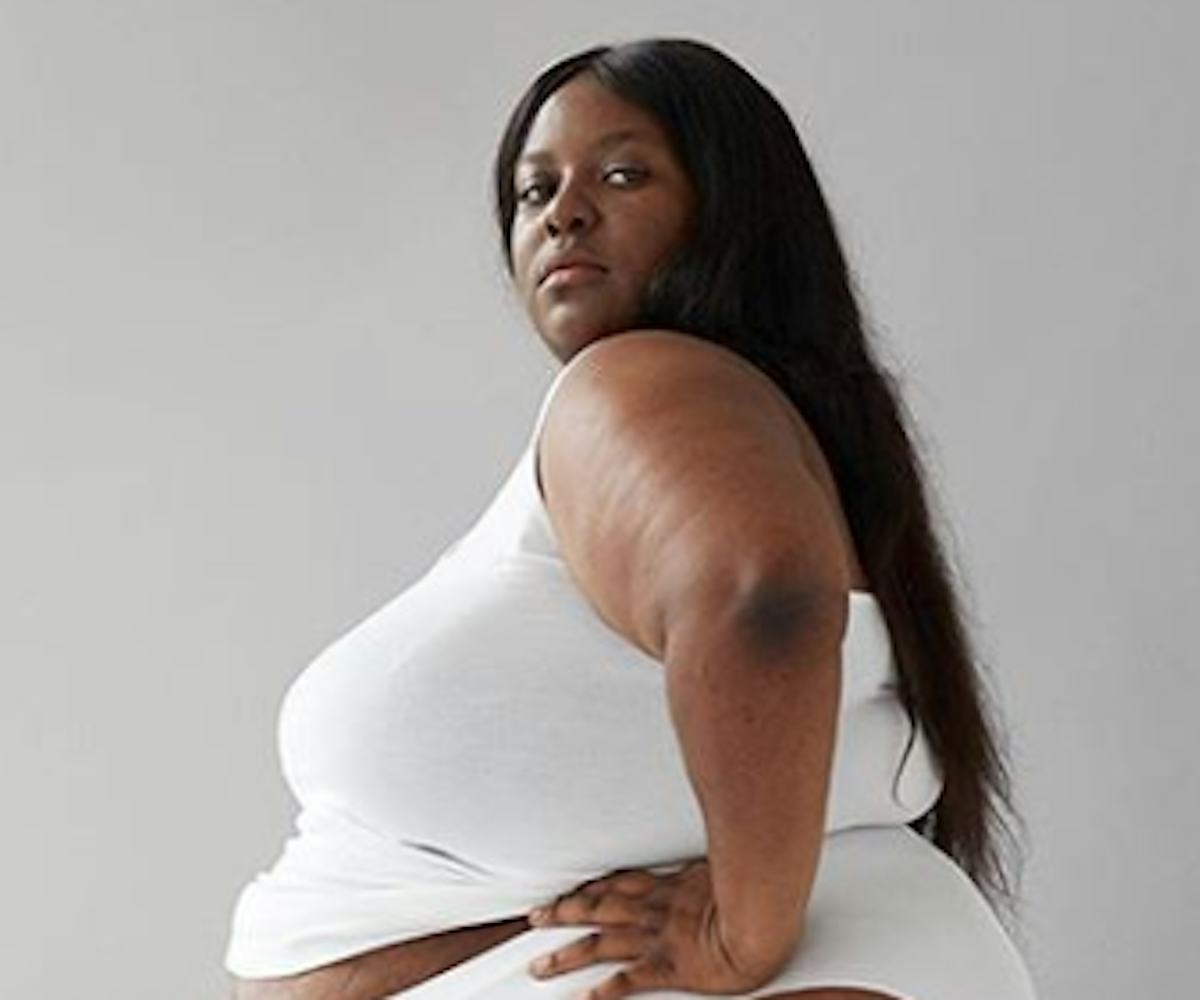 Photo via @universalstandard Instagram
Universal Standard's New Line Will Go Up To Size 40
Now this is a size-inclusive collection!
Universal Standard will launch a collection of basics in an incredibly expansive range of sizes.
The minimalist clothing brand was formed as a result of the lack of easy access to style options for plus-size women. Now, its Foundation line will provide wardrobe essentials in sizes 00 to 40. The brand's site describes the line as including seven "supremely soft, fit-first layering basics."
The brand's site itself makes shopping for clothes super-easy for all. Its "See It In Your Size" feature offers the ability to see what each piece looks like on different body types, from size 6 to 32. We can only assume that this will go up to a size 40 now that the brand's new line has increased the size range.
We don't yet know when the line will launch, but you can add yourself to the waitlist on the brand's website to be among the first to know when the pieces drop.