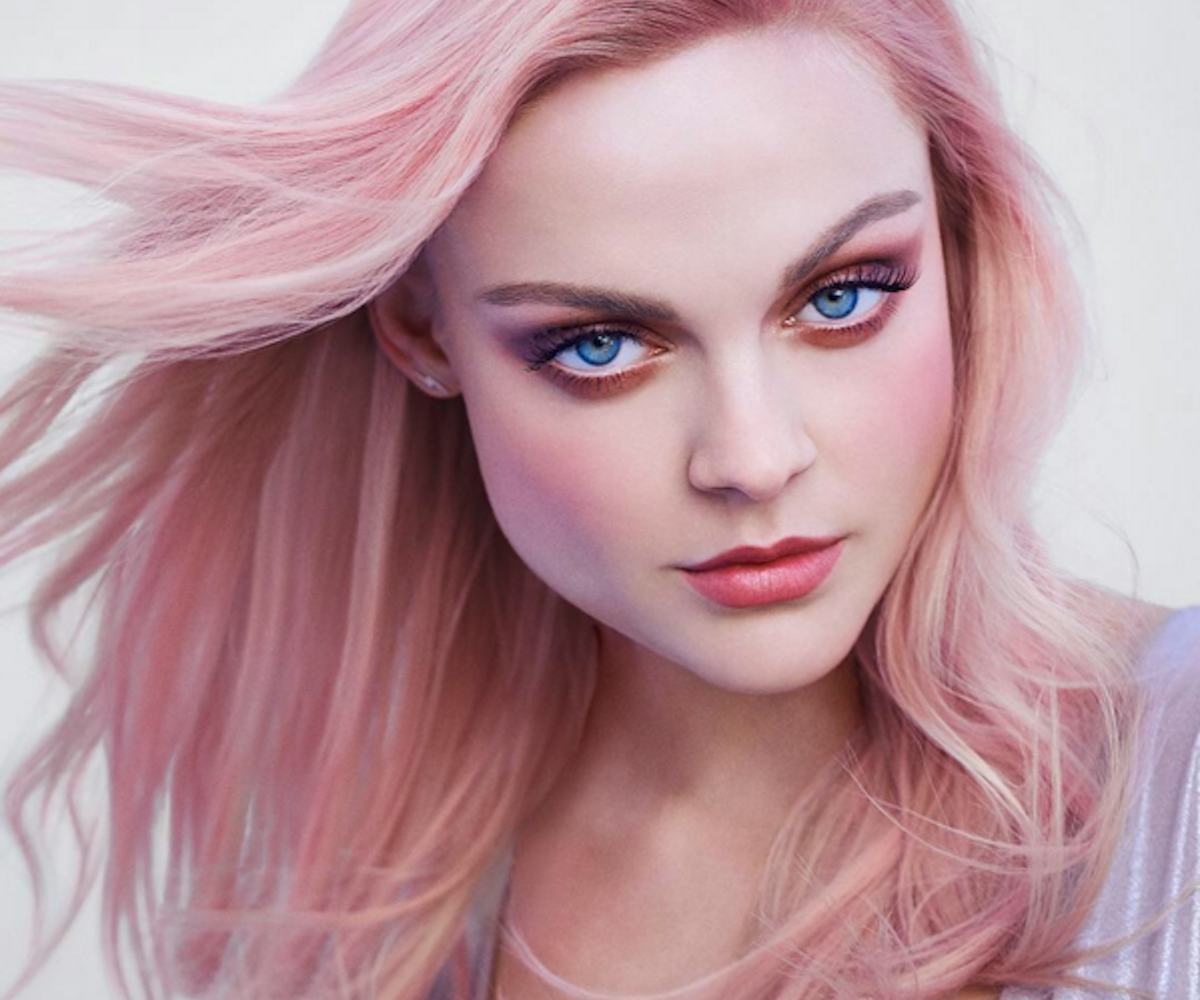 Photo via @urbandecaycosmetics Instagram
A Brand-New Urban Decay Naked Palette Is On Its Way
Take all of our money, please
Urban Decay announced some major news this AM: The NAKED palette, which has obtained a cult-like following from their "rabid" fans, is back with a brand-new launch. Get ready for the NAKED Ultimate Basics palette, the most recent addition to the line, bringing fans around the world what they've been asking for.
Urban Decay listened closely to their customers' requests on Instagram for more matte nudes (and chose to announce it in the same way—via Instagram comments), so the latest palette will be introducing 12 never-before-seen shades—11 matte and one demi-matte for highlighting.
Each shade is neutral enough to work for all skin types. Filled to the brim with the prettiest beiges and browns, the palette also contains some unexpected neutrals such as "Extra Bitter," a burnt orange, and "Lethal," a reddish brown. They also all feature the brand's Pigment Infusion System so you can expect some seriously velvety textures and major blending power, packed with a ton of pigment.
All of these new shades are exclusive to the NAKED Ultimate Basics palette, meaning you won't be able to purchase them separately. If you haven't jumped on the NAKED bandwagon just yet, now may be the time.
The palette will cost $55 (but seriously, it's worth it) and will be sold in stores and online at Sephora, Ulta, and select Macy's, as well as at UrbanDecay.com and Beauty.com. It's not launching for another month, though, so beauty junkies everywhere will have to wait patiently until September 18 to play with all the matte glory that is the NAKED Ultimate Basics palette.