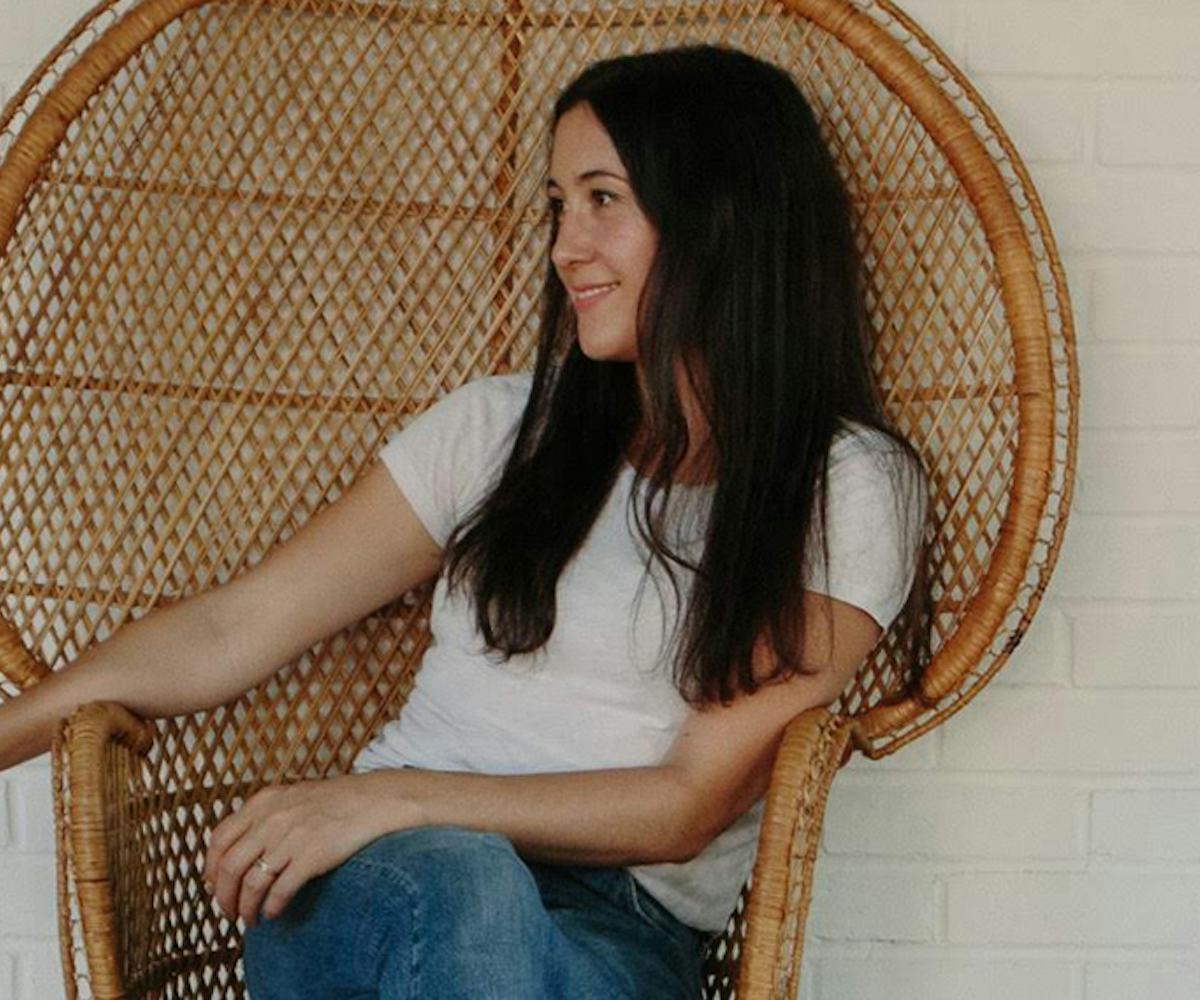 Photo by Jesse DeFlorio
Vanessa Carlton Is Coming To A City Near You
A journey of more than 1000 miles
The reinvention of Vanessa Carlton has been a quiet one. Her 2015 album, Liberman, scored nicely by Pitchfork standards and marked an enviable moment of artist growth. Carlton has never tried to recreate her success with "A Thousand Miles" or "White Houses," opting to instead stay true to where her music takes her, as opposed to where her fans want her music to go. That evolution will soon be brought to life in a just-announced three-month national tour. 
Following the February 2017 release of Earlier Things Live, Carlton's upcoming album featuring live renditions of her older songs, the "White Houses" singer will tour both that album and her previous live recording of Liberman called Liberman Live. She kicks it off in Indianapolis, traveling up and down the East Coast, through the midwest, and ending in California. Nostalgia will reign supreme with each piano chord progression Carlton will perform. Prepare to fall into the sky. A list of Carlton's tour dates can be found below; ticket info can be found here.
Earlier Things Live drops February 17.
2017 Tour Dates
February 22 - Indianapolis, IN @ Schrott Center for the PA
February 23 - Ann Arbor, MI @ The Ark
February 24 - Chicago, IL @ City Winery (already sold out)
February 25 - Chicago, IL @ SPACE
February 26 - Cincinnati, OH @ Taft Theatre
February 28 - Columbus, OH @ Rumba Café
March 2 - Stratford, ON @ Masonic Hall
March 3 - Toronto, ON @ The Great Hall
March 5 - Pawling, NY @ Darly's House Club
March 6 - Cambridge, MA @ The Sinclair
March 7 - Northampton, MA @ The Iron Horse
March 9 - Bay Shore, NY @ YMCA Boulton
March 10 - New York, NY @ City Winery
March 11 - Philadelphia, PA @ World Café Live
March 12 - Richmond, VA @ Tin Pan
March 16 - Alexandria, VA @ The Birchmere
Mar 17 - Raleigh, NC @ Lincoln Theatre
March 18 - Atlanta, GA @ City Winery
March 19 - Nashville, TN @ 3rd & Lindsley
March 21 - Birmingham, AL @ WorkPlay
March 23 - San Antonio, TX @ Tobin Center for the Performing Arts
March 24 - Dallas, TX @ Granada Theater
March 25 - Austin, TX @ The Parish Room
March 30 - Louisville, KY @ Zanzabar
April 1 - Omaha, NE @ The Waiting Room
April 3 - Denver, CO @ The Soiled Dove Underground
April 6 - Seattle, WA @ Triple Door
April 7 - Vancouver, BC @ Rio Theatre
April 8 - Portland, OR @ Doug Fir Lounge
April 10 - San Francisco, CA @ Great American Music Hall
April 12 -  Los Angeles, CA @ Largo
April 13 - Hermosa Beach, CA @ Sainte Rocke
April 14 - San Diego, CA @ The Casbah
April 15 - San Juan Capistrano, CA @ The Coach House