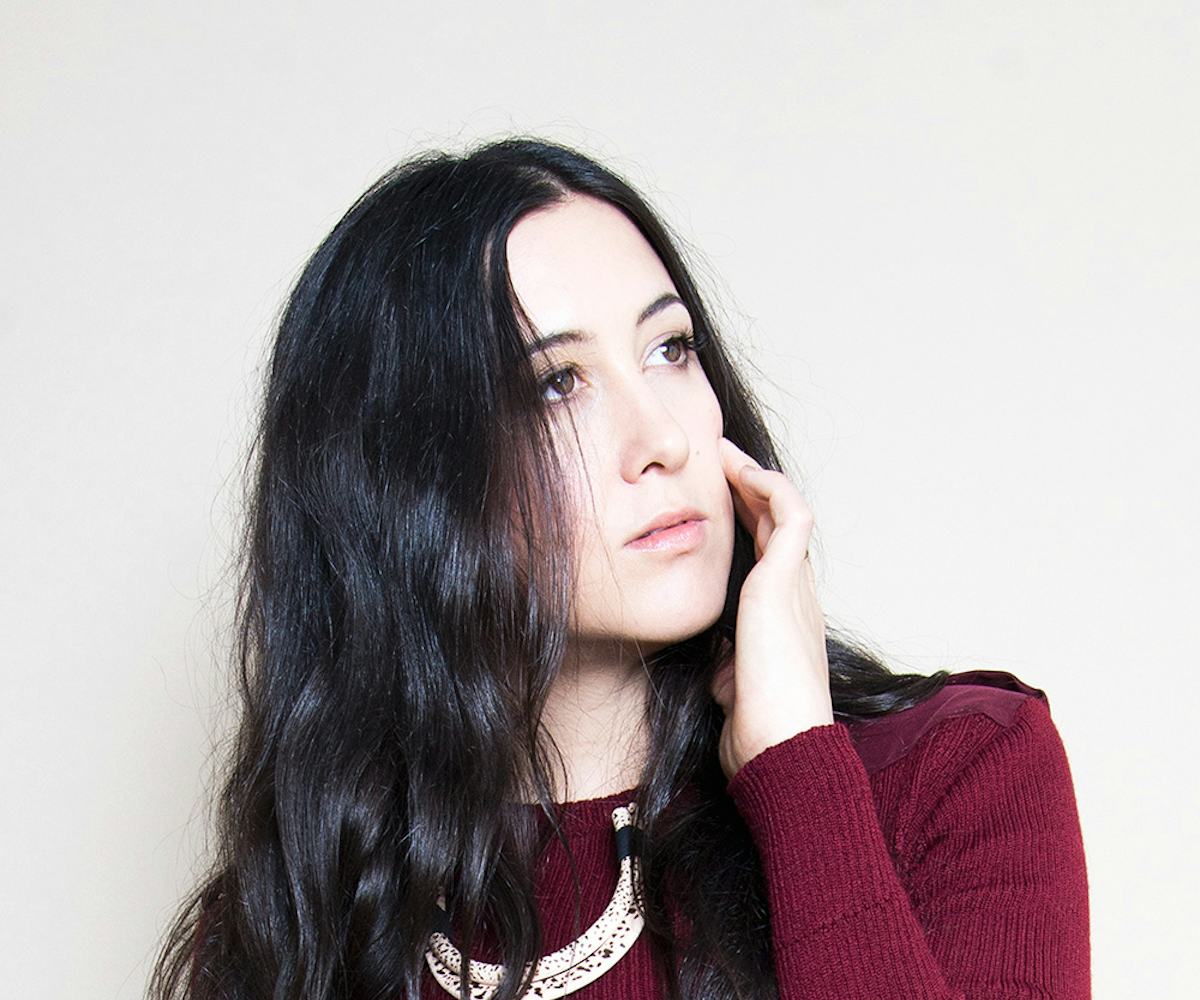 Photo by Eddie Chacon
song premiere: vanessa carlton, "blue pool"
daydreamy indie for your listening pleasure
14 years ago, Vanessa Carlton sat down at a moving piano and sang a song that would later go on to soundtrack movie montages, coming-of-age moments, and graduations worldwide. And, unfortunately, Carlton was subsequently pigeonholed as a cheery pop singer. After multiple albums, the singer-songwriter took a break from releasing music, moved to Nashville with her husband, Deer Tick frontman John McCauley, and worked on transforming her sound. 
With the help of British producer Steve Osborne and the direction of her friend and collaborator Stevie Nicks, she crafted a more mature, indie sound. But, as her new single proves, that doesn't mean that her upcoming EP will be a pretentious, inaccessible work. With wistful melodies and ominous lyrics, "Blue Pool" is an addictive, daydream-inducing track. 
"This whole album is paired down and minimalist and this song is an example of how you can turn a traditional piano vocal song into something else," says Vanessa. "Also I'm a big Philip Glass fan and I love how Steve Osborne (Liberman producer & mixer) was able to turn my swirly piano part at the end into this slippery sounding kaleidoscope."
Carlton's upcoming EP, Blue Pool, will be released July 24 via Dine Alone Records and will be followed up by her full length album, Liberman, in October.