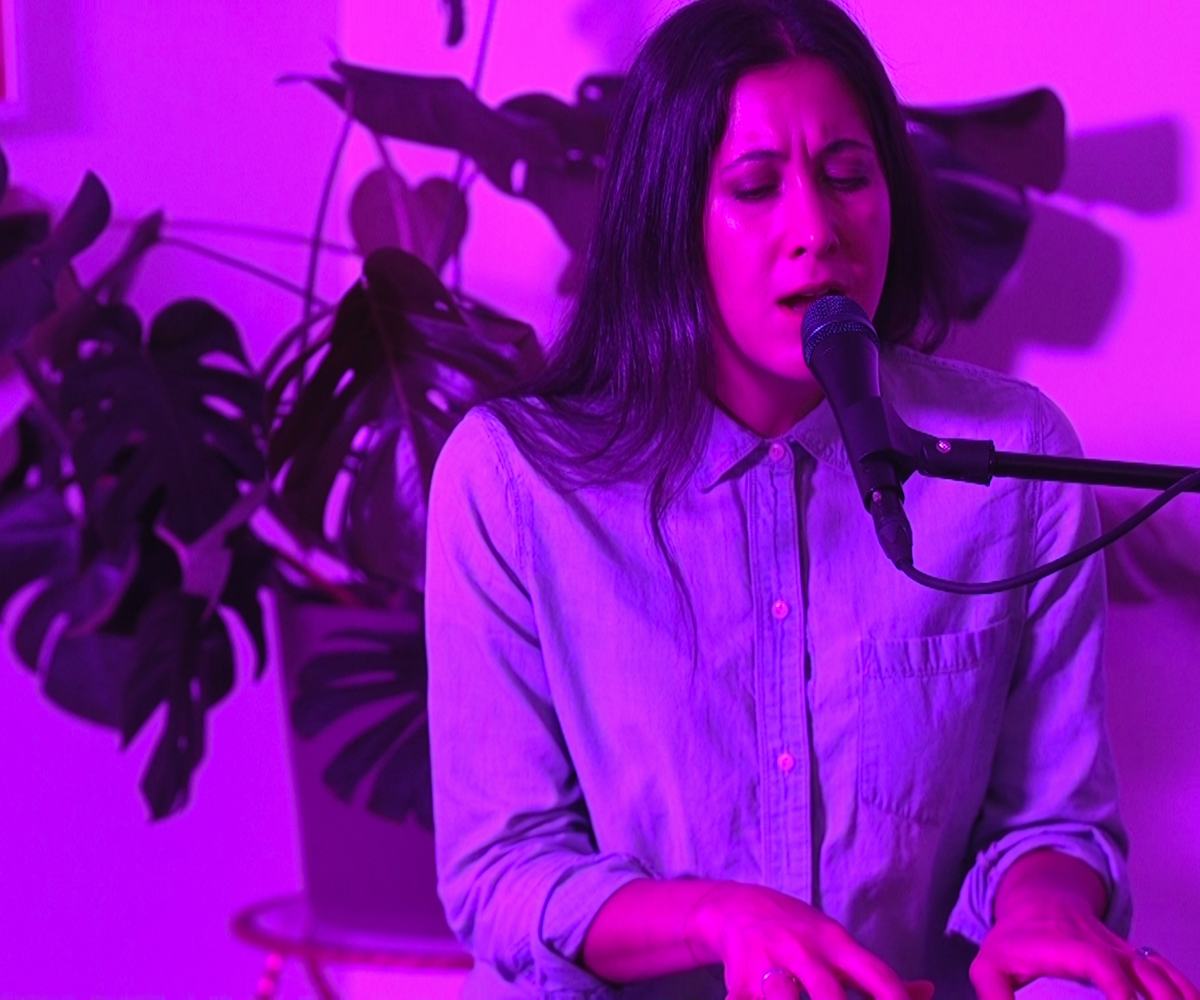 Would You Walk A Thousand Miles To See Vanessa Carlton Live?
Thanks to us, you don't have to
Ask a millennial to name the most popular song of their childhood, and they will probably pick "A Thousand Miles." Of course, Vanessa Carlton has given us so many more ballads to belt our hearts out to on the radio over the years, but this was the one. Following a catch-up with the singer-songwriter's longtime doppelgänger Michelle Branch, we invited Carlton to swing by the office for a live session. As expected, the Pennsylvania native serenaded us with "Take It Easy," "Willows," and "Blue Pool." She also provided us with some commentary about the inspiration behind the tracks. Carlton's latest album, Earlier Things Live,is out now via Victor Music. 
If you love this stripped-down performance as much as we do, catch Carlton on the road at the following tour dates:
Apr 6                     Seattle, WA @ Triple DoorApr 7                     Vancouver, BC @ Rio TheatreApr 8                     Portland, OR @ Doug Fir LoungeApr 10                   San Francisco, CA @ Great American Music HallApr 12                   Los Angeles, CA @ LargoApr 13                   Hermosa Beach, CA @ Sainte RockeApr 14                   San Diego, CA @ The CasbahApr 15                   San Juan Capistrano, CA @ The Coach House