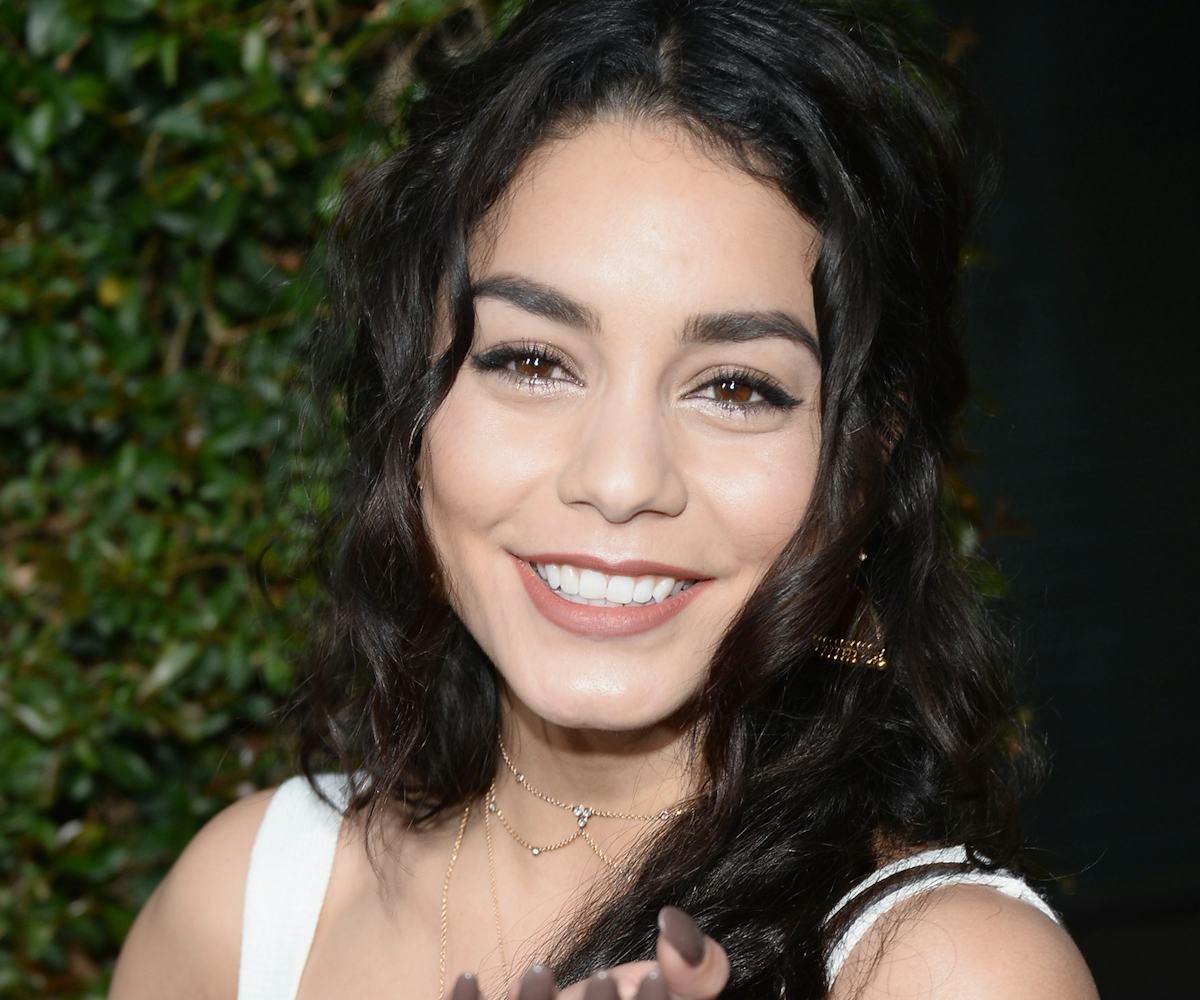 Photo by Matt Winkelmeyer/Getty Images
Vanessa Hudgens Opens Up About Her Father's Death
"It sucks, but death happens"
When Vanessa Hudgens' father lost his battle to stage 4 cancer this past January, the actress didn't hold back when it came to showing the world how important he was to her. After she mourned the loss on Twitter, she announced that her Grease Live! performance would be dedicated to him. Since then, Hudgens has done the near-impossible for a celebrity in the spotlight: grieved in silence, away from the media. 
Three months later, Hudgens is ready to open up about her healing process. In an interview with People, she shared her thoughts on celebrating life and the inevitability of death. "There are highs and there are lows," she said. "It sucks, but death happens. It never makes it easier but it happens to all of us. It's just something we have to get through until we all meet again in heaven."
Hudgens also expressed the importance of having her mother as a source of comfort throughout the entire experience. "She's so strong through the hardest of times. But she has this lightheartedness and this light that just beams out of her very being and it's so special."
We admire and support Hudgens' ability to remain positive through the loss. "Life is about perspective," she added. "The way you choose to see your life is the way your life is going to become."
(via People)