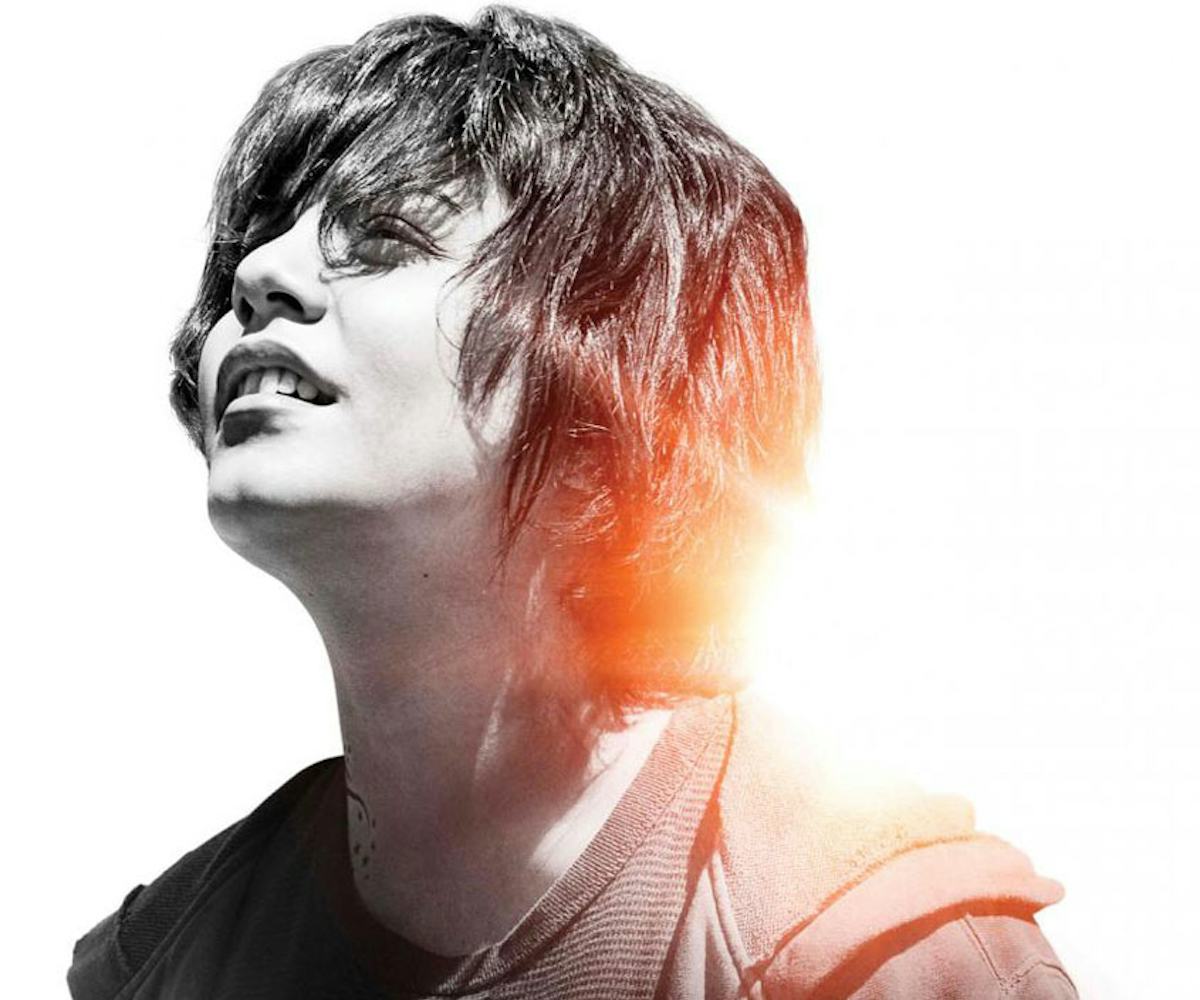 discuss: vanessa hudgens in the gimme shelter trailer
the actress as we've never seen her before…
Spring Breakers
was only the beginning. Vanessa Hudgens' role in this year's Harmony Korine flick may have been a departure from her 
High School Musical Days, 
but that's nothing compared to the actress's gritty, raw turn in 
Gimme Shelter. 
Inspired by true stories, the drama stars Hudgens as pregnant teenager Apple who escapes her abusive mother and sets out on her own.
If the trailer is any indication, it's going to be intense. Hudgens undergoes a complete transformation as Apple—who chops off her hair, sports piercings, tattoos, and scars from fighting—and already the acclaim for her performance is coming in. The movie won't be released until January, but watch the teaser below and let us know if you agree!