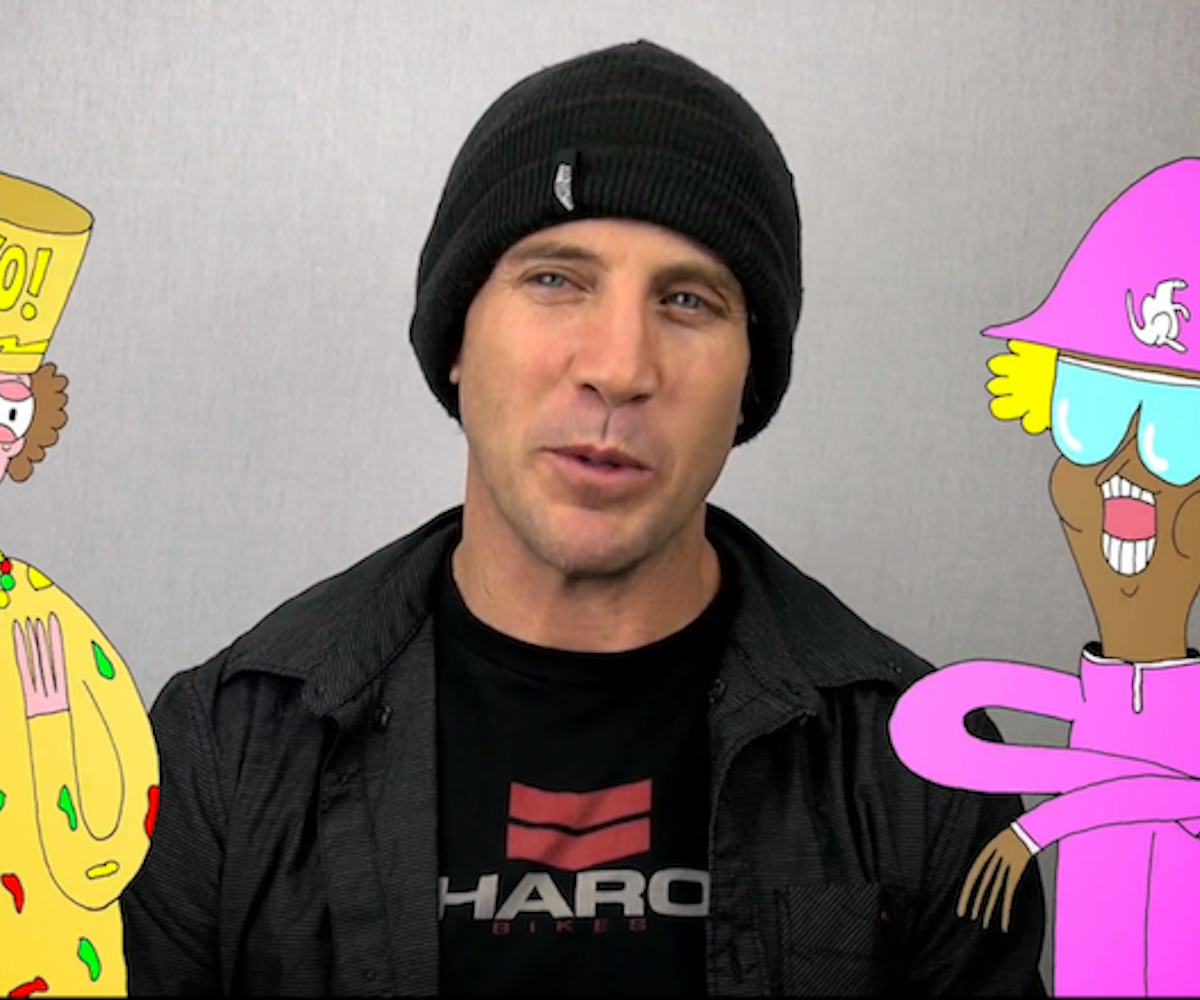 vans classic tales season 2
Another season of the wildest athletes with the wildest stories…and cartoons!!
It doesn't matter how old we ever get, you can always count on two things. We'll always love skateboarding and we'll always love cartoons--cue Vans Classic Tales. The wildest extreme stories are brought to life by Nickelodeon's Sanjay and Craig creators, Jay Howell and Jim Dirschberger and season two features new faces like Jason Dill, Anthony Van Engelen, BMX legend Dennis McCoy, John Cardiel, resident gonzo skate journalist Chris Nieratko, and head-banging Vans skater Tony Trujillo. Watch a couple of episodes from last season below along with the new season's trailer and catch five new episodes OffTheWall.tv now!