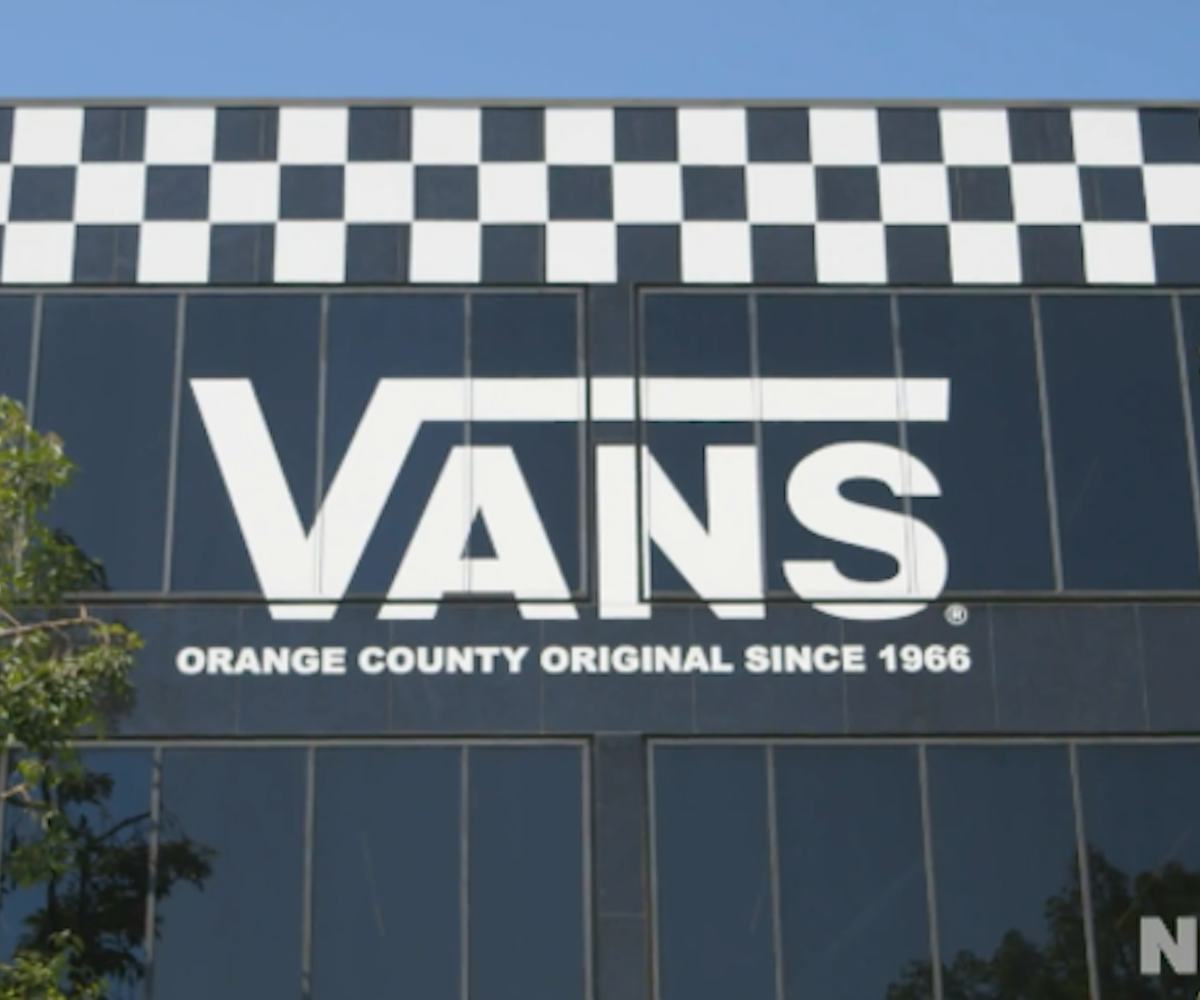 See All The Styles For Vans' New Collaboration With Karl Lagerfeld
Unless you've been living under a rock these past few weeks, you most likely heard that Vans and Karl Lagerfeld have teamed up for a sick new capsule collection. And, lucky for us, we had the chance to find out what inspired each design and what it was like to collaborate with the Chanel designer.
Vans senior designer Angie Dita gave us a tour around the brand's headquarters in Costa Mesa, California, and the low-down on the coveted collab.
"Karl Lagerfeld is probably one of the legendary couture designers still designing in the industry, and we wanted to capture the way he worked and his style," she tells us. "We see that when he does any collection, he definitely pushes the envelope."
Shop the collection here and see all the styles, above. 
Credits:
Produced by: Ren Potts 
Edited by: Gabriel Miller
DP: Hugo Orellana
Sound: Ally Dent
Hosted by: Marissa Smith