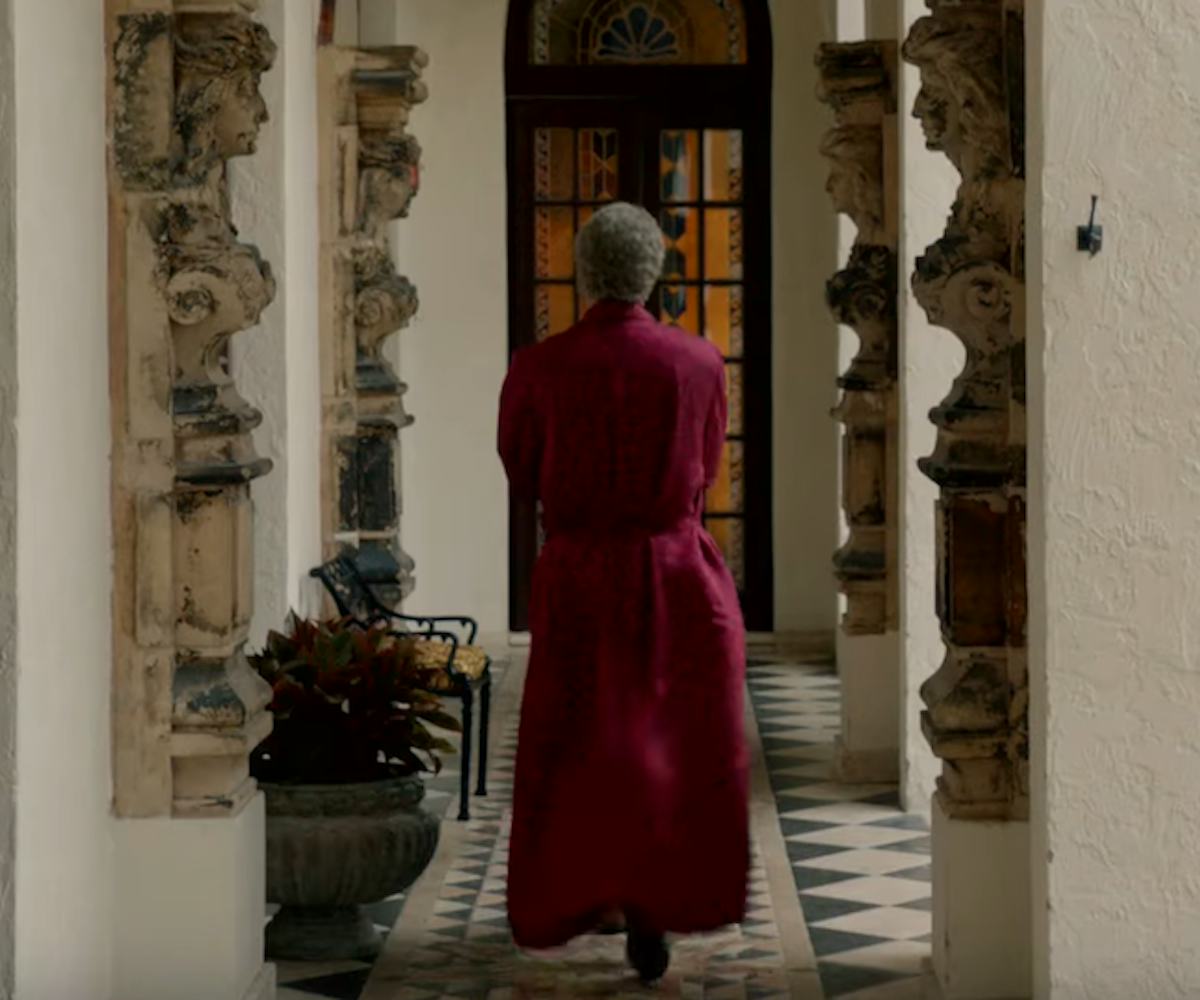 Image via FX
Versace Family Says 'The Assassination of Gianni Versace' Is "Fiction"
"The Versace family has neither authorized nor had any involvement whatsoever"
We don't know about you, but ever since we saw the trailer for Ryan Murphy's The Assassination of Gianni Versace: American Crime Story, we've been counting down the days until its January 17 premiere. With a star-studded cast boasting Penelope Cruz as Donatella Versace, Edgar Ramirez as Gianni Versace, and Ricky Martin as Gianni's partner, how could we not get excited?! However, with the premiere now just a week away, we've just learned that the new series may not be as factual as we think.
According to The Cut, the Versace brand has released an official statement regarding the forthcoming FX show. "The Versace family has neither authorized nor had any involvement whatsoever in the forthcoming TV series about the death of Mr. Gianni Versace," it says.
Going on to explain the family's lack of involvement in the writing of the screenplay, as well as the book (Vulgar Favors by Maureen Orth) that the show is partially based on, the statement claims that the series "should only be considered as work of fiction." 
What we do know for sure is that the show is filmed at the actual Miami mansion where Gianni once lived and that Cruz spoke with Donatella, briefly, to get a better idea of the family history.
Fiction or not, it still looks like it's going to make for some great TV.