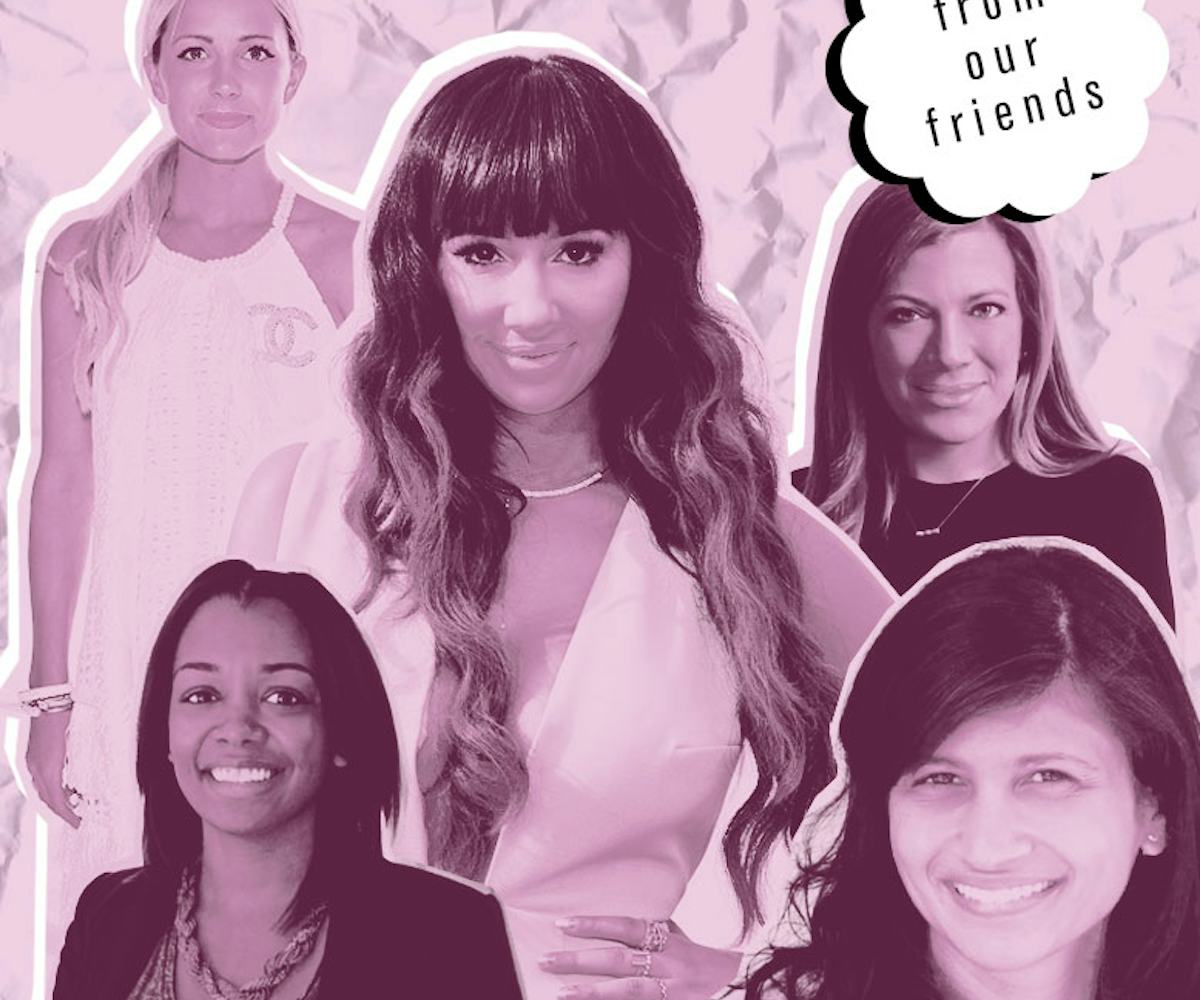 Photos via Levo and Getty Images
5 Inspiring Women From Levo's 100 List
these millennials are going to change the world
The Levo 100 list is a celebration of inspiring Millennials who are transforming the world as we know it. From entrepreneurs to creatives and rising stars, Levo has chosen 100 dynamic Millennials to showcase. Click through the gallery to get to know five of the most inspiring Millennials who are making a difference in their fields and visit Levo to see the entire list.
1. Jackie Cruz, actress, Orange Is the New Black
I play cult favorite character tough girl Marisol "Flaca" Gonzales on the hit Netflix show Orange Is the New Black. I knew we were making history after I watched the first season. I had never seen, growing up or until this day, a show with such a diverse cast, and especially women—all of these wonderful colors and sizes. That is not the particular Hollywood beauty that I imagined and saw growing up, and now I get to be one of them. It's just really beautiful; we are making history with not only our show, but also streaming [television]. We are paving the way and it's just really awesome, especially being a Latina woman.
2. Jihan Thompson, health editor, O Magazine
At O, I handle front-of-book wellness stories that range from nutrition pieces to medical trend stories to scientific breakthroughs to first-person narratives. I also edit well features on a range of topics from caregiving to decluttering.
3. Blair Eadie, director of merchandising at Tory Burch and blogger at Atlantic-Pacific 
I love being able to partner with fantastic brands and help them pull together their completed looks.
4. Nola Weinstein, head of executive engagement, Twitter
In this role, I work with business leaders from around the world to help them better understand the power of the platform and optimize their personal Twitter presence to drive meaningful messaging and impact.
5. Radhika Delfosse, chief operating officer, HelloGiggles
HelloGiggles is a positive online community for women (although men are always welcome!) covering DIY and crafting projects, beauty, friendship, sex & relationships, pop culture, pets, television & movies, nostalgia, fandom, tips on savvy and stylish living meant to inspire a smile. We currently reach about 18M readers monthly.