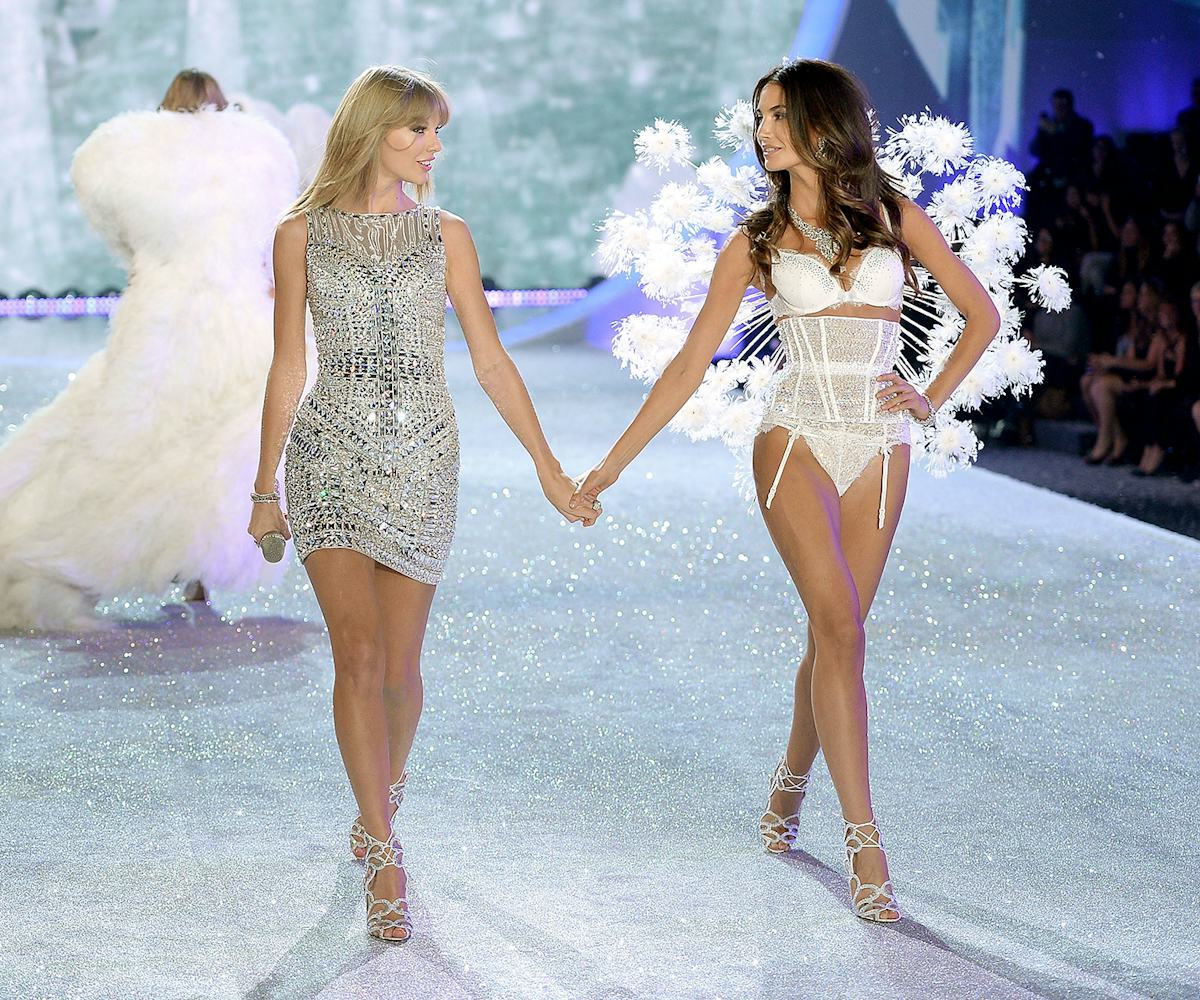 photo by getty images
watch the victoria's secret fashion show live right here!
we're live streaming the pre-show, and, trust us, you don't want to miss it.
If you're looking for something awesome to do tonight (and are resolute to stay in and miss our on all the awesomeness you heard about in our Daily Newsletters), then we recommend cuddling up in your Victoria's Secret jammies and watching the Victoria's Secret fashion show.
It's on CBS at 10PM, or if you don't have cable, but love models like Adriana Lima you can watch the entire pre-show right here on our live stream! So tune in for the fun starting at 9PM with models Karlie Kloss, and Lily Aldridge, Sara Sampaio, and more!
And don't forget to tell us your favorite moments on Twitter and Facebook!