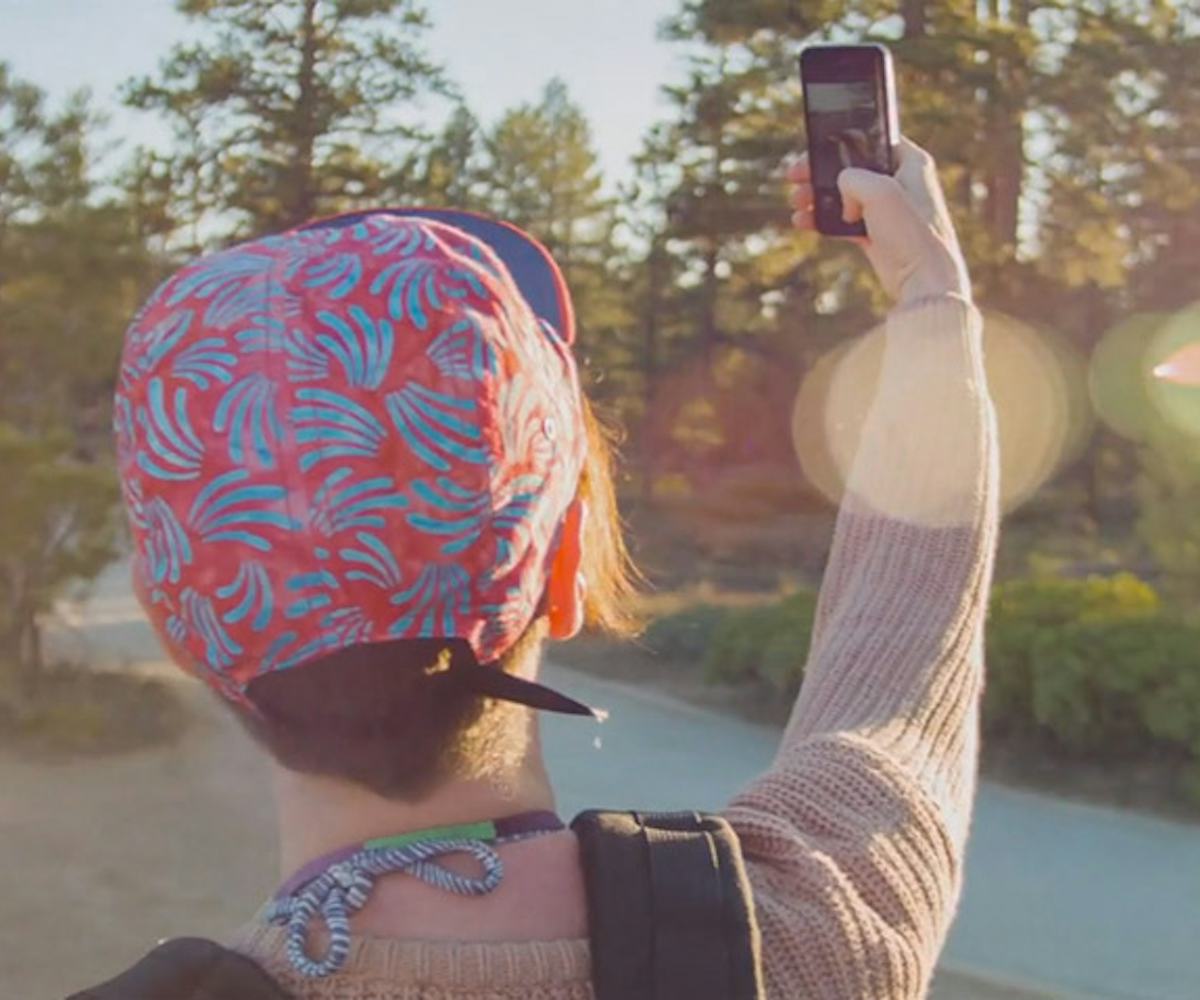 all photos courtesy of victory press
wanderlust: victory press takes over la
go on a roadtrip with one of our favorite nyc indie labels!
The best part about summer? Roadtrips (duh!)--and they're not just for you and your best friends. One of our favorite local brands, Victory Press, hit the road this summer to open up a pop-up shop in Los Angeles and we've got the exclusive photos and video from their rad adventure.
You can expect everything from Budweiser and unreal mountain-top views, to hidden gems from all over the country--we're talking abandoned forts here.
There is a chance you'll get a case of total FOMO while browsing this footage, so check out more Victory Press here, or take your own roadtrip to Space 15 Twenty in Los Angeles and shop their summer pop-up IRL.
Bonus? We're giving away free clothes from the rad brand. Seriously! Click here to enter for your chance to win an entire outfit from Victory Press!
Jasper and Jonathan at Badlands National Park.
Waking up in Yellowstone National Park.
Jess hugging the sun at Badlands National Park.
At the North Bozeman House in Montana.
Apartment inspo in Detroit.
Detroit shadows.
Jumping into the water at Bryce Canyon National Park.
Almost to LA!
Jess setting up the Space 15 Twenty pop-up.
Go visit Victory Press at the Space 15 Twenty pop-up shop in Los Angeles!