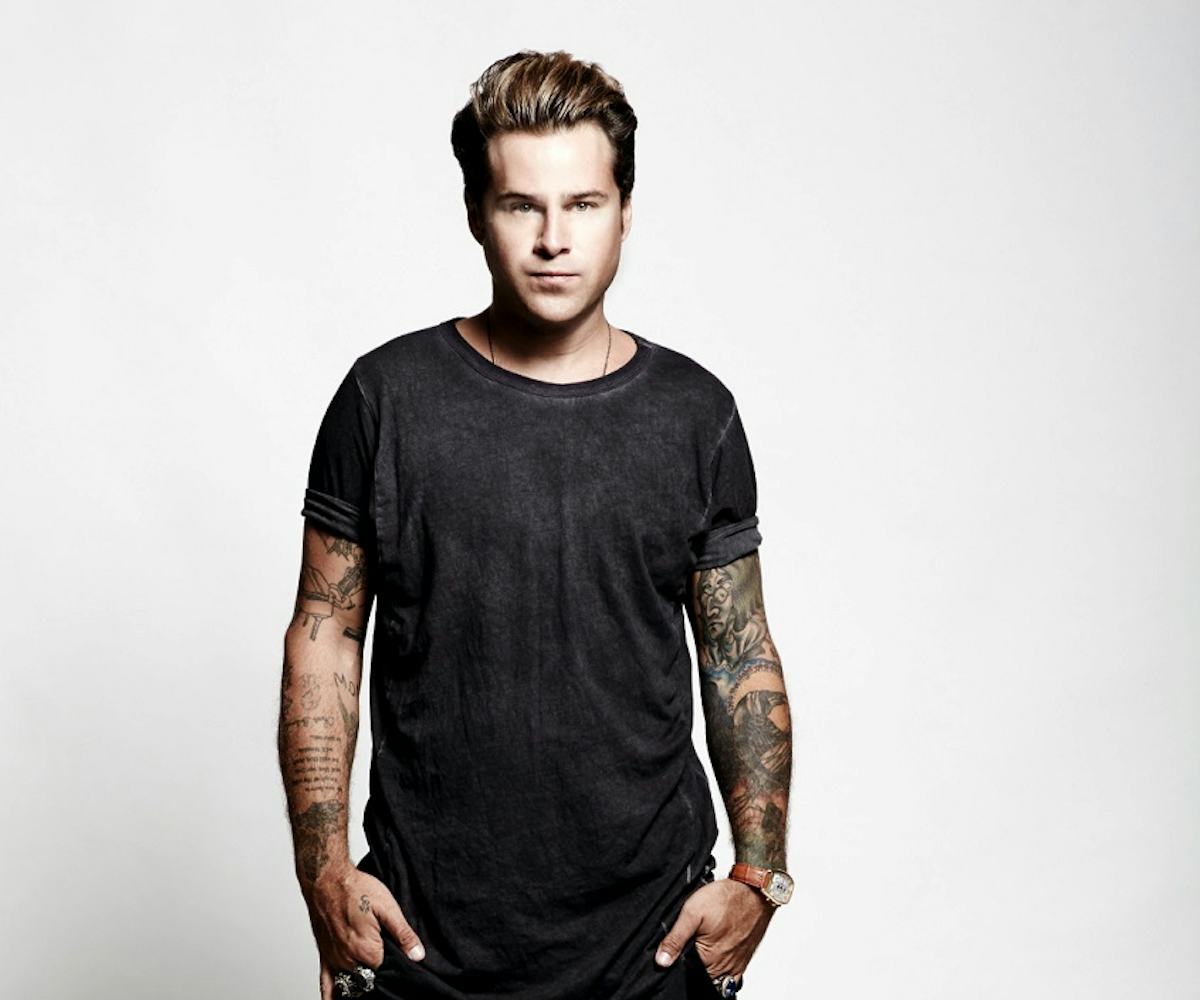 courtesy of ryan cabrera
video premiere: ryan cabrera's 'house on fire'
Guaranteed to make you dance.
We all have those days when we dream of leaving the mundane behind and taking a road trip to somewhere far, far away. And even if those dreams can't be actualized just yet, we can live vicariously through Ryan Cabrera's new video for "House on Fire."
Ryan Cabrera's smooth vocals and addictive, acoustic melodies first caught our ears back in 2004, and his latest EP, Wake Up Beautiful, shows a more mature, sophisticated take on those passionate tunes.
"House on Fire" is undeniably catchy and heavily percussive, with hints of synth that build up excitingly into the chorus. The song is about living in the moment, and the infectious melody readily mirrors the lyrics. The video was shot by director Christian Lamb, who's worked with names like Madonna and Tori Amos. The video shows Cabrera getting fired from his job and getting dumped by his girlfriend before he decides to take a spontaneous road trip. It also features several surprise cameos by Pedro from Napoleon Dynamite, Mr. Belding from Saved By The Bell, and Shannon Tweed. If this doesn't uplift your Monday, we don't know what will.
Wake Up Beautiful will be available on March 3. He is also preparing for a co-headlining tour with Secondhand Serenade, which kicks off on March 12—so don't forget to buy your tickets.