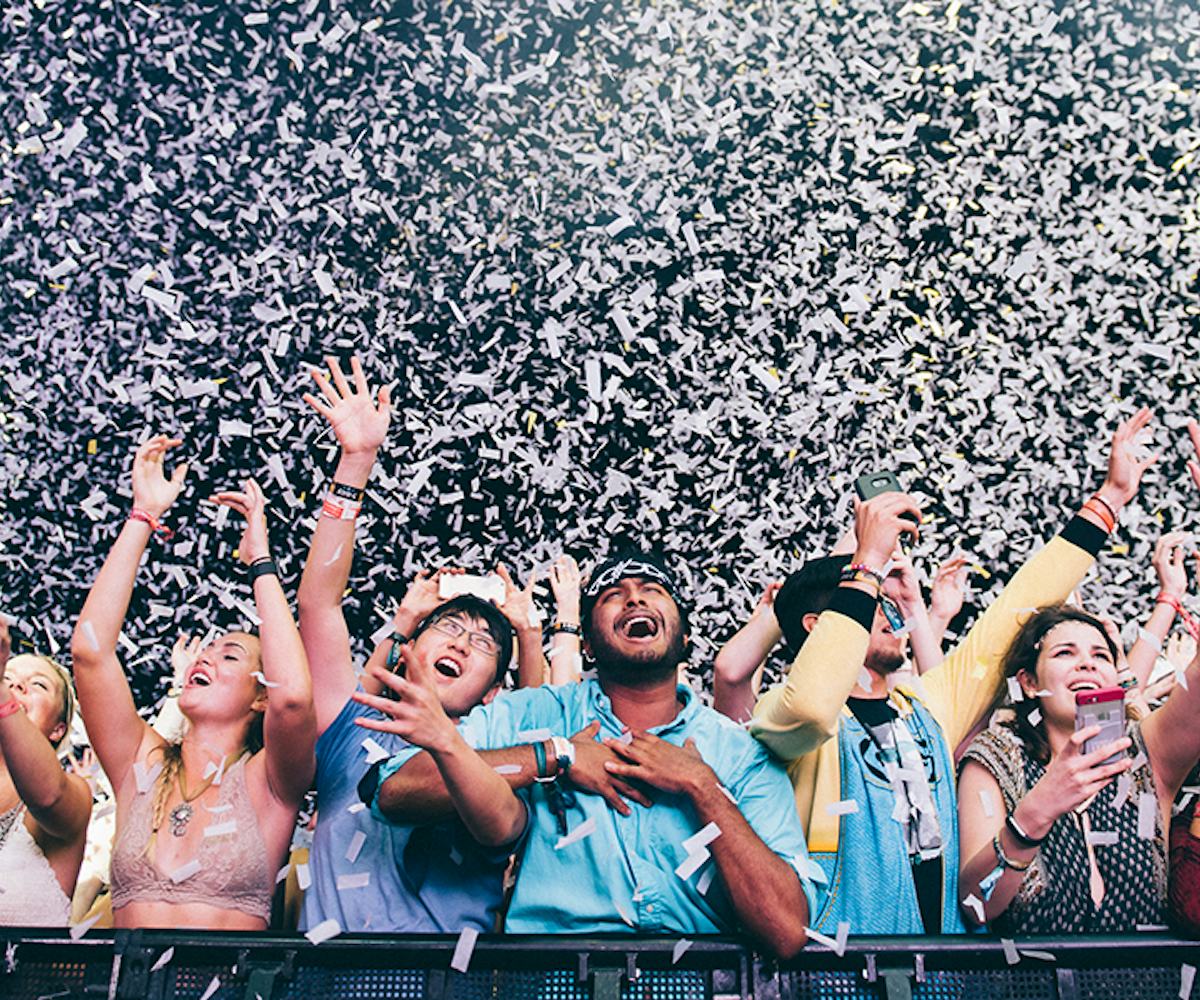 Photo by Katrina Barber
Spend Halloween Weekend At New Orleans' Voodoo Fest, On Us
Got plans for Halloween weekend, fam? How's about a free trip to New Orleans and VIP tickets to the full three days of Voodoo Music + Arts Experience? No, this is not a trick. It's all a treat.
This year, Kendrick Lamar, Brand New, Kehlani, and more will take over NOLA alongside some of the finest costumes you ever did see. We're giving away roundtrip airfare for two, along with a three-night stay at a hotel and two three-day VIP tickets to the festival. All you have to do is fill out the form below (and be 21-years-old or older). Easy! What's stopping you? Beignets, good music, and the most adventurous Halloween weekend awaits. Good luck! We'll be choosing the winner October 19. 
Oh and if you're not into the whole contest thing, one-day and three-day GA, VIP and Platinum tickets are still available here. Voodoo Fest runs October 27-29 at New Orleans' City Park.