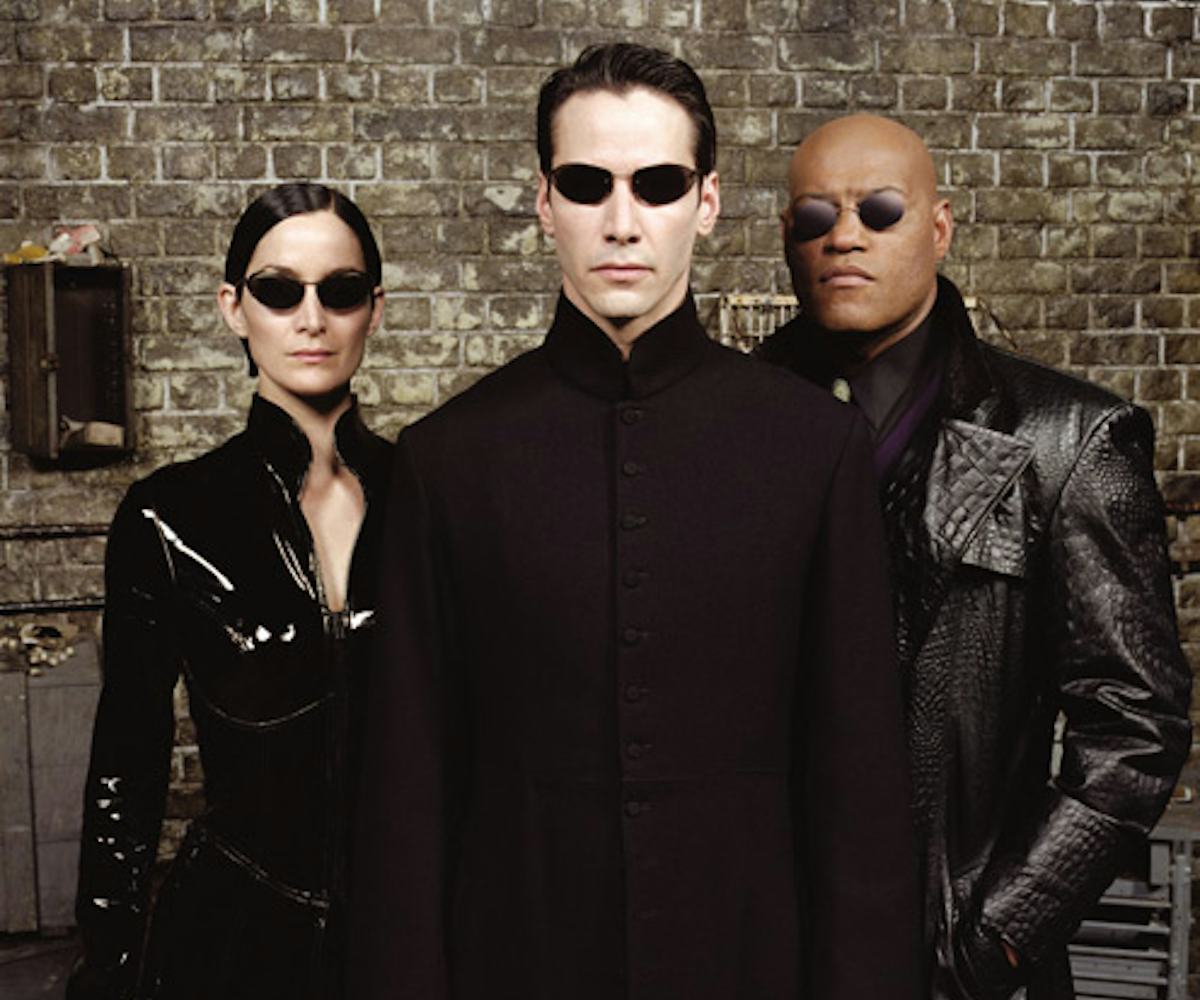 Photo courtesy of Warner Bros.
Prepare For A Matrix Reboot Starring Michael B. Jordan
Your favorite 1999 sci-fi action flick is about to get a new treatment. Warner Bros. is currently in the process of developing a reboot of Lana and Lilly Wachowski's The Matrix. Zak Penn has allegedly been tapped to write the script for the relaunch, but before you get ahead of yourself, know that Keanu Reeves has already been replaced. 
The studio is reportedly pursuing Michael B. Jordan for the starring role, which would make this the actor's third time involved in a big reboot, following roles in Creed and Fantastic Four. (Yes, we've been keeping score.) The last film from the franchise, The Matrix Revolutions, came out in 2003. 
The Wachowski sisters aren't associated with the reboot yet, but hopefully, they'll be a part of it since they were the original writers and directors. We honestly can't imagine a new installment of the franchise without its original creators.
There's no better time than the present to transplant us into a simulated reality where danger waits at every corner and plays out in slow-motion, though. The battle against oppression never ends, especially in Donald Trump's America. 
But is the world really ready for a new version of The Matrix? We won't know until the deed is done. If we are blessed with a proper reboot, it will surely be packed with a killer leather wardrobe.