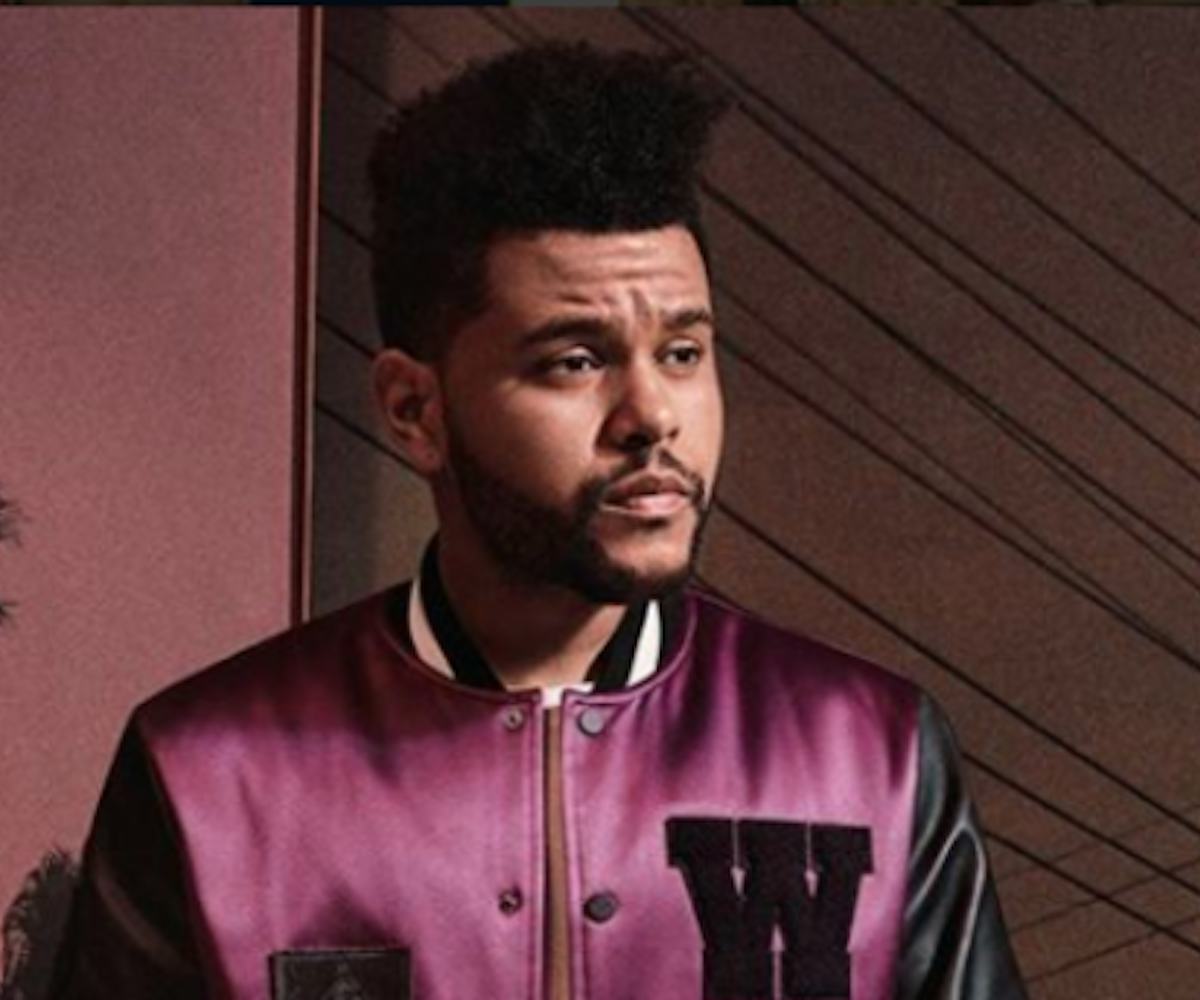 Instagram/@theweeknd
The Weeknd Announces He's Making A Comic Book With Marvel
It's aptly called "Starboy"
After a lot of teasing on social media, The Weeknd took to New York Comic-Con to reveal the details of his latest clandestine project: his very own Marvel comic book. According to Issue One's cover, Starboy will be available for purchase starting next year. The singer, whose real name is Abel Tesfaye, signed autographs at Marvel's Comic-Con booth to celebrate. 
The series' titular hero is inspired by Tesfaye's November 2016 album, Starboy. In an interview around the album's release, he told Pigeons and Planes:
'Starboy' is the next chapter in this chronicle, this saga ... I guess this is the fourth chapter. He's a character that we created. It's so funny, we want to create a comic out of him as well [...] He's a cool, dope character that makes appearances a lot on the album. He's definitely made his appearance in different records in the past as well. He's a more braggadocious character that we all have inside of us.