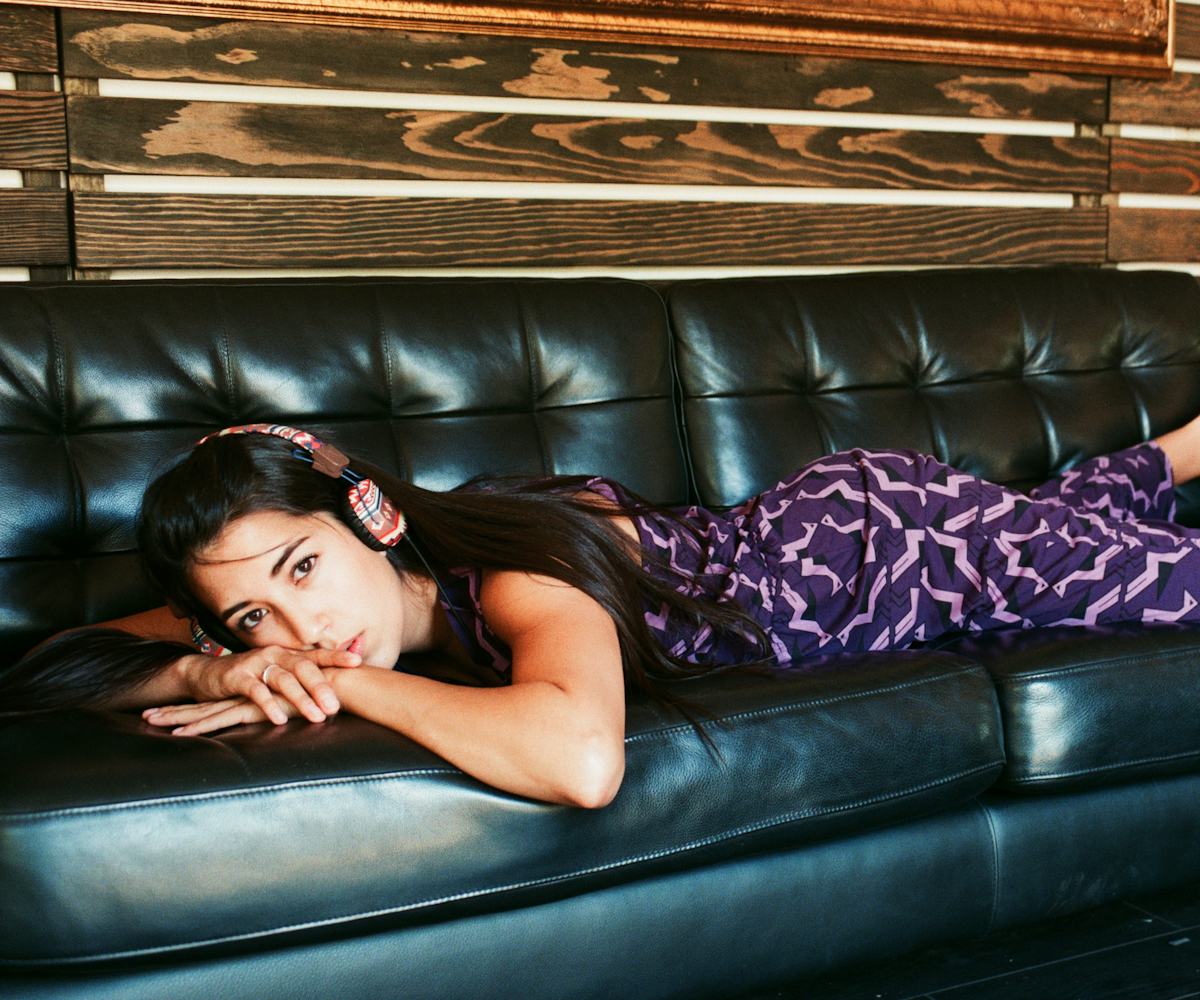 all photos by amber and ashlie chavez.
Since its inception way back in the day--1999, to be exact--WeSC has never played by the fashion rules. In fact, pushing boundaries and tipping things over the edge is exactly what this Swedish surf and streetwear-inspired brand is all about. This "f*** it, have fun" attitude comes out to play with a major moment in the label's summer 2014 lookbook, which was shot by twin photographers Amber and Ashlie Chavez.
Featuring dreamy lo-fi haze, sunsets, and of course, really awesome clothes, don't be surprised if you want to print out these photos and plaster them all over your desk. The season might just be getting started, but who says the carefree feeling can't last forever? See how to make your summer vibes endless in the gallery here.