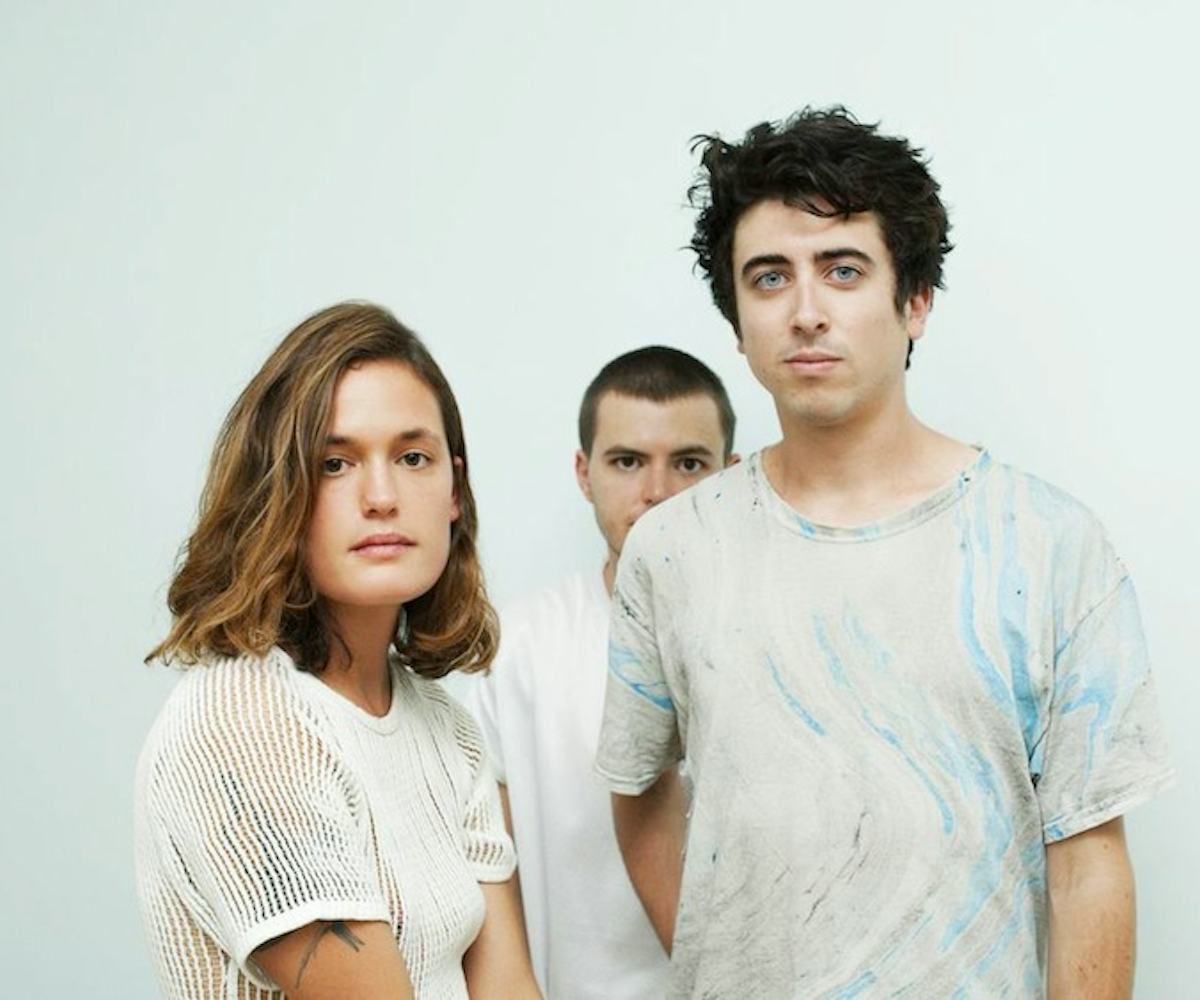 photo by sydney shen.
song premiere: wet
get moved by their dreamy new track.
True story: asking NYLON-ers about their favorite Wet songs can cause office-wide arguments. I love "Dreams" the most, Jackie loves "You're the Best," but one track that we're both equally obsessed with?
"Move Me," the latest from the Brooklyn trio that's straight off Kitty Cash's Love The Free II mixtape. Thanks to swoony vocal harmonies and an ethereal melodic backbone, it's the dreamy halfway point between the two jams. Think of this as the music equivalent of having your head in the clouds and your feet on the ground.
You can purchase the track for yourself when Cash's mixtape drops on July 22 (which comes stocked with other NYLON faves like SZA, Dev Hynes, and Yuna). But because we can all agree that waiting—especially for great music— really sucks, we have your exclusive first listen.
Check out "Move Me" here, then see how you can watch Wet on tour this fall below!