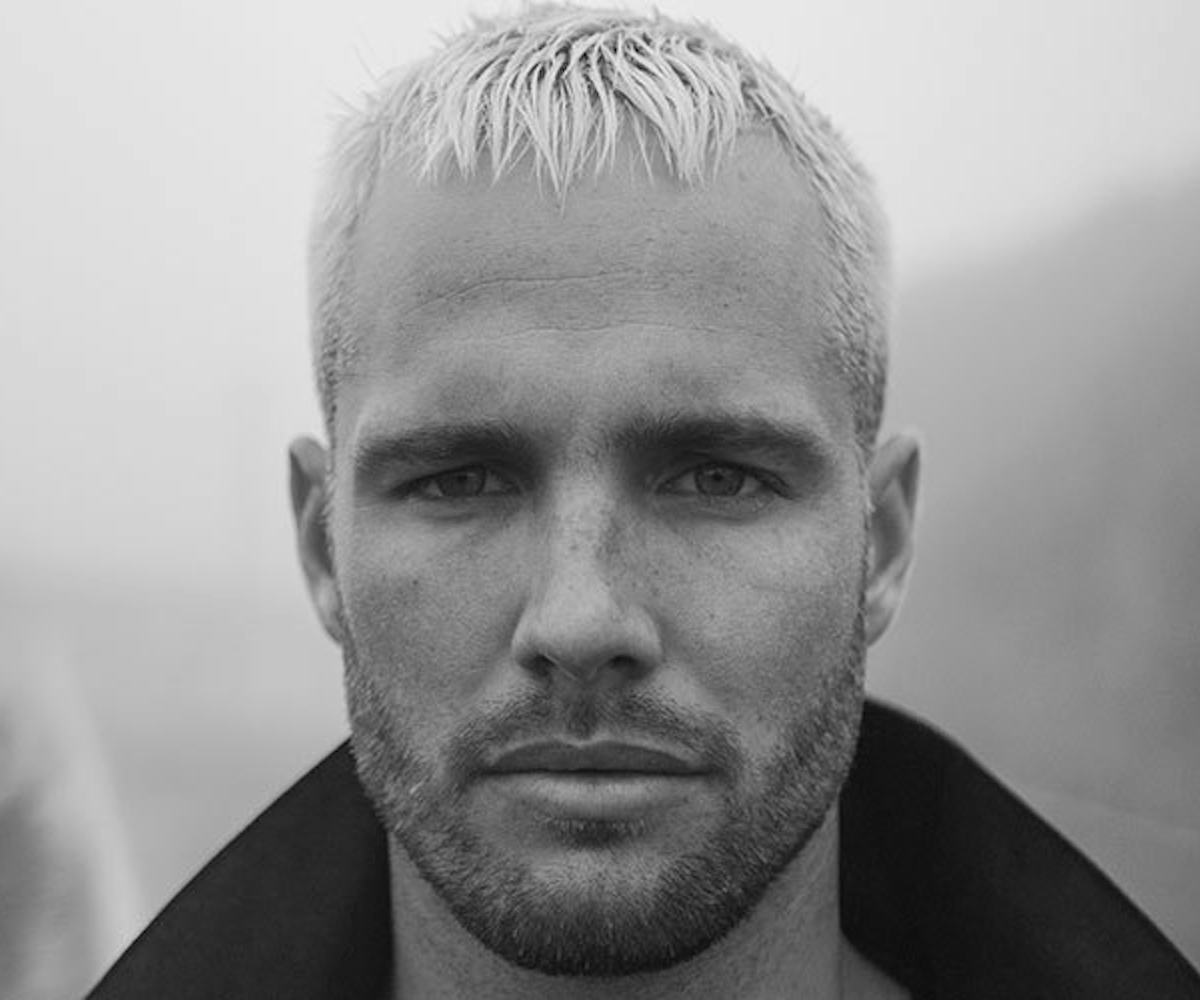 Photo by Luke Eblen
What So Not Introduces Winona Oak With "Beautiful"
What So Not's latest song was born in the jungle. Written while What So Not was staying in Nicaragua, "Beautiful" combines the thrill of discovery with his keen balancing act of dark and light. But it took a chance meeting with newcomer Winona Oak to bring the song to life.
"I met Winona [in Nicaragua]," he tells us. "We really connected in the studio, sharing our stories and creating a rapport of personal experiences which I think really helped our writing together."
At first, the pair were just writing songs to get ideas on paper. Eventually, though, Oak went behind the mic to demo "Beautiful," and the rest is history. "As soon as I heard her voice coming through the microphone, I immediately knew it had to be on the track," he says. "It's so strong and unique; there's this duality to it, and her high range is so delicate and soft and quite intimate and alluring. Her deep register is so strong and powerful, too."
This duality complements What So Not's structure in "Beautiful." The song goes against the traditional pop and dance modes of larger-than-life choruses. Instead of going higher, What So Not drags the listener down to earth with a sort of anti-chorus that seamlessly weaves itself into the second verse and onto a bridge that explodes the song's heart and reminds listeners that our flaws are ultimately beautiful.
"Beautiful feat. Winona Oak" is lifted from What So Not's forthcoming debut album, Not All The Beautiful Things, out March 9 via Counter Records.
WHAT SO NOT Upcoming Tour Dates
3.3 - Brisbane, AUS @ Lost Cities Festival (under 18 only)
3.11 - Cabo San Lucas @ Sur Beach Bar
3.12 - Rosarito, MX @ Papas and Beer
3.13 - Lake Havasu, AZ @ Nautical Beachfront Resort
3.16 - Buenos Aires, Argentina @ Lollapalooza South America
3.17 - Santiago, Chile @ Lollapalooza South America
3.22 - Curibita, Brazil @ James Bar
3.23 - Sao Paulo, Brazil @ Lollapalooza South America
3.25 - Miami, FL @ Ultra Music Festival
3.28 - Whistler, BC @ Blueprint
3.30 - Edmonton, AB - Northern Lights Music Festival
3.31 - Vancouver, BC @ Seasons Festival
4.5 - Oakland, CA @ Fox Theatre
4.6 - Los Angeles, CA @ Palladium
4.7 - San Diego, CA @ The Observatory North Park
4.8 - Santa Ana, CA @ The Observatory
4.11 - Phoenix, AZ @ The Van Buren
4.12 - Tucson, AZ @ Rialto Theatre
4.13 - Albuquerque, NM @ El Rey Theatre
4.18 - Houston, TX @ White Oak Music Hall
4.19 - Austin, TX @ Emo's
4.21 - Baton Rouge, LA @ Varsity Theatre
4.25 - Asheville, NC @ The Orange Peel
4.26 - Virginia Beach, VA @ Peabody's
4.27 - Richmond, VA @ The National
4.28 - Baltimore, MD @ Sound Stage Baltimore
4.29 - New Haven, CT @ Toad's Place
5.3 - Boston, MA @ Paradise
5.4 - Brooklyn, NY @ Brooklyn Steel
5.25 - 5.27 - George, WA @ Sasquatch
6.7 - 6.10 - Manchester, TN @ Bonnaroo
6.16 - Perth, WA @ Metro City
6.22 - Adelaide, SA @ HQ
6.23 - Melbourne, VIC @ The Forum
6.29 - Sydney, NSW @ Hordern Pavilion
6.30 Brisbane, QLD @ Brisbane Showgrounds