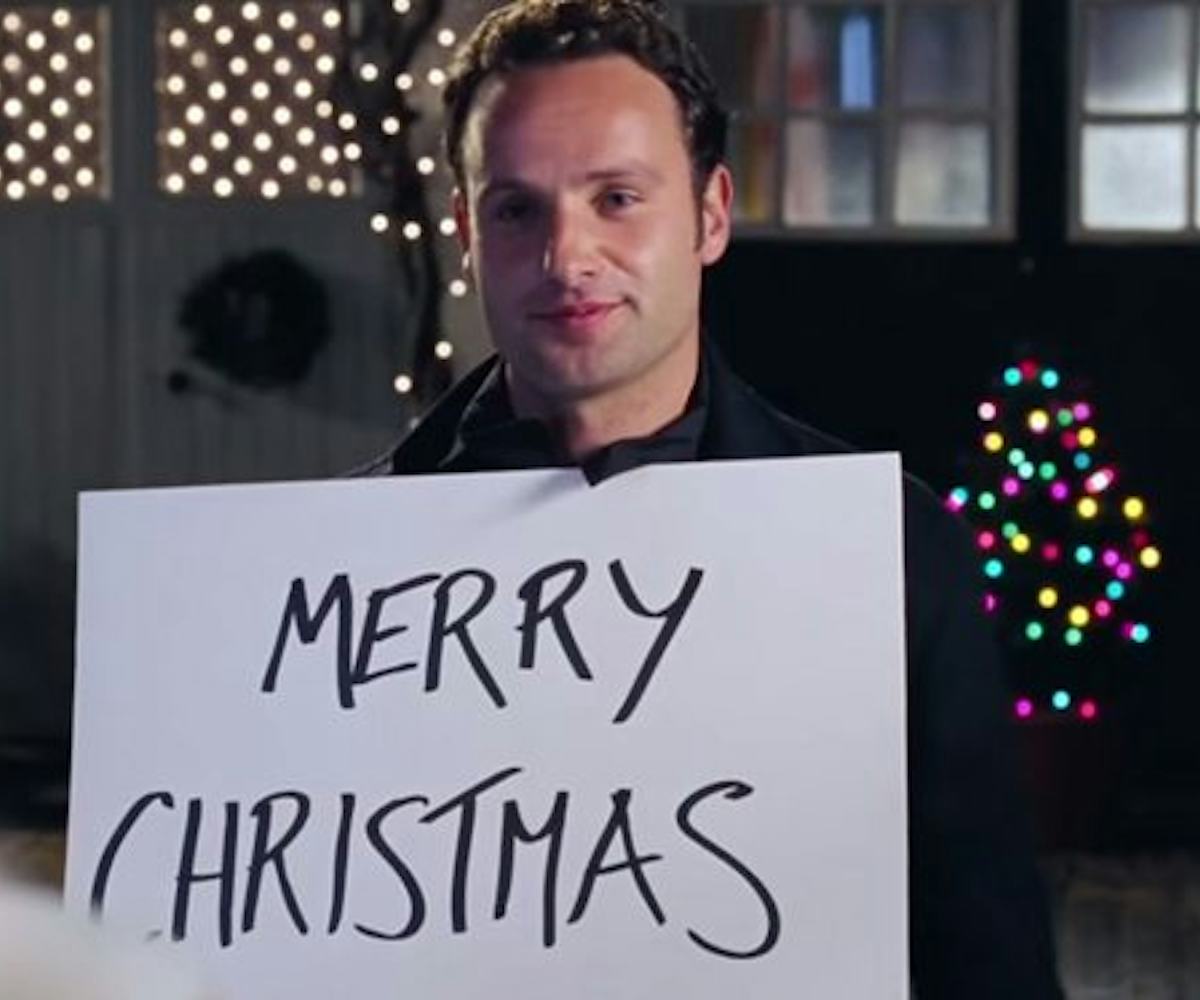 Here's A Handy Calendar To Help You Strategize Your Netflix Holiday Schedule
Through a series of complex algorithms and billions of dollars spent on market research, Netflix has posited that around this time of year, people like streaming holiday-themed content. They also want to help you do as little work as possible when it comes to finding the right content to watch, hence there is now a handy calendar that lays out Christmas (and otherwise) titles to watch all month. There are some obvious titles like Miracle On 34th Street (the Mara Wilson-starring remake, not the original) and some less obvious ones like White Christmas, the excellent Black Mirror Christmas special starring Jon Hamm that is destined to become a sort of modern holiday classic.
The month kicks of with A Very Murray Christmas, which failed to live up to its enormous hype when it landed last year, but which is looking like it will become a fixture in homes around the holidays for years to come. It's the exact reason Netflix produced it in the first place. On December 6, Netflix, which is quickly displacing HBO as the king of comedy, is releasing Reggie Watts: Spatial, a showcase of this extremely gifted performer's many talents, which includes beat-boxing, experimental songs, and trippy stand-up.
No holiday viewing experience would be complete without the deeply divisive but still beloved Love, Actually, and if you need some reminding that your family isn't so bad, they've also included The Ref, the cult classic that stars Denis Leary as a burglar who takes a dysfunctional family hostage on Christmas Eve. For the kids, the animated fantasy adventure series Trollhunters premieres on December 23, and still animated but not necessarily for kids is BoJack Horseman Christmas Special: Sabrina's Christmas Wish. Check out the rest of the titles below.