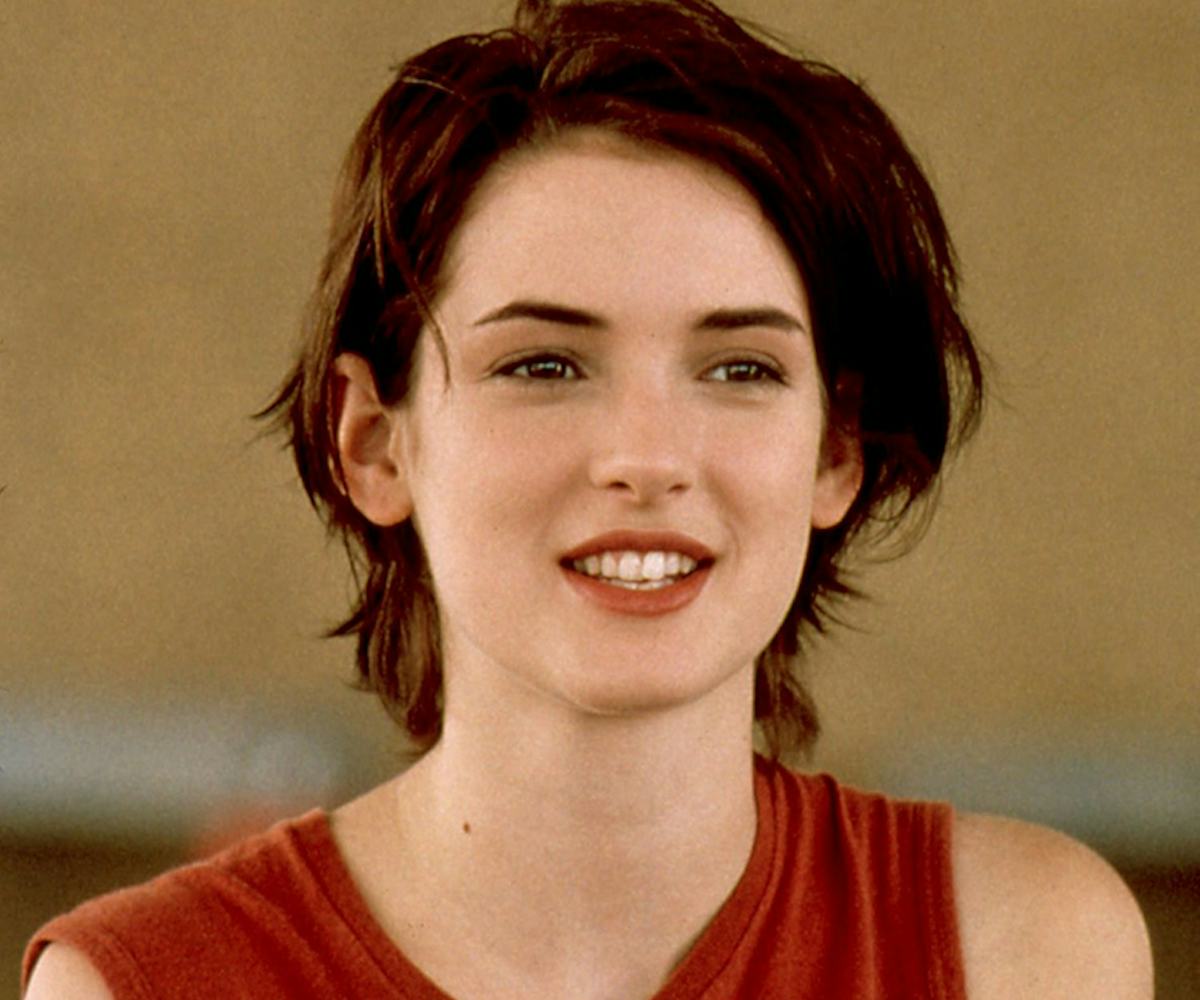 which winona ryder character are you?
reality bites, but finding out your wino ryder spirit animal doesn't.
Remember how we wanted to start #ThrowbackTuesday? Well, we really, really want to start it today because this week marks the anniversary of two of Winona Ryder's most seminal films. On March 30 1988 Beetlejuice premiered with Ryder as the goth girl Lydia Deetz and just one year later, on March 31, Heathers hit theaters and gave audiences a reason to truly fear teenage girls (and Christian Slater).
To celebrate, we put together the ultimate quiz to help you find out exactly which one of Ryder's characters is most like you. Just answer the questions below to find out if you're a Lydia or a Veronica...or a Lelaina.