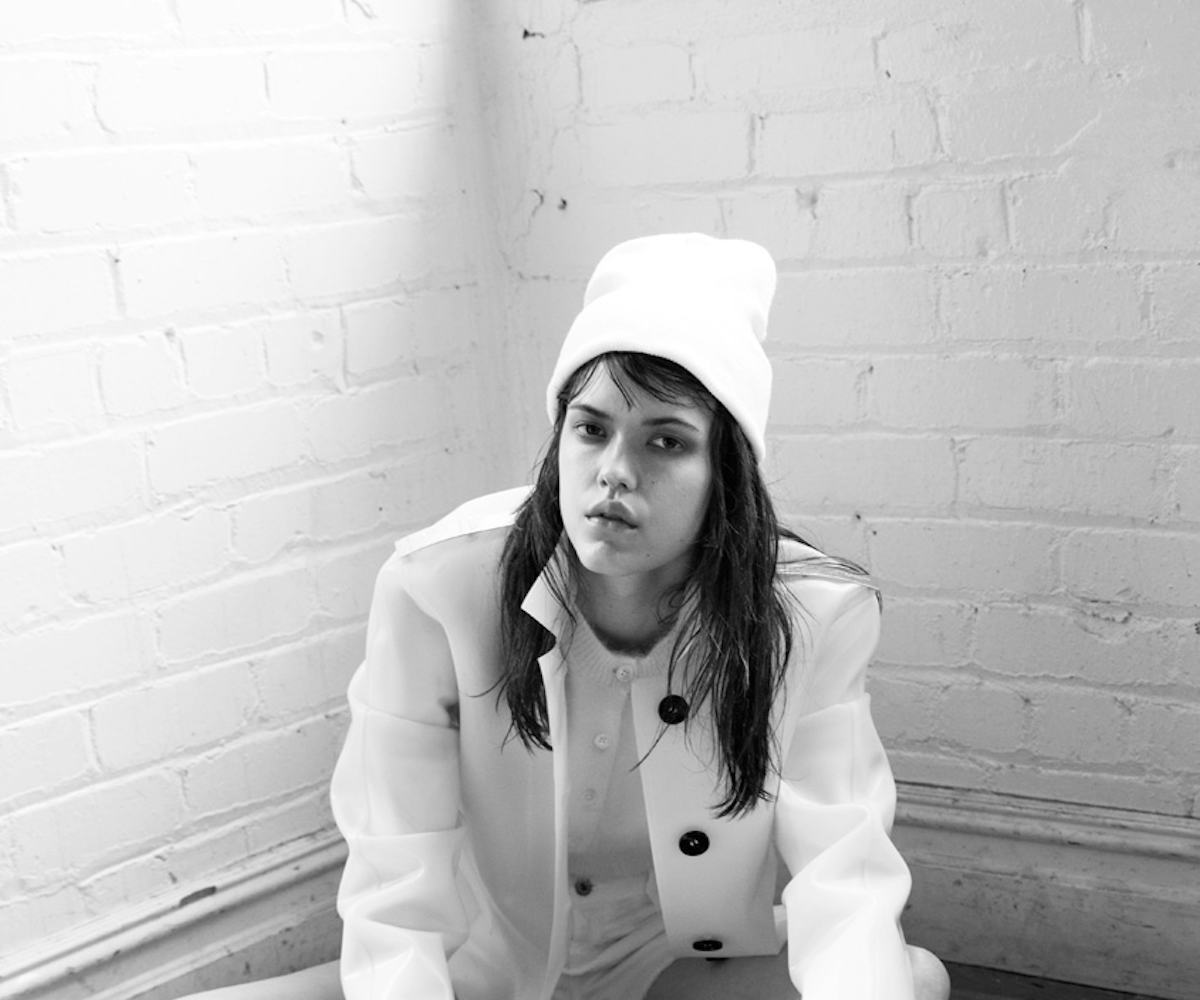 photo by silja magg
upgrade you
the classic white sneaker gets a luxe makeover.
Everybody knows that a pair of crisp white sneakers is a springtime essential. They're comfy, they're classic, and they go with literally every outfit combination imaginable. But while the canvas mainstays will always have a special place in our hearts (and closet) this season it's time to kick things up a notch--sorry, pun intended--with a new slew of luxe leather offerings.
It doesn't matter if you're looking to splurge on straight-off-the runway versions, or just want a slight upgrade, all of our fave brands are getting in on the action--whether you're looking for designer (Alexander Wang), revamped originals (Adidas' Stan Smith) or another pair from mainstays like Keds or Converse. 
Click through for our favorite options and get ready to step it up in a major way this spring...just good luck keeping them clean! 
K-Swiss--$112
Common Projects--$455