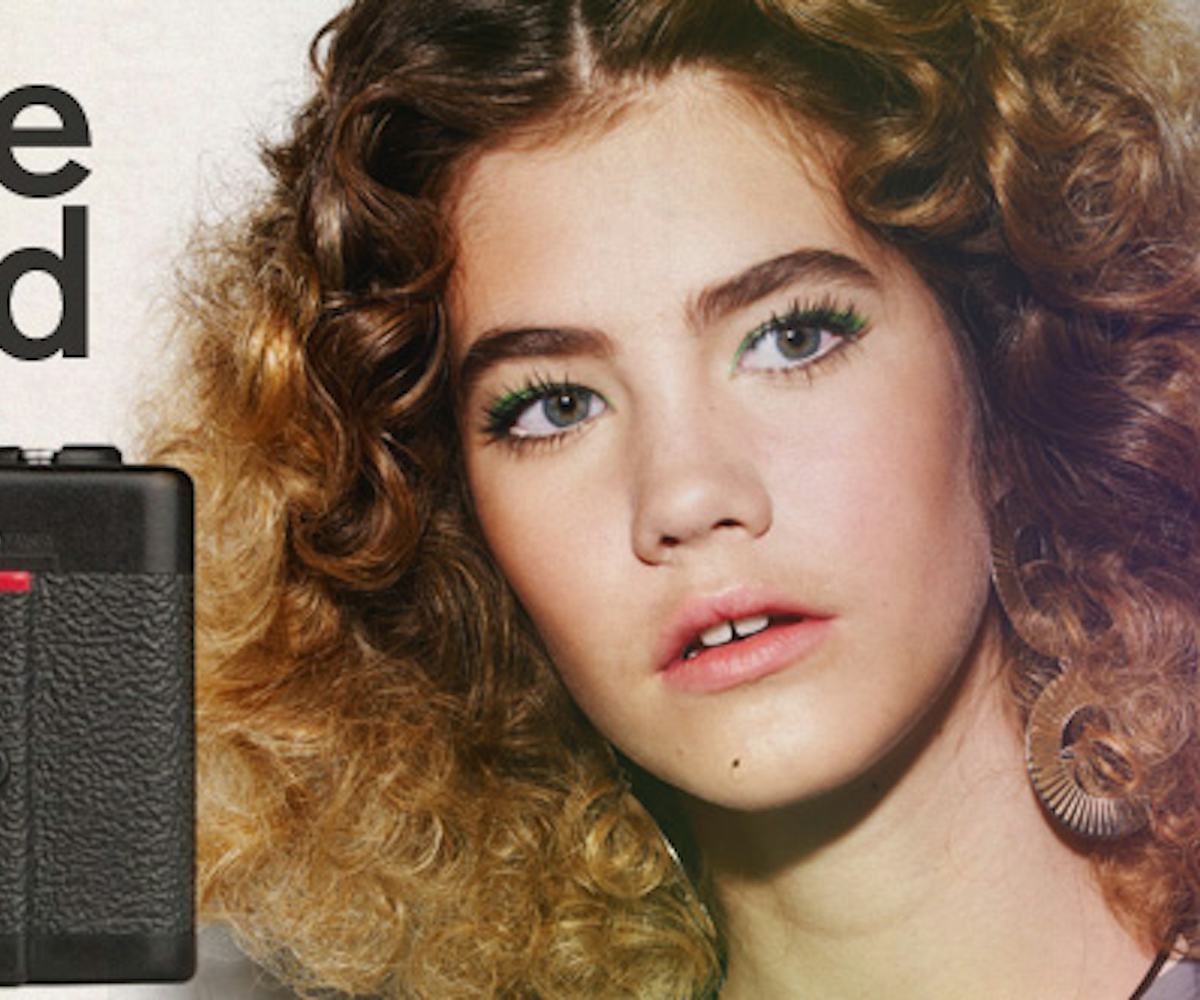 There are many reasons to be obsessed with Lomography, but above all, we love the fact their cameras change outfits about as often as we do.
From a camera plated in 24 karat gold, to a series adorned with elegant kimono patterns, Lomo treats the camera's plastic shell like a designer does a mannequin. 
So, at first glance, the brand's latest, all-black camera may come as a surprise.   But while its facade may not appear a little less exciting than say, one adorned with a painting of a naked Adam & Eve, its capabilities are sure to impress. Dubbed the LC-Wide, the camera features an ultra-wide angle lens and the capability of producing full, square or half-format shots. And, like its predecessors, the pictures boast unbelievable color saturation. 
In case you're not totally convinced, we should probably mention it's compatible with Lomography's instant film attachment...
Visit shop.lomography.com for more info.