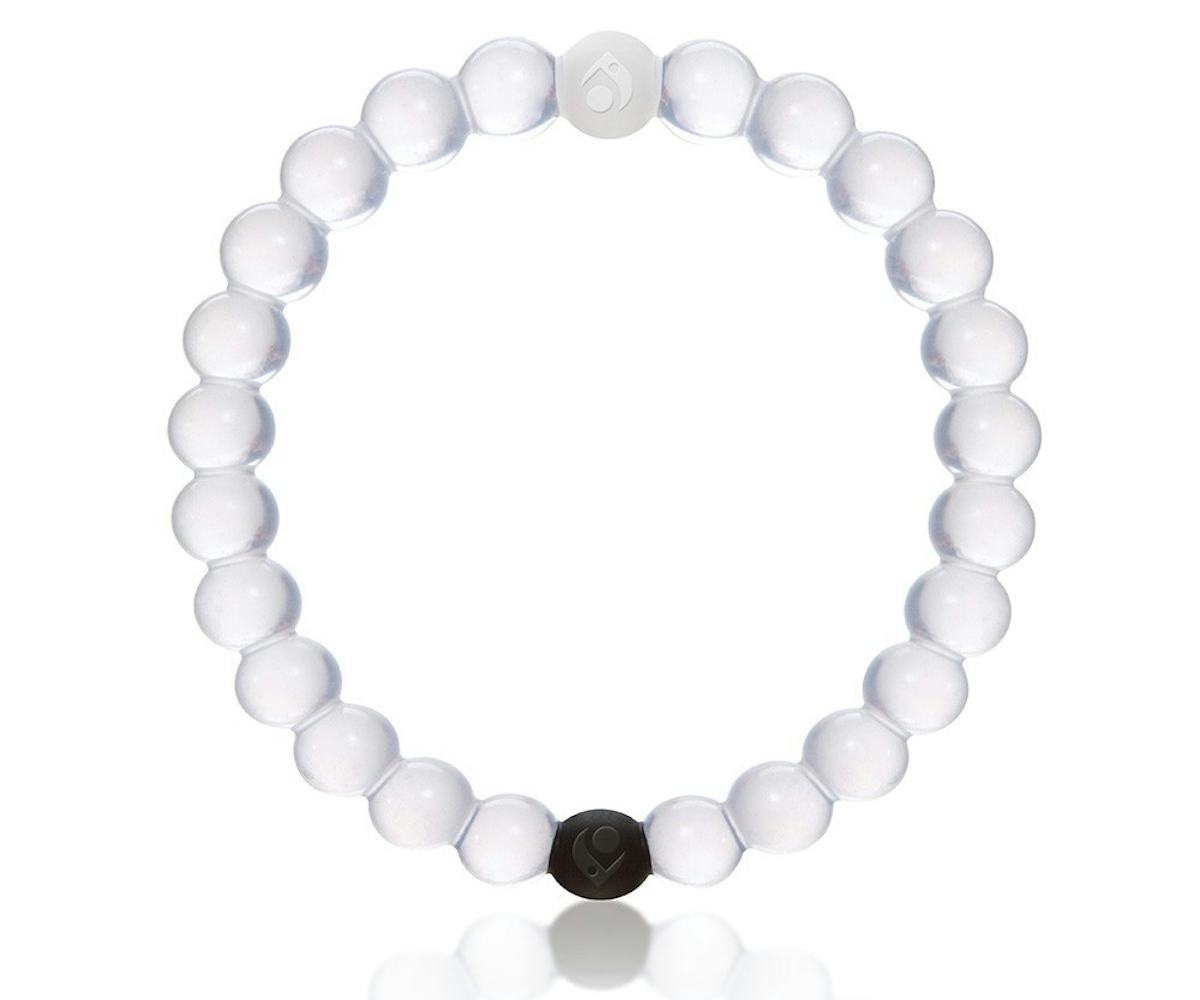 photo via lokai
see the newest limited edition wild lokai bracelet
benefit the world wildlife fund
There is (thankfully) a growing emphasis on social responsibility within fashion, and lifestyle brand lokai understands this better than most. Recently, lokai has partnered with chartity: water, with its last limited-edition bracelet bringing clean water to 10,000 people in Ethiopia. The bracelets have been loved by millions around the world, as well as by celebrities like Diane von Furstenberg, Gigi Hadid, and Kendall Jenner.
This time, lokai is teaming up with World Wildlife Fund (WWF) for the launch of their newest limited-edition bracelet, wild lokai. The bracelet is available from June 15 to July 28, and $1 from every wild lokai bracelet sold will go to benefit WWF, with a minimum commitment of $250,000. WWF is an organization dedicated to the research and preservation of the natural environment.
Every lokai bracelet contains various elements from the highest and lowest points on Earth, including water from Mount Everest and mud from the Dead Sea. These components urge wearers to keep balance in their lives, through the highs and the lows. lokai's series of limited-editions bracelets, including the wild lokai, help to make a difference in their partnerships with various non-profit organizations. 
The lasest limited-edition wild lokai bracelet is available in select stores and online at www.mylokai.com for $18.