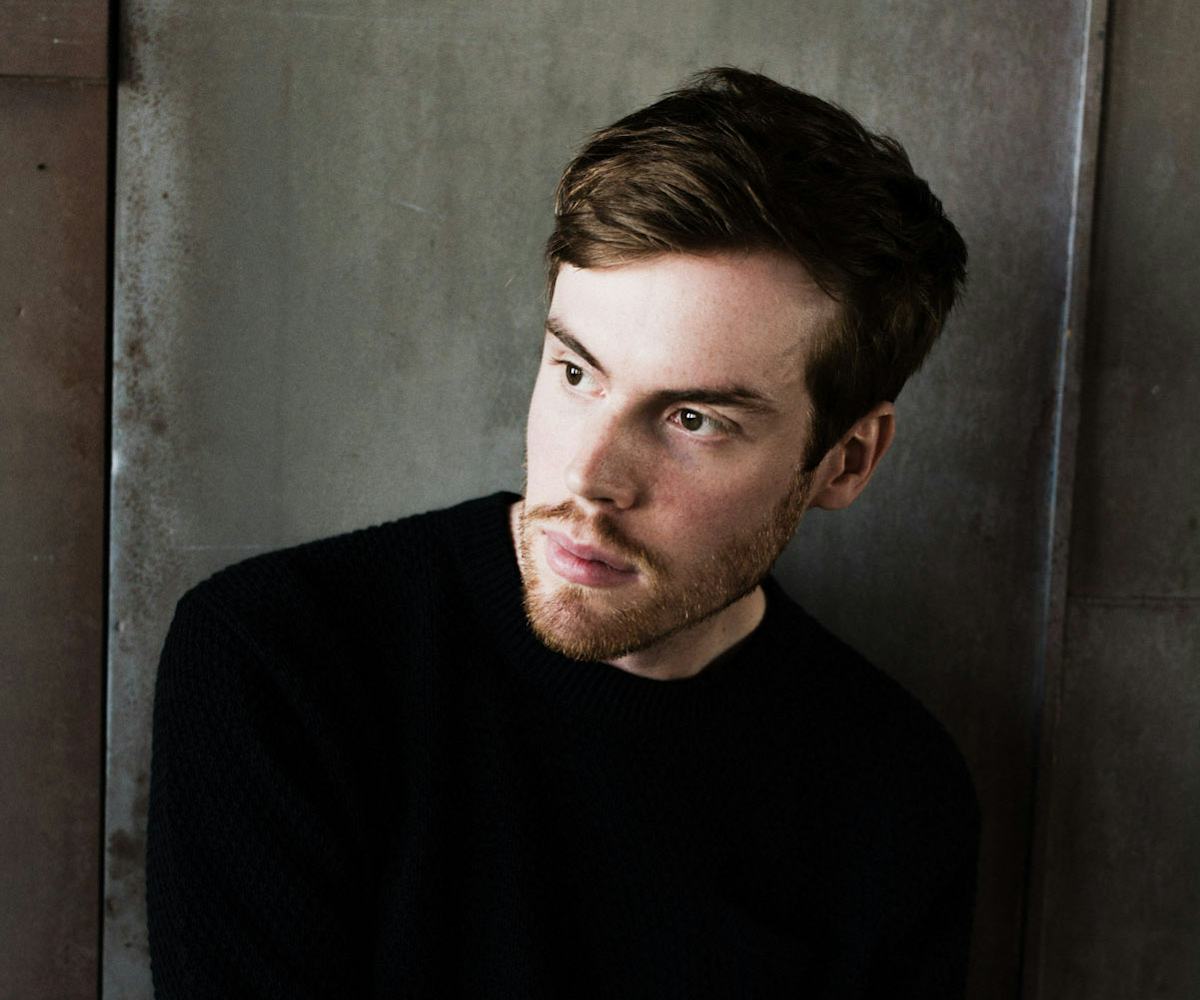 Photographed by Shawn Brackbill
Wild Nothing Splashes Back On The Scene With "Reichpop"
Wild Nothing has been teasing fans with new music since November, and every track only pulls us in deeper. Otherwise known as Jack Tatum, the Virginia-based indie-pop artist has released a new song called "Reichpop." It's a swoon-inducing song with a vibraphone that bounces through the speakers.
On Facebook, Tatum made the following official statement: "Was amazing to watch this song materialize in Stockholm with the help of John Eriksson and Pelle Jacobsson (Swedish Radio Symphony Orchestra). They took my manic marimba vision and made it a reality. It's the first song from Life Of Pause and one of my favorites on the record."
The track is featured on Wild Nothing's forthcoming full-length album Life of Pause, due out on February 19 via Captured Tracks. (Listen to all of the predecessors here.) Stream it in full, below.