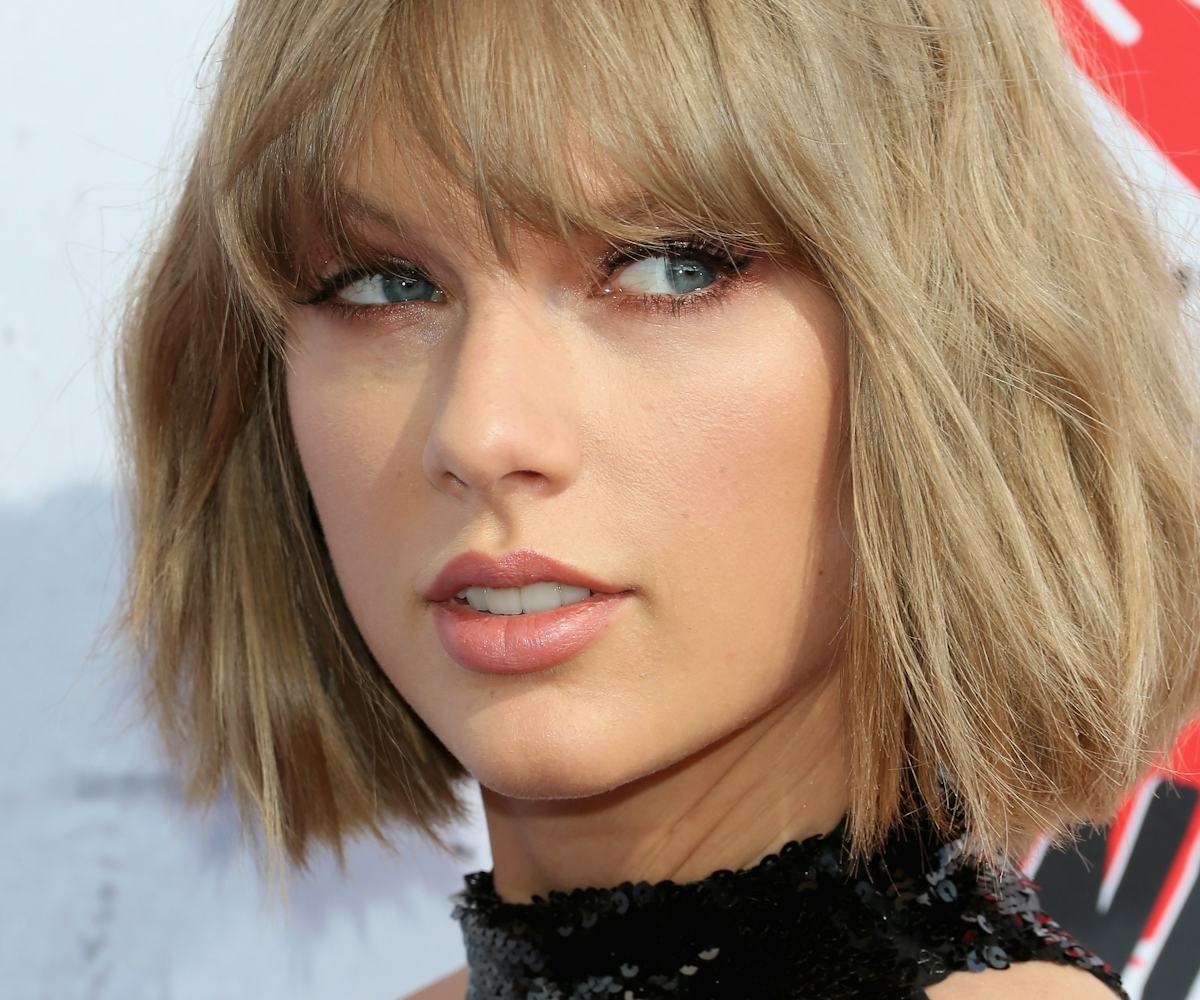 Photo by Frederick M. Brown / Getty Images
Will Taylor Swift Play a Disco Mutant in the New X-Men Movie?
Also, what's a disco mutant?
If any pop star is going to play X-Men's Dazzler—a mutant disco diva who has the ability to convert sound waves into light and energy beams—we wouldn't be shocked if it was Taylor Swift. Her 1989 tour was practically a physical manifestation of that character. Apparently X-Men: Apocalypse writer/producer Simon Kinberg thought the same thing. Or may have thought the same thing, as this is all pure speculation at this point. 
Kinberg posted a photo of himself and the X-Men cast backstage at the 1989 world tour during the movie's filming, which got some fans thinking she'd make an appearance in the film. Actress Sophie Turner, who plays Jean Grey in Apocalypse, further fueled the fire when she posted a #FBF on her Instagram that alluded to the possibilty that Swift might be Dazzler. In the image, Turner's with the character Cyclops, played by Tye Sheridan, who's holding up Dazzler's record, which is tagged as Swift. The caption reads: "#FlashbackFriday to that time Cyclops and I went shopping at the mall and found our favorite singer's album (pre 1989, of course)."
This is a pretty solid clue that Swift will make a cameo as the disco-diva-turned-rock-star-turned-President of the United States (Marvel, what?), but we'll still have to wait until the movie's release to find out.