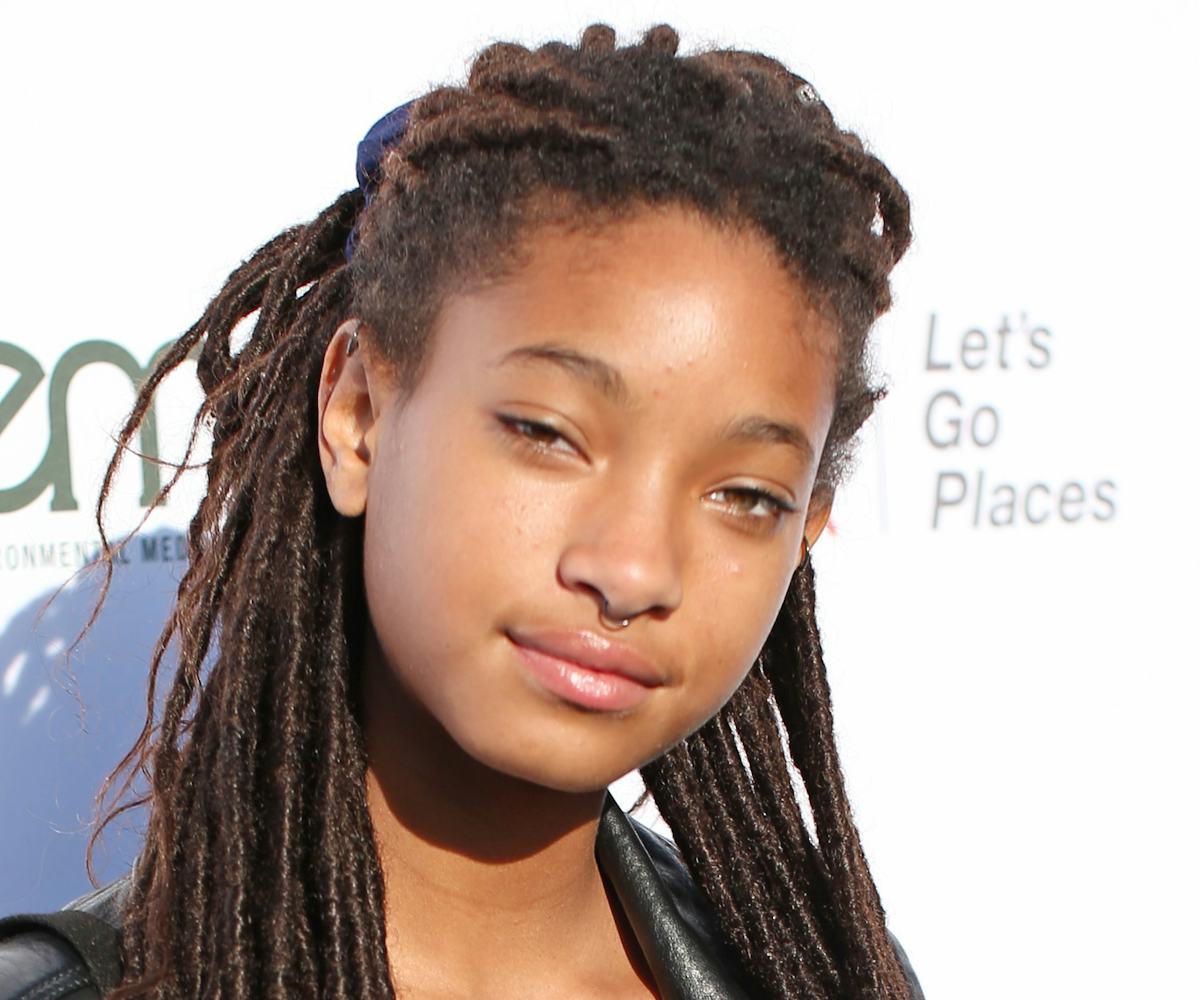 Photo by Phillip Faraone/Getty Images
Willow Smith Doesn't Want A Monogamous Relationship
She got real with her mom
Willow Smith doesn't think monogamy would work for her.
While appearing on her mother Jada Pinkett Smith's Facebook Red Table Talk discussion on Monday, Willow revealed her outlook on relationships in a frank discussion with Smith, grandmother Adrienne Banfield-Jones, and best friend Telana Lynum. During the talk, Willow and Telana were asked by Smith about how they view monogamy, given that their "generation is known as the 'hookup generation.'"
"That feeling of 'you're my one and my only, there's no one else'… for me, that would not work," Willow said. In response, Jada admitted that "it's a tricky one, and I tell you I think about it a lot with married women who are in this sexual monotony of feeling this obligation of having to have sex because they're in a monogamous relationship." Jada was also quick to dish out some sage wisdom for her daughter, specifically that she should "never feel obligated" to have sex when she's not in the mood.
This wasn't the first revelatory moment the mother-daughter duo had during the discussion. Earlier on, Willow told her shocked mother that her introduction to sex was walking in on her and father Will and feeling like she had "overstepped a boundary." Smith also talked about how she "went through kind of an addiction" with masturbation around Willow's age, revealing, "I was really into it at one point. Just because I was in an exploration state and I was abstaining from men."
"I think by your age, I gave myself multiples first. Multiple orgasms," Smith said, before talking about what forced her to slow down. "One day, I was like, 'Enough. You're having five orgasms a day.'" Watch the entire episode, below.